Another day and another training for our teaching staff. Today we focused on our English Language Arts curriculum.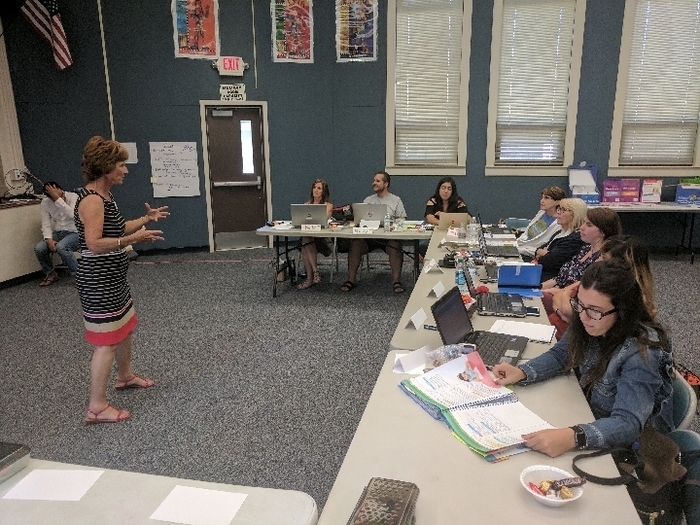 Eleven more of our Buttonwillow staff were trained in pediatric CPR on Monday. The group included Mrs. Sanchez and Mrs. Chacon.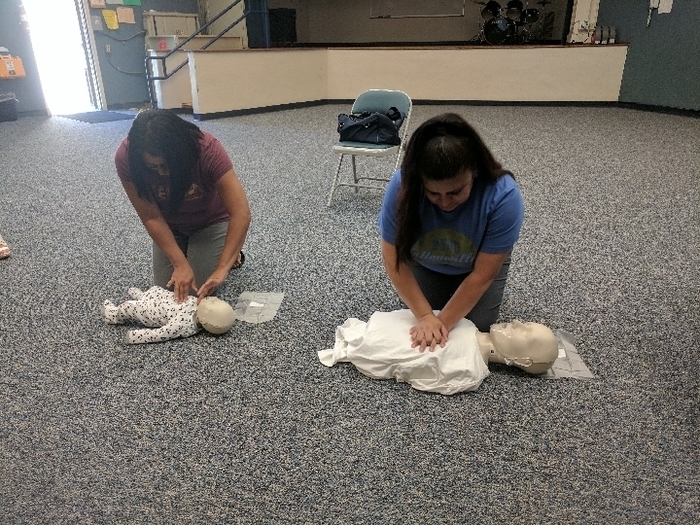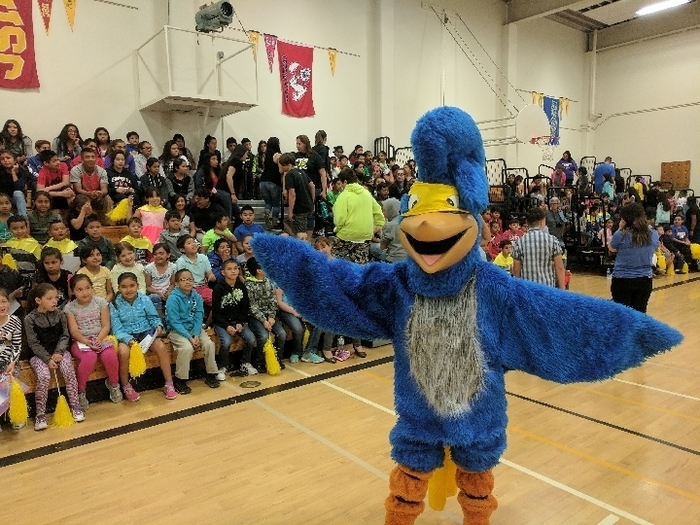 Mrs. Sanchez, Mrs. Valenzuela, and Mr. Packard just completed their 8 hour class in Childhood Health and Safety Certification.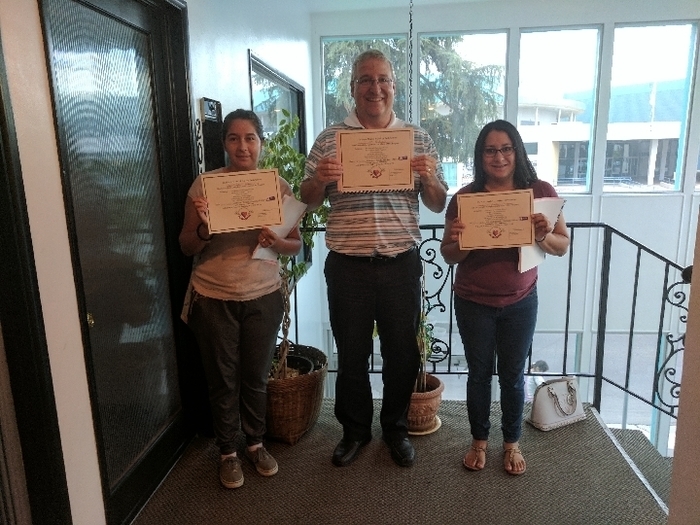 Day 3 of Westside Professional Development. Jose Sanfelippo @joesanfelippofc --- great day of learning to build our culture

Day 2 of Westside Pro. Develp. Jill Hamilton-Bunch @hamilton_bunch is providing great ideas in working with English Learners.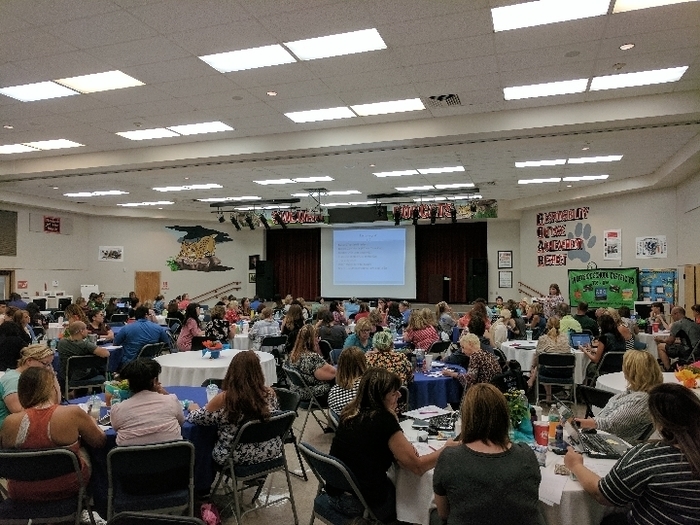 BW teachers are back and meeting with the Westside Schools on a variety of teaching strategies to help our students.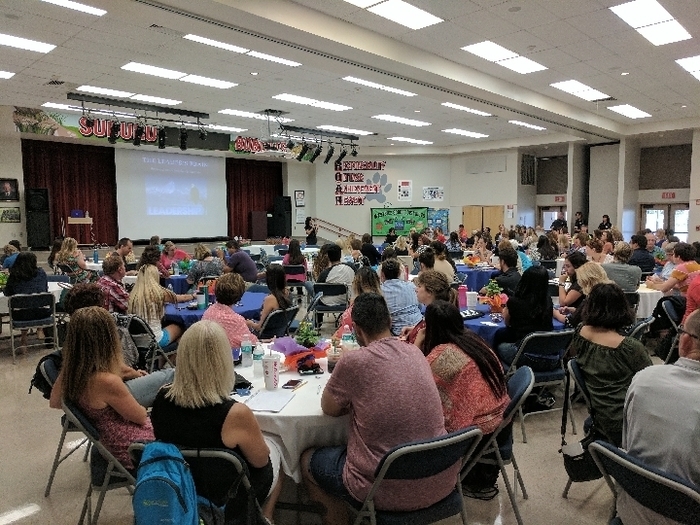 Yes, the kitchen will be ready when school starts. New floors and plumbing.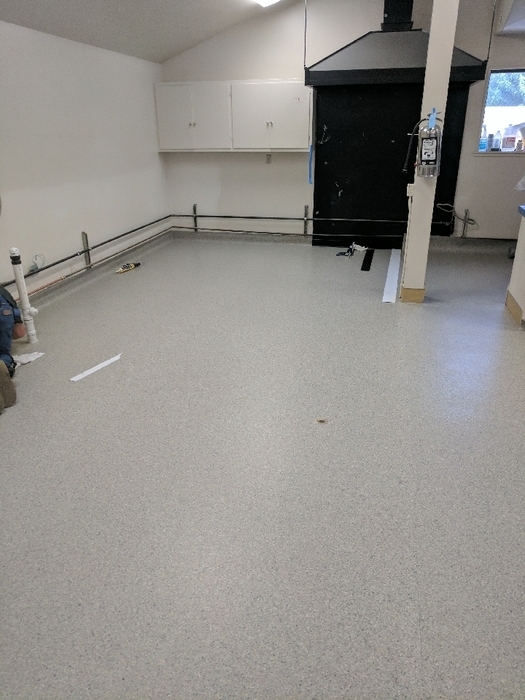 Applications for our state preschool are now being accepted for 3 and 4 year olds. Forms are available in the office.

Mrs. Witcher was a presenter at the AVID Summer Institute in Sacramento today. We will be adding AVID to Grades 4 and 5 this year.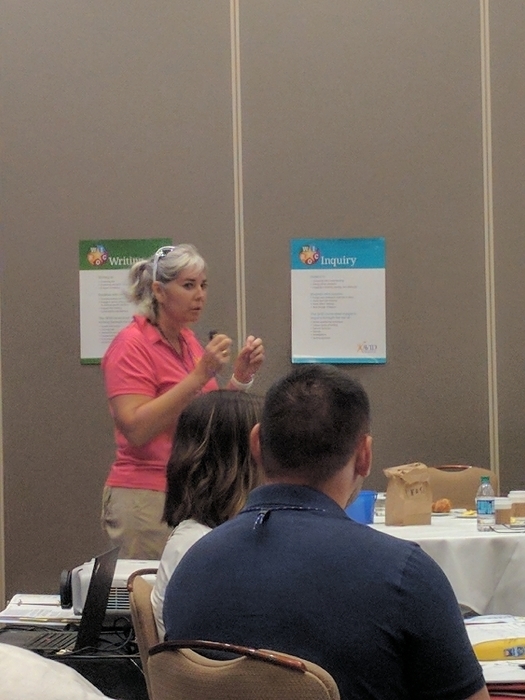 BW students spent the last 2 days on the CSUB campus at Camp BLAST. They built water rockets and worked in the Fab Lab creating projects.

Fireworks in BW. A late start, but a great show on the BW campus.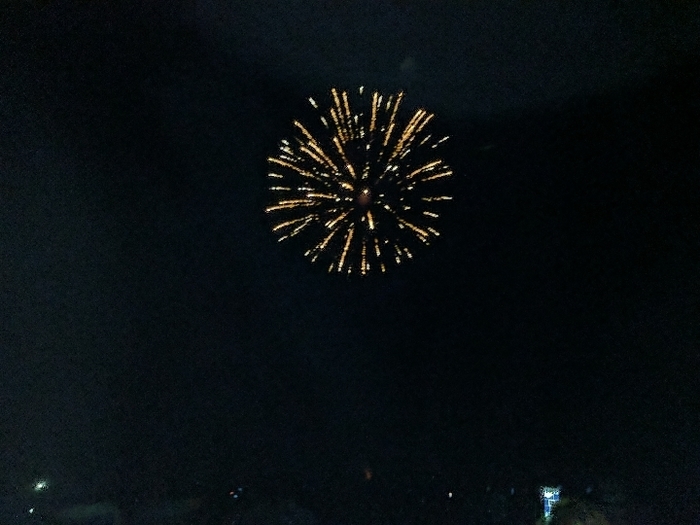 Awesome community fireworks show at Buttonwillow School tonight. Gates open at 6:30! Checkout the announcement!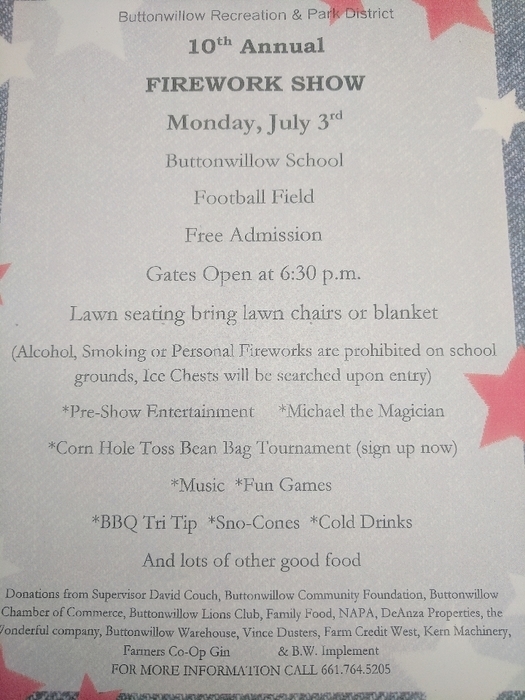 A morning visitor to campus.

Mrs. Baugh and Mrs Witcher were honored this evening by Kern County ACSA for the job they do for students, teachers, and support staff.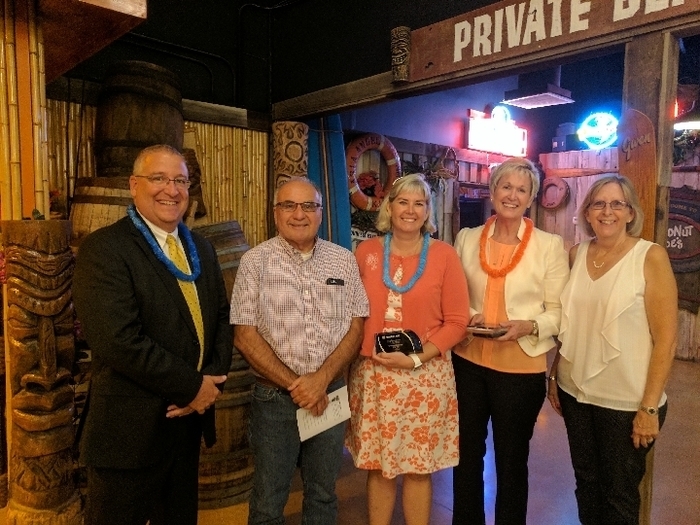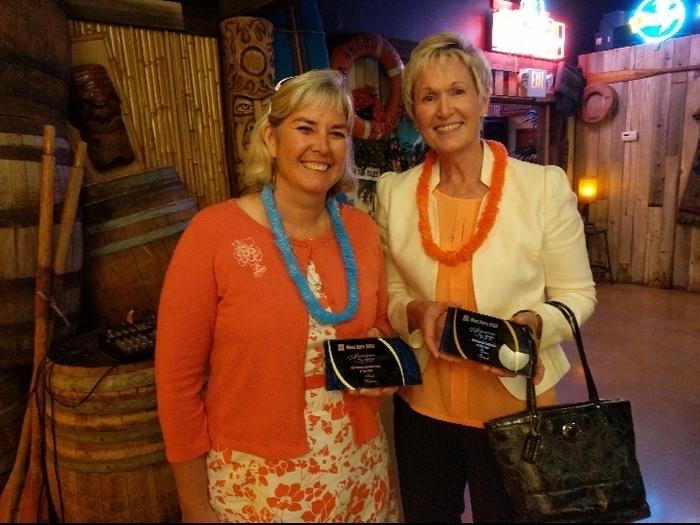 School may be out at BW, but preparation for our new preschool is well underway. Furniture and activity materials have been delivered.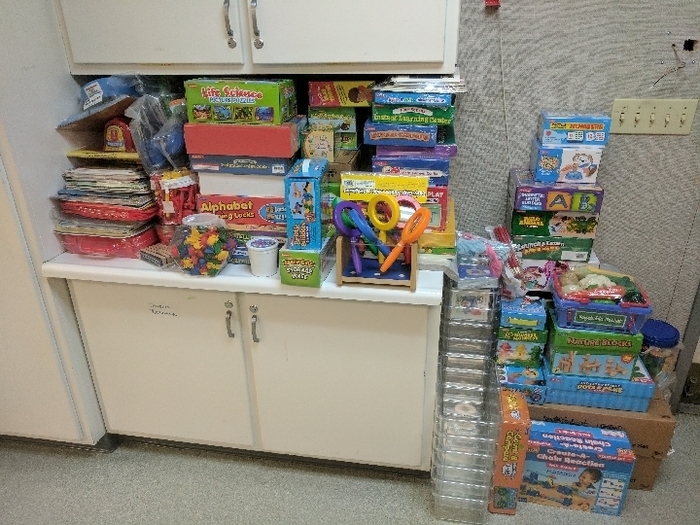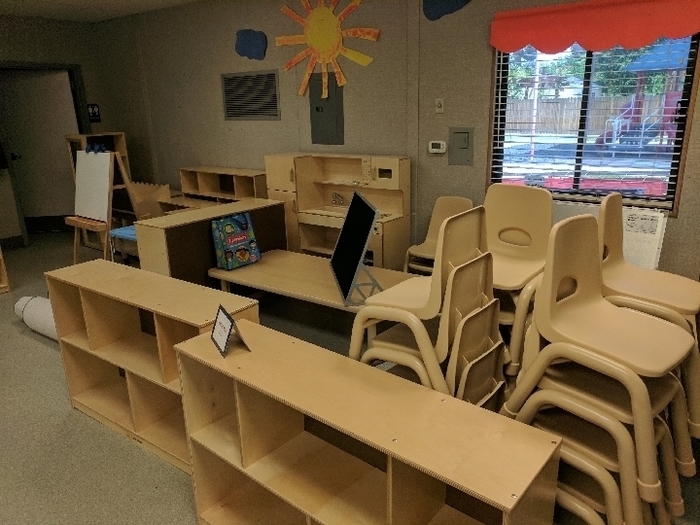 All is quiet this week with most staff and students off the BW campus.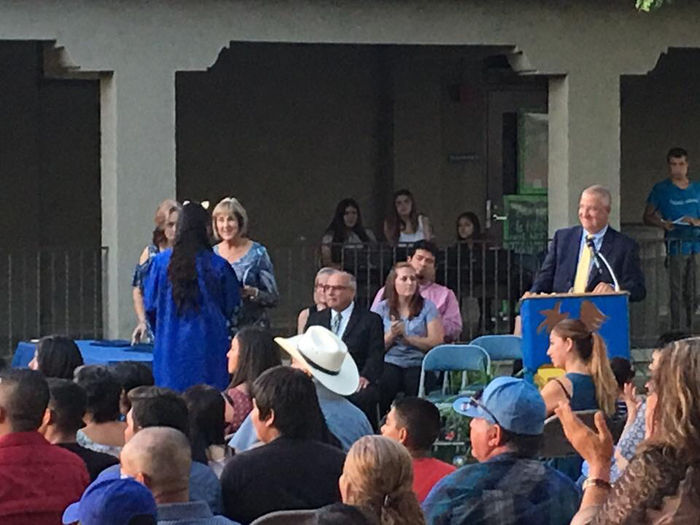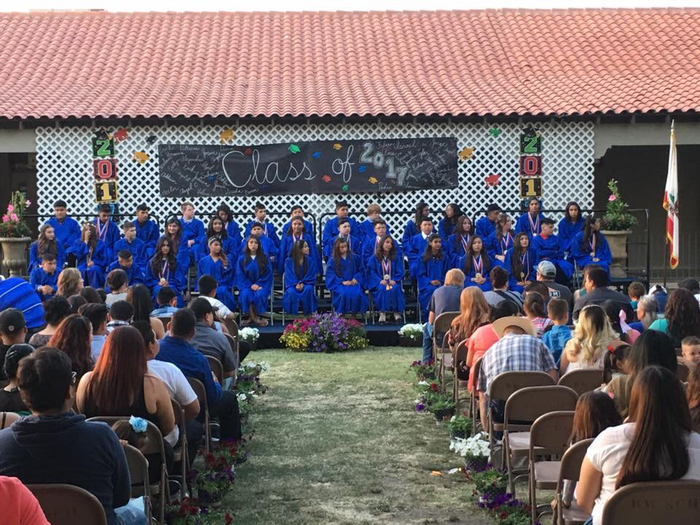 The graduation gowns are laid out before graduation. It is like the locker room before the big game.

The last day of school at BW has arrived. Positive Reward (BEEP) Prizes and Graduation Practice.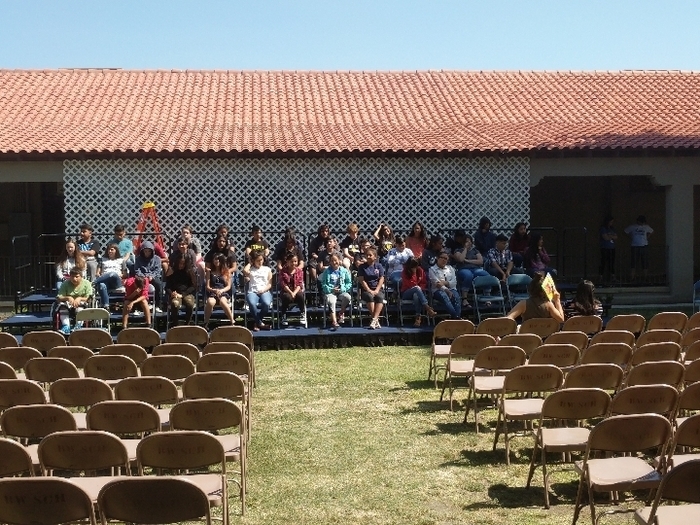 End of the year assembly included Roadrunner Superhero dress up relay, a student victory in dance off with teachers, and a slideshow.