Roady was saying goodbye to the students on the last day of school yesterday. Roady became an integral part of telling our story last year. He is used as a student award. @nrea1 @smallschoolda @kcsos @ACSARegion_11 @caedpartners
https://www.tiktok.com/t/ZTdWQTpgh/?k=1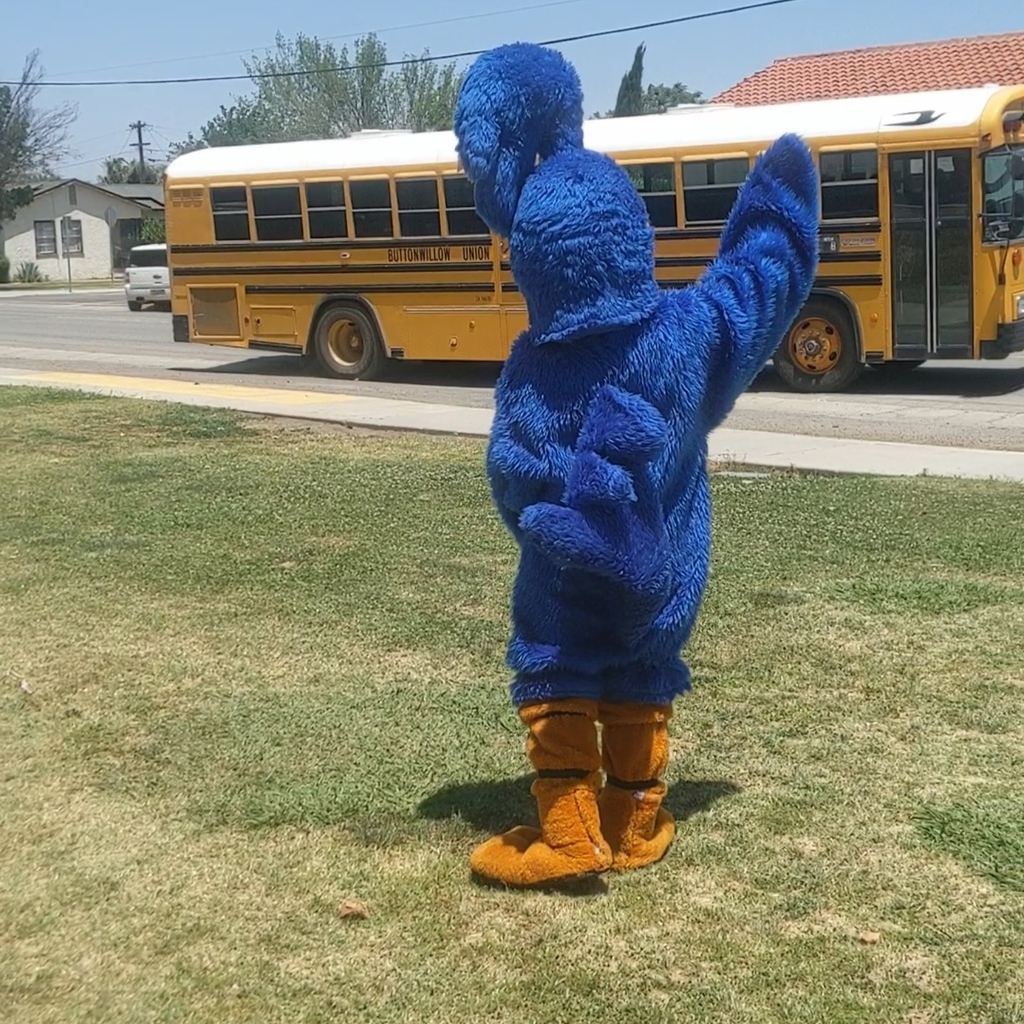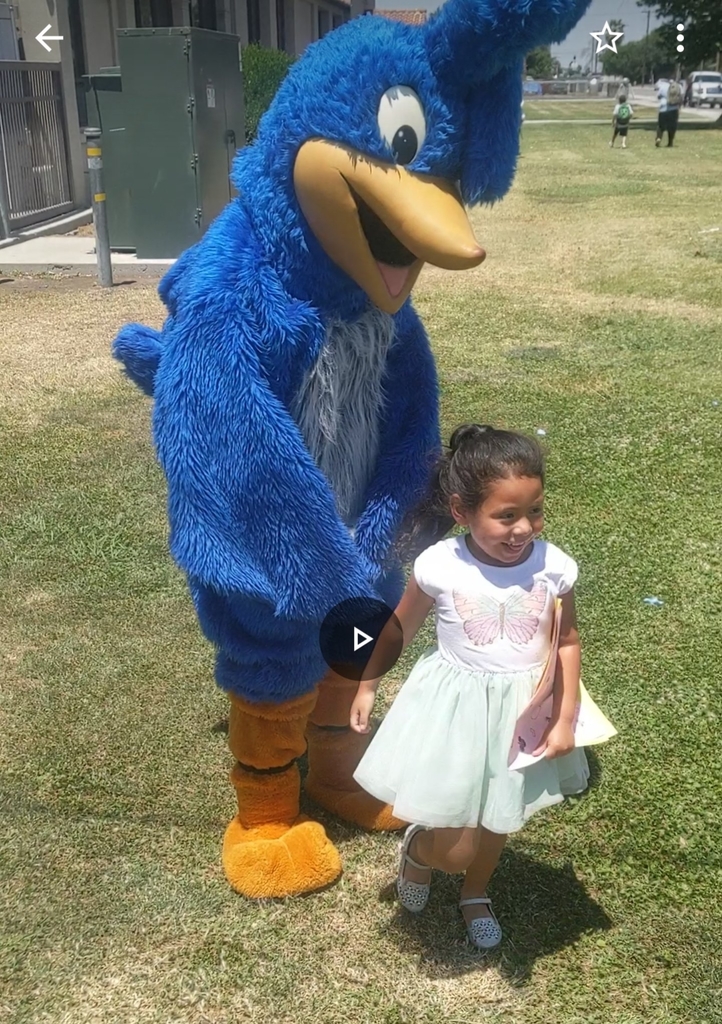 Congratulations to our 8th grade graduates. We wish them the best as they become part of the incoming freshman classes @General_Pride @FrontierTitans and Taft High School. @smallschoolda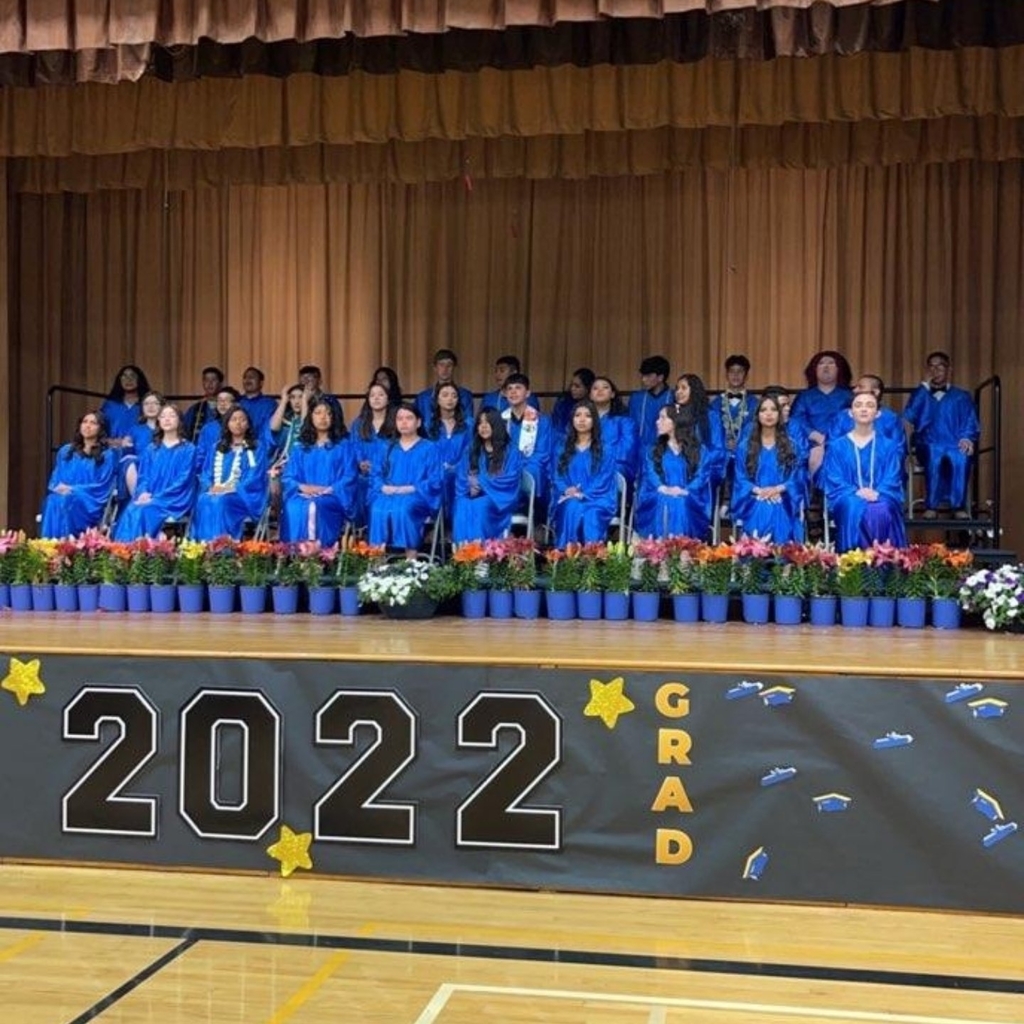 Roady is remaining in Buttonwillow but that didn't stop him from sneaking into graduation pracrtice for our 8th graders. Check out his latest video.
https://www.tiktok.com/t/ZTdWBqt2M/?k=1
@smallschoolda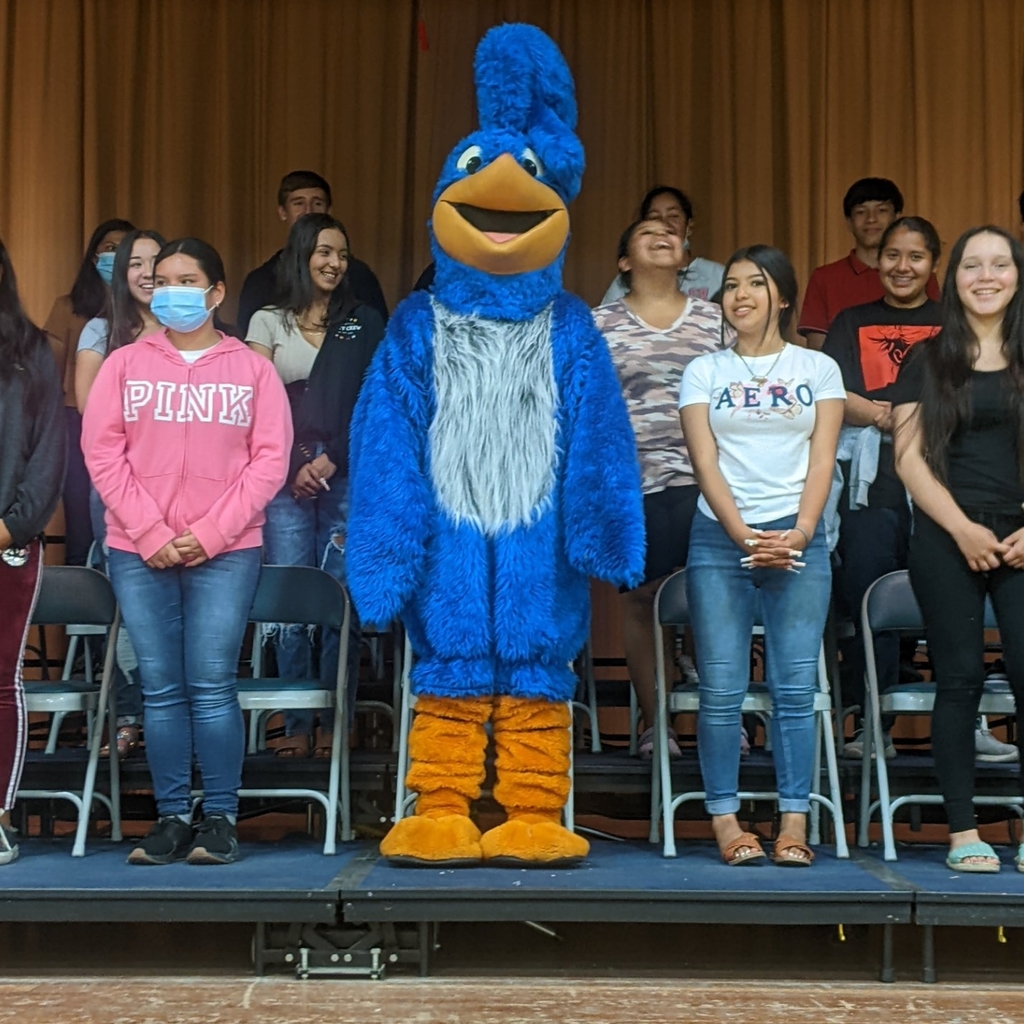 Little known to many people, Roady learned his dance moves as a young Roadrunner in BW. He shows his dance moves to Jiggle Jiggle. He is excited about the end of the year, but will miss the students.
https://www.tiktok.com/t/ZTdnxeU3q/?k=1
@smallschoolda @nrea1 @caedpartners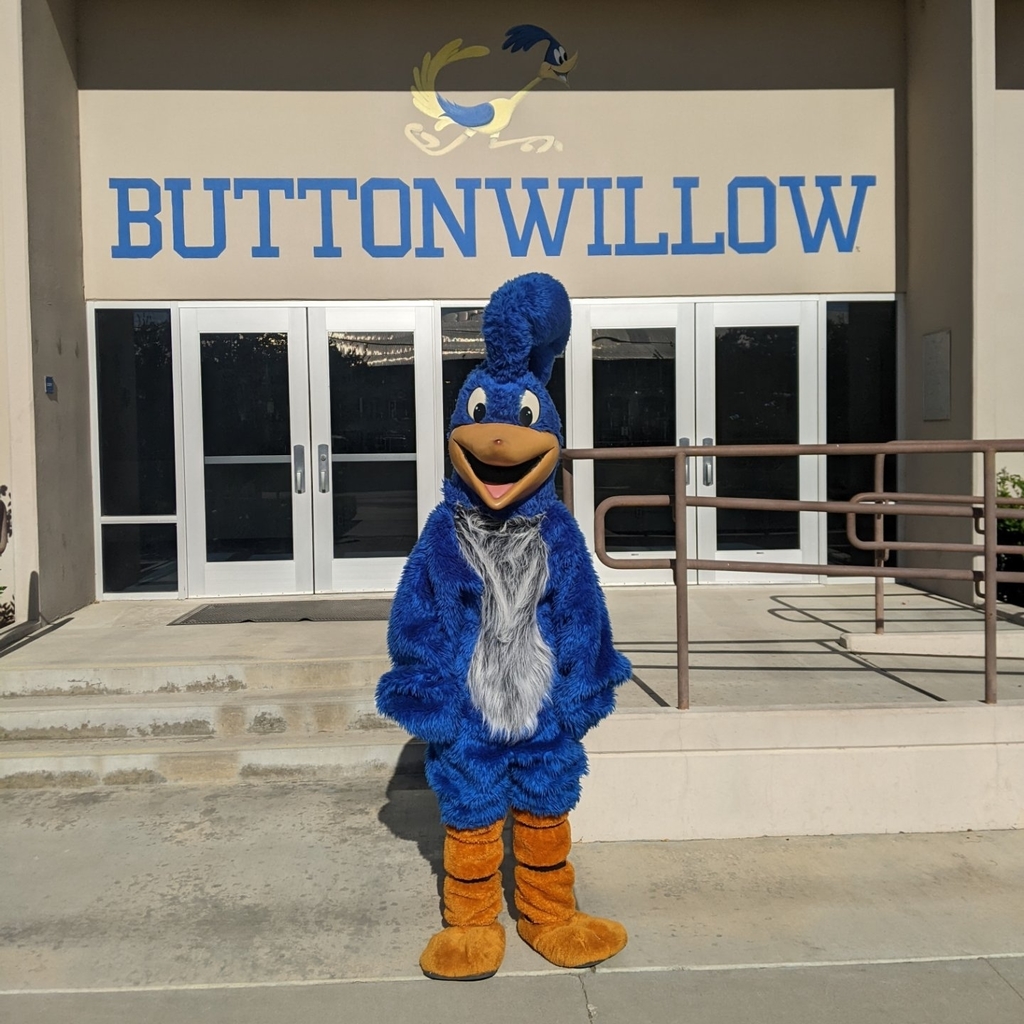 Meet Fatima Mendez. We could not be more proud to have her back at BW. She graduated from BW's 8th grade 10 years ago. Did her student teaching this fall & will be teaching second grade next year. A new team member committed to the community. @smallschoolda @nrea1 @caedpartners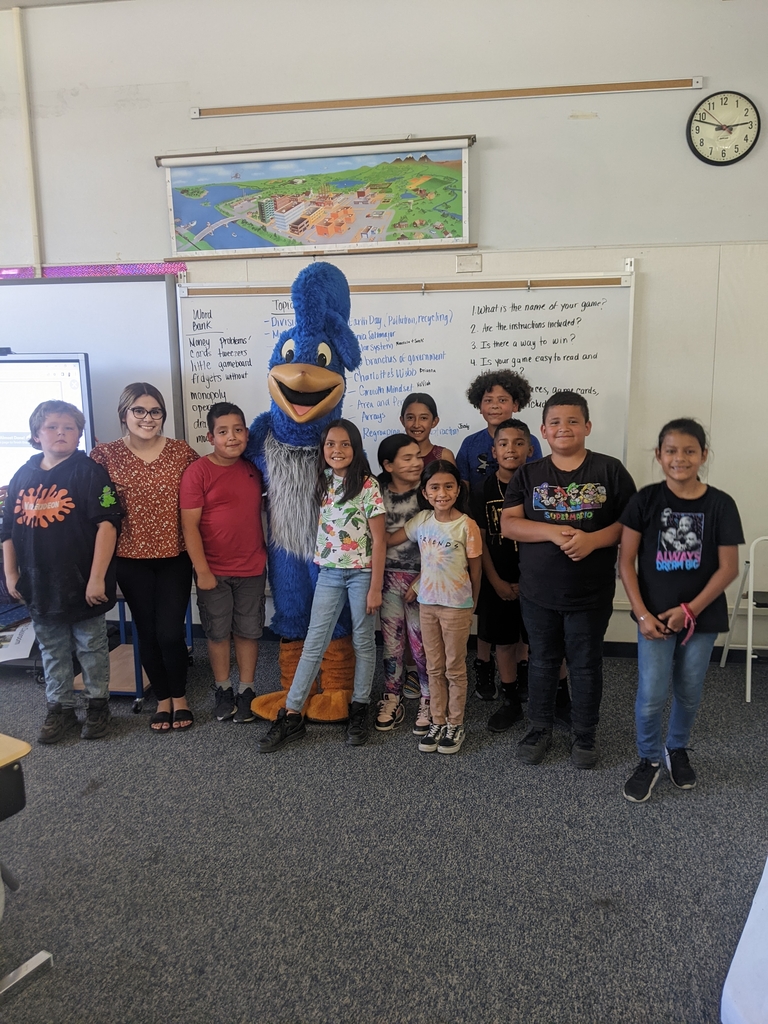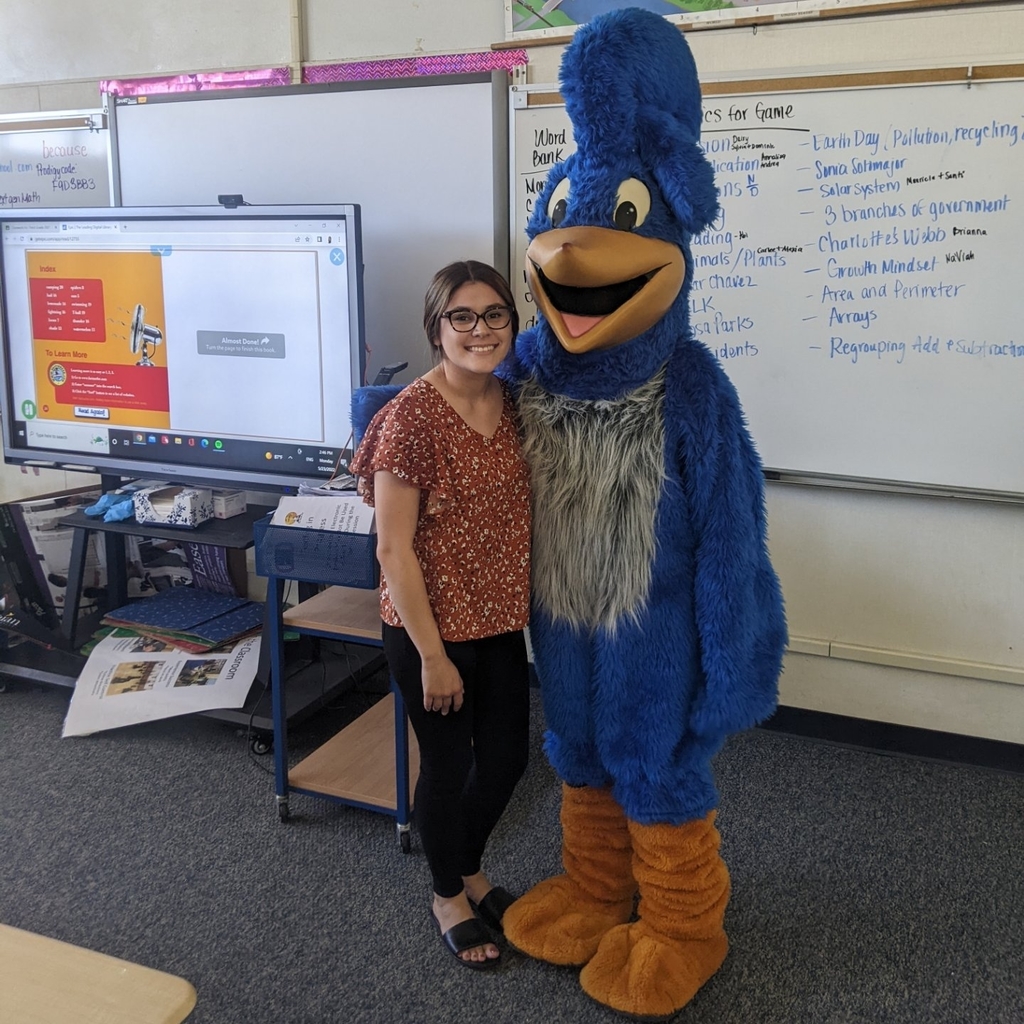 Congrats to our BW honored grads.They received their certificates & will receive their gold tassels before graduation on Thursday. TY @Teach_Turpin_24 @teachlopez123 & @clintonparrish1 for anecdotal words about each student. They each have a story. @caedpartners @smallschoolda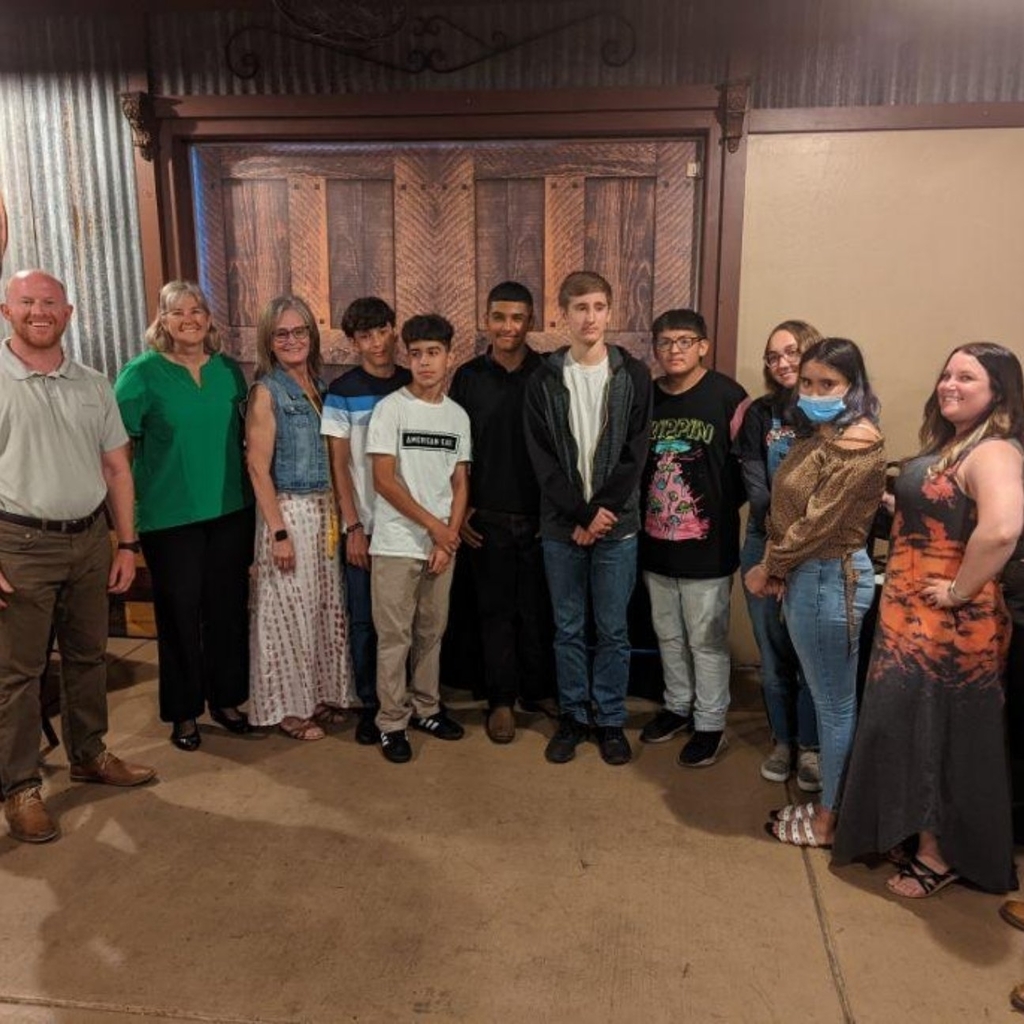 Thank you @JulieBoesch and the entire staff at Maple Elementary for hosting the Co-Ed Softball Tournament today. #bwrunners had a fun time. #1townschoolcommunity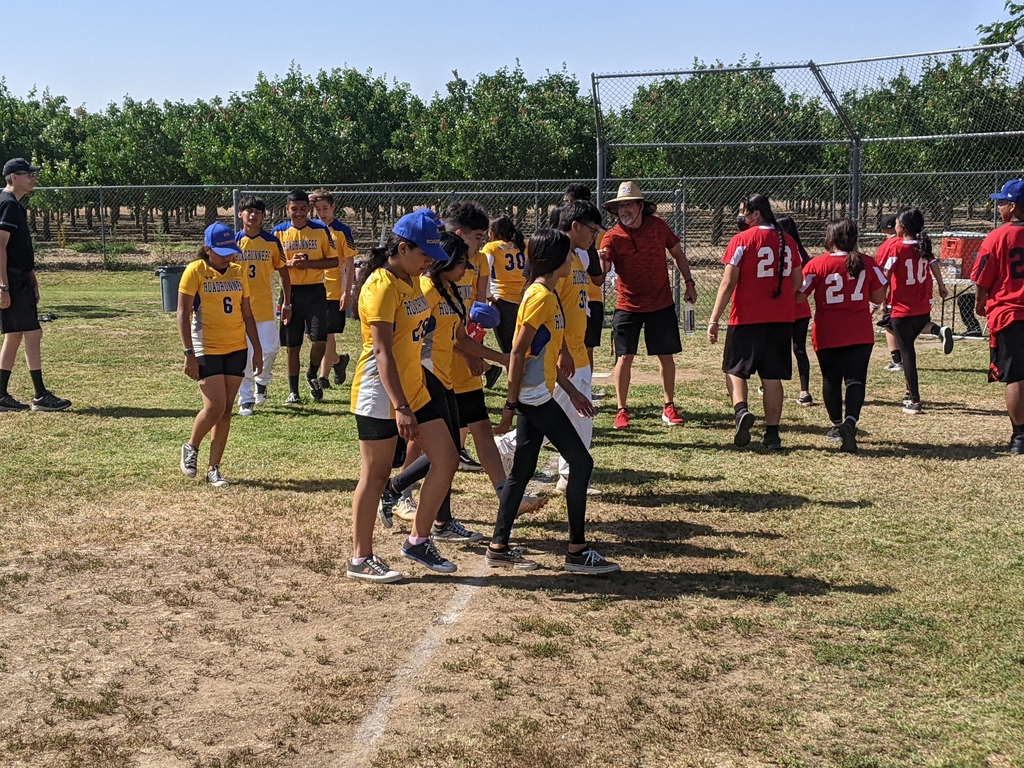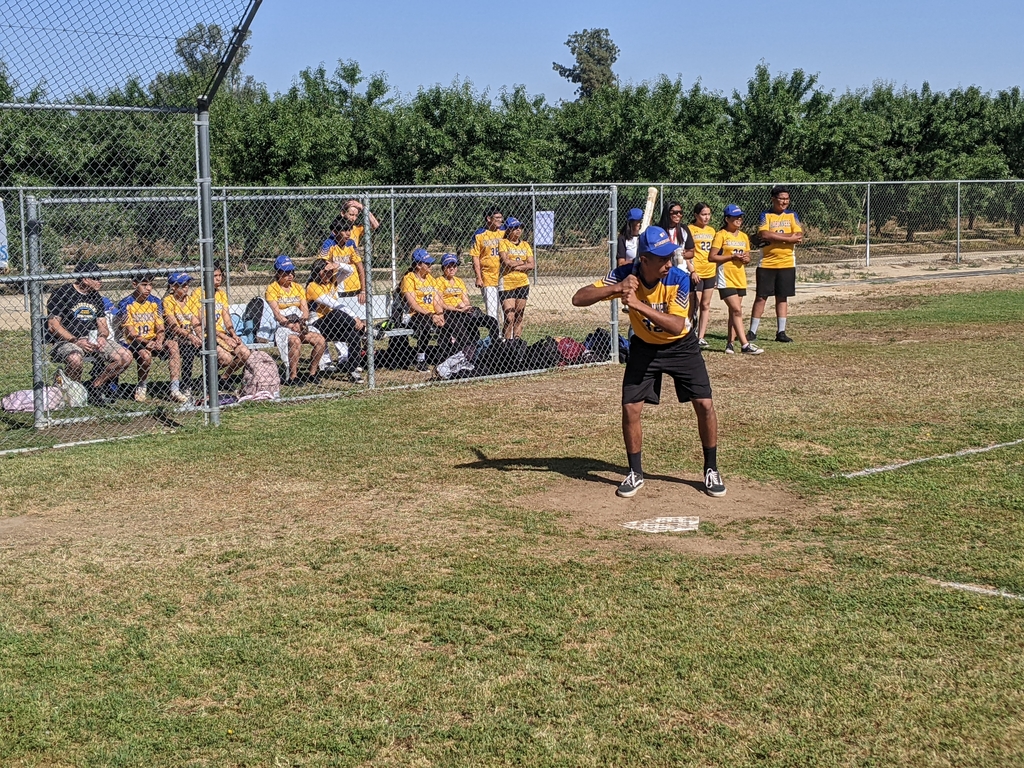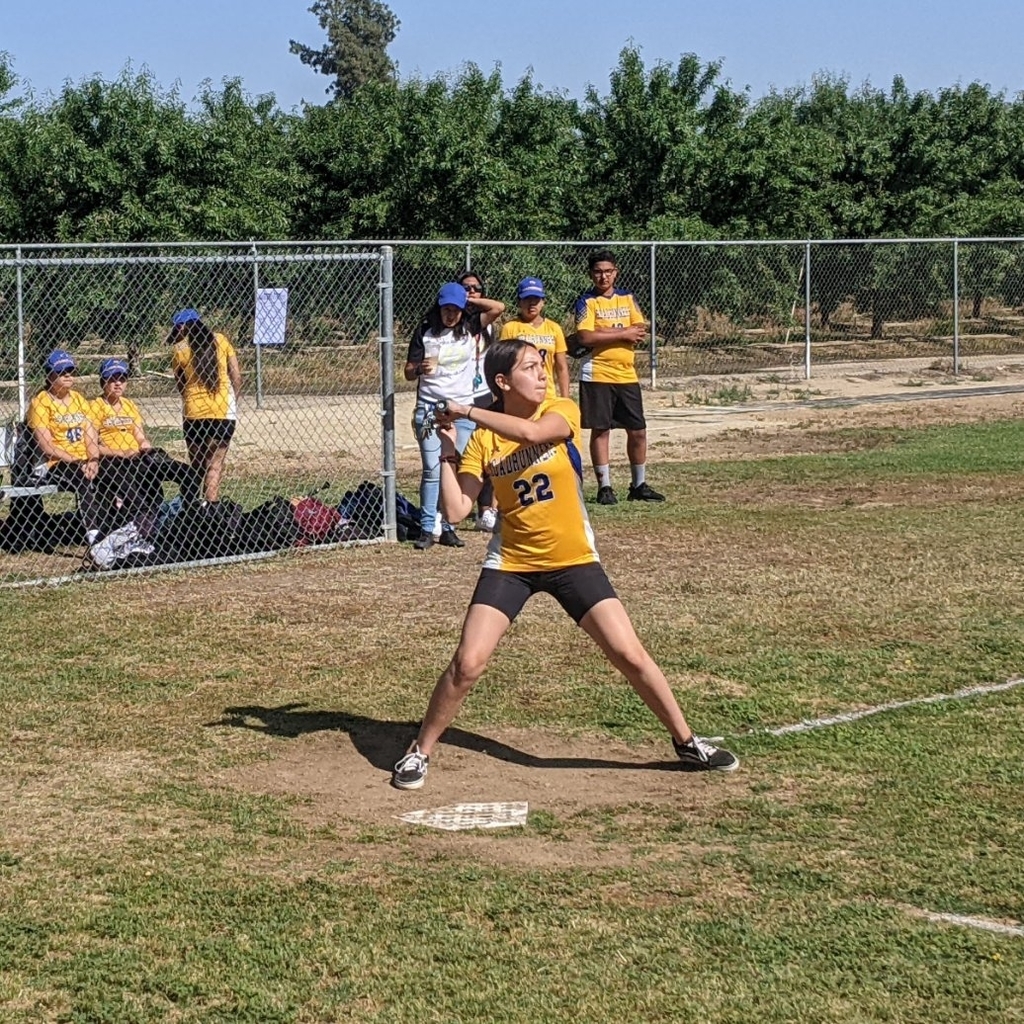 Thank you BW Parent Club. You were awesome to sponsor this for our students today. #1townschoolcommunity @smallschoolda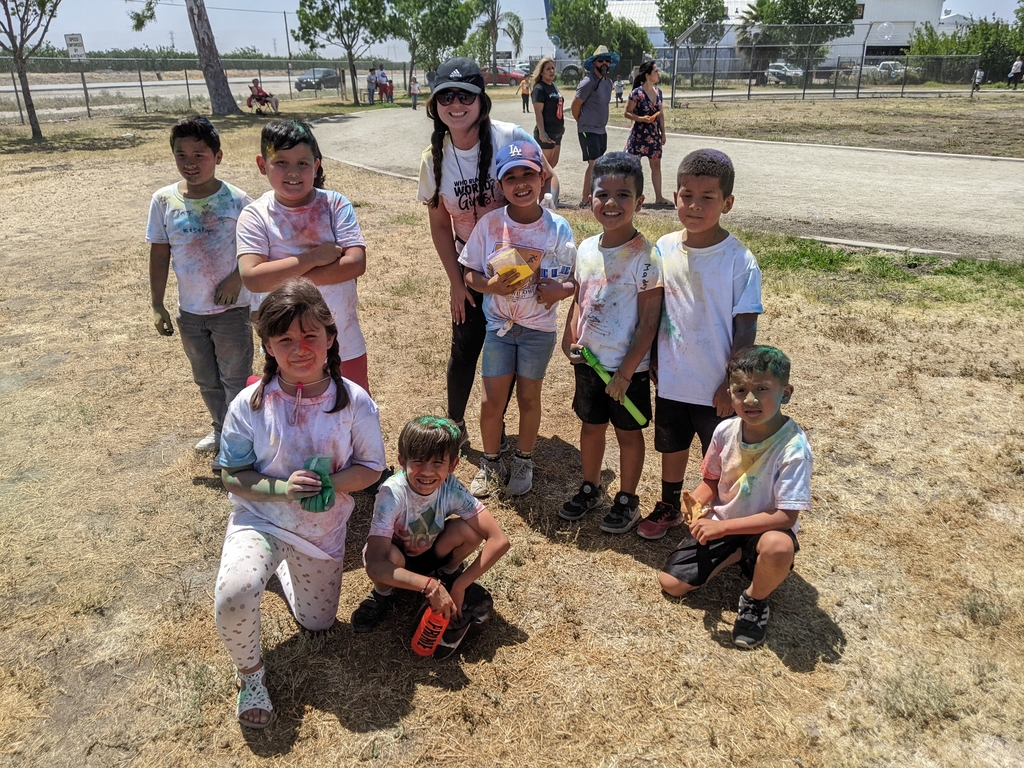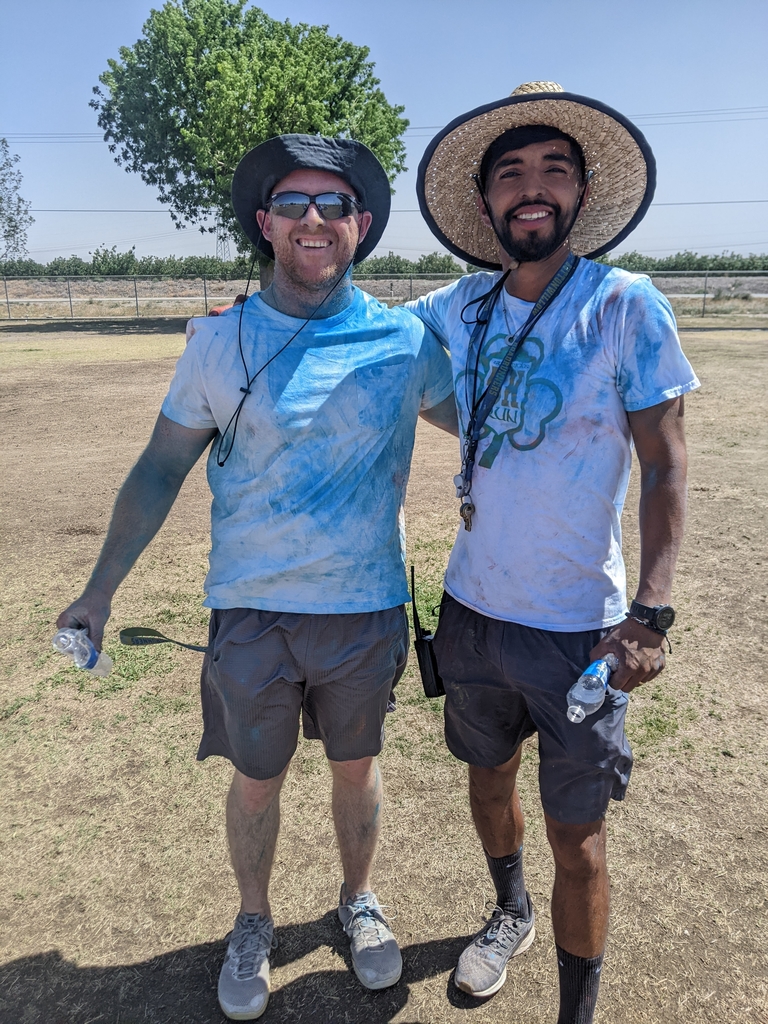 A well done Kinder performance. thank you parents, students and staff. #1townschoolcommunity @smallschoolda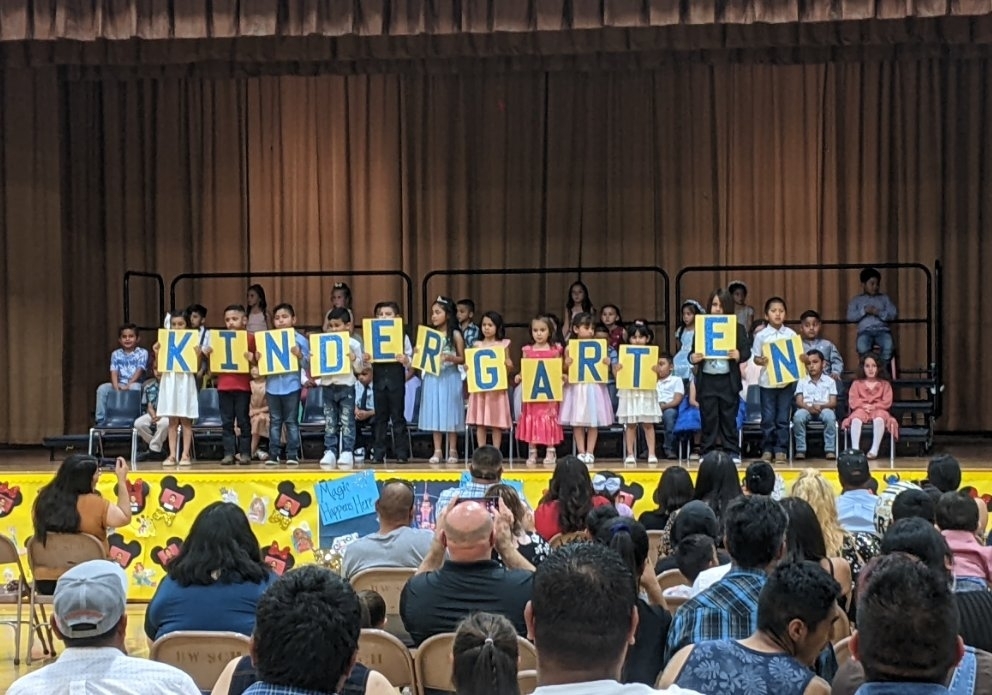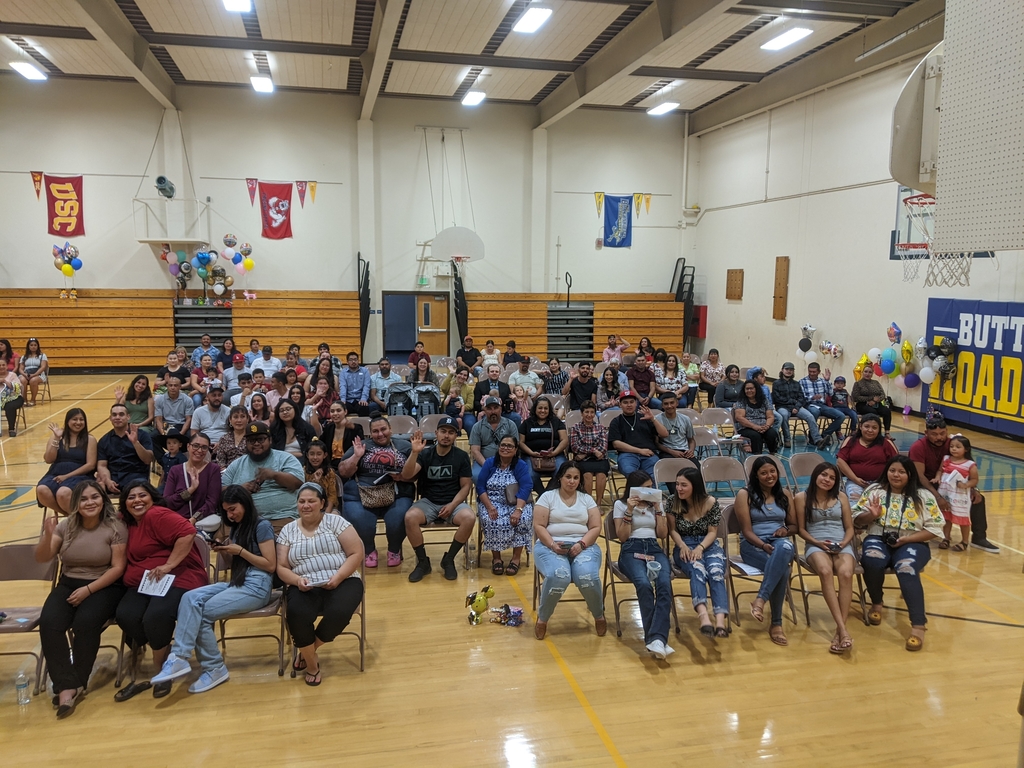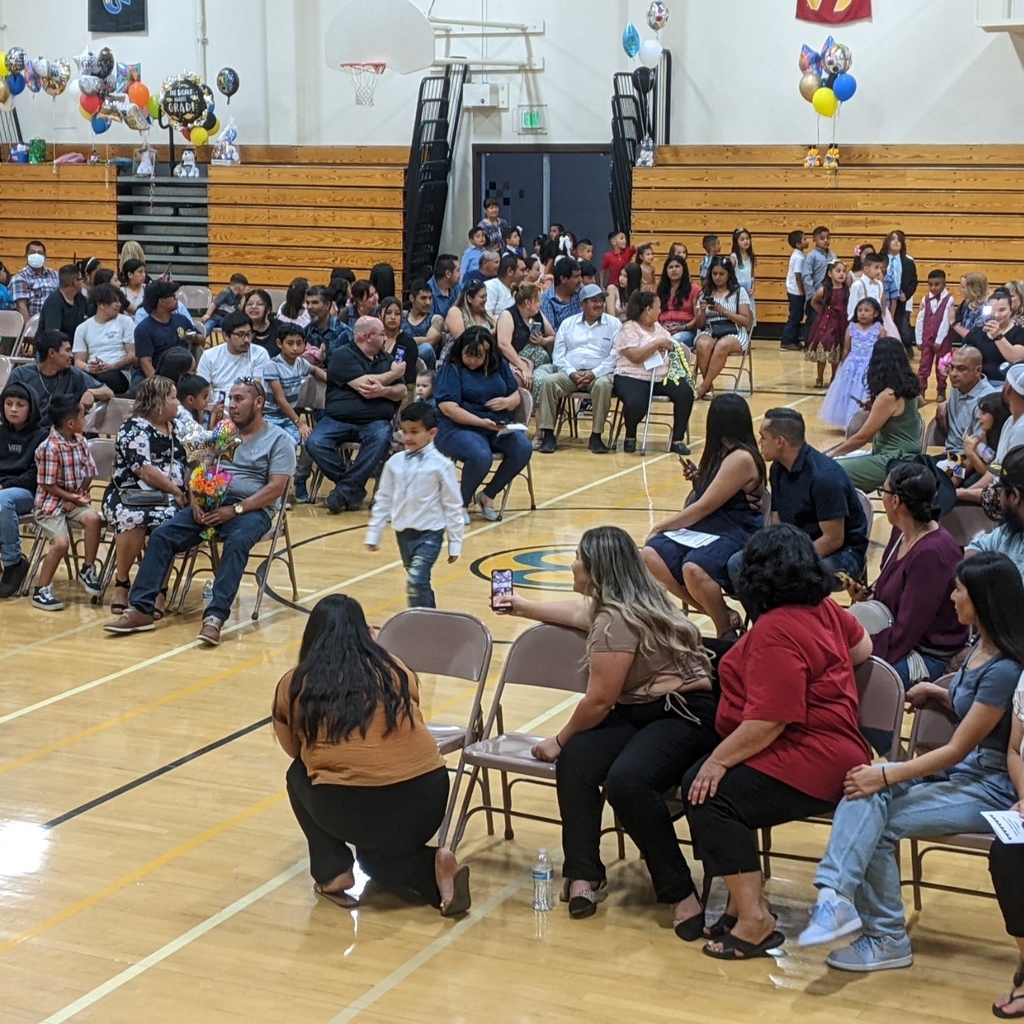 A busy day at Buttonwillow on Tuesday. Our 8th Graders were at Magic Mountain and our Preschoolers celebrated the end of the year with a performance. #1townschoolcommunity @smallschoolda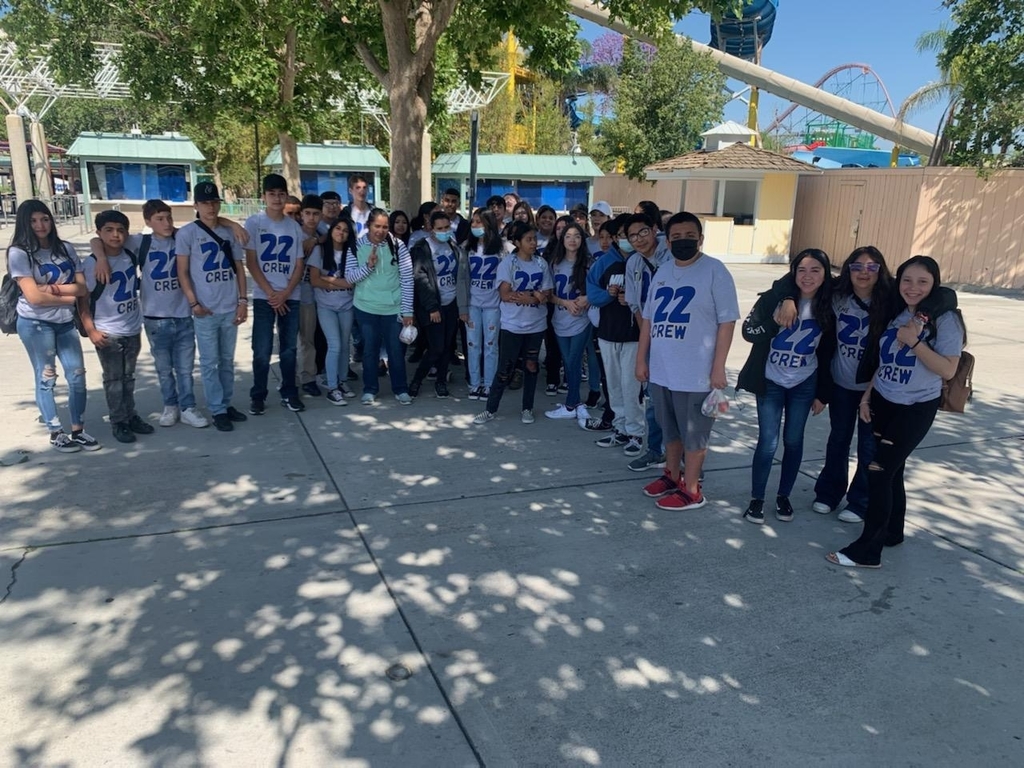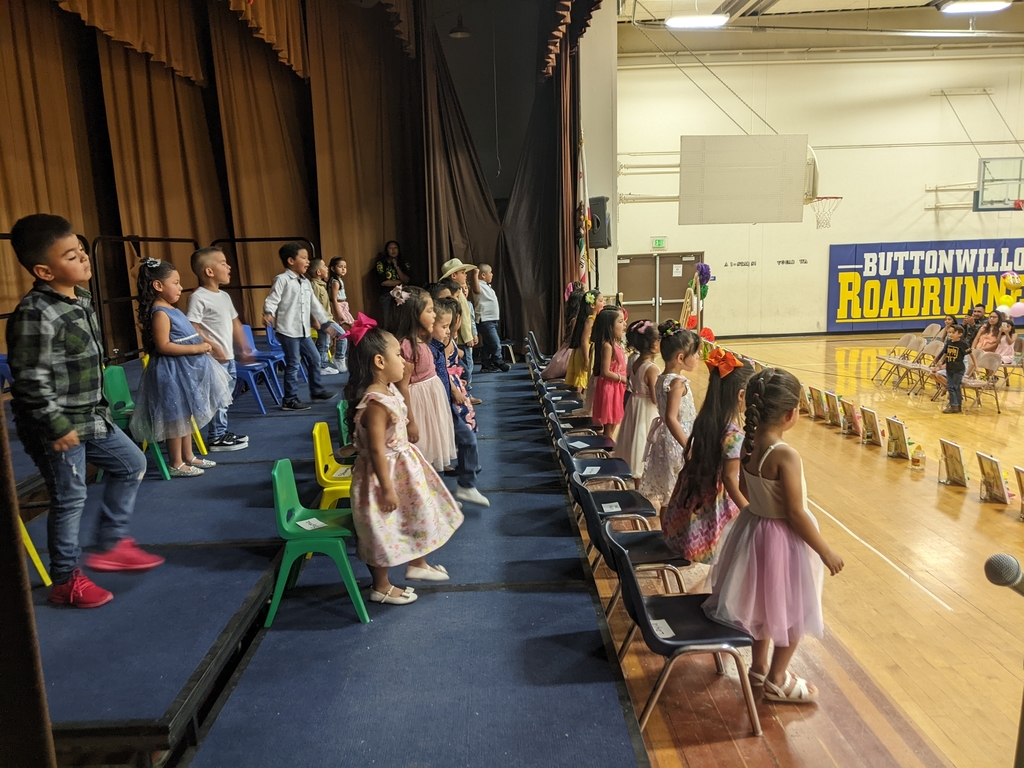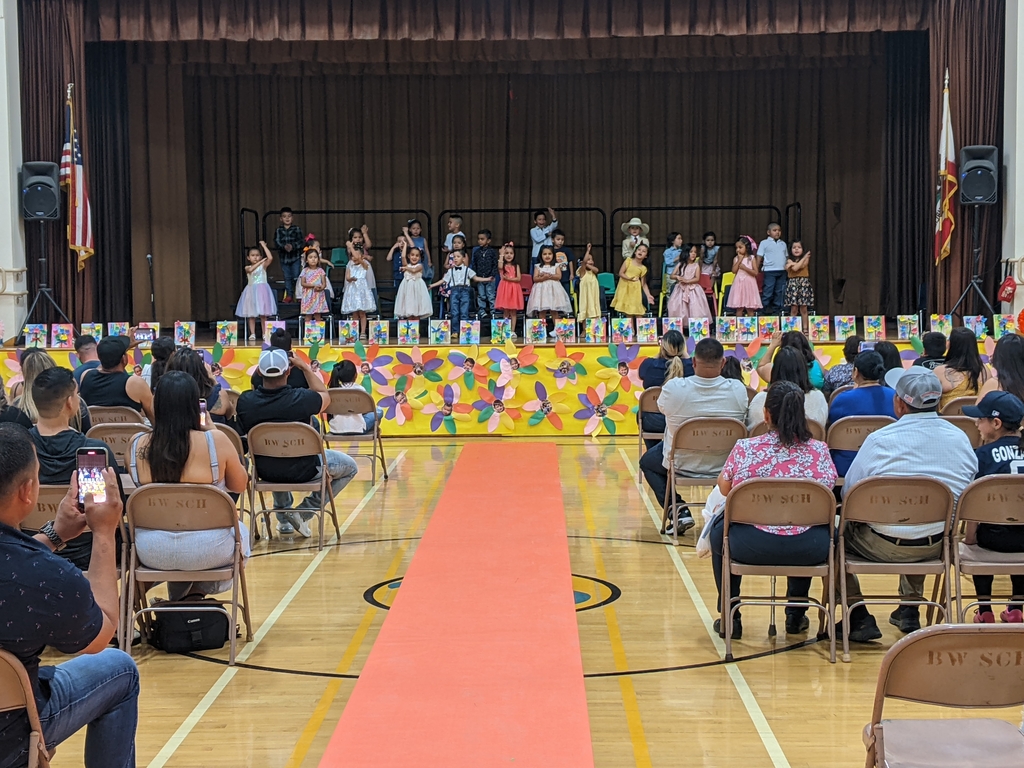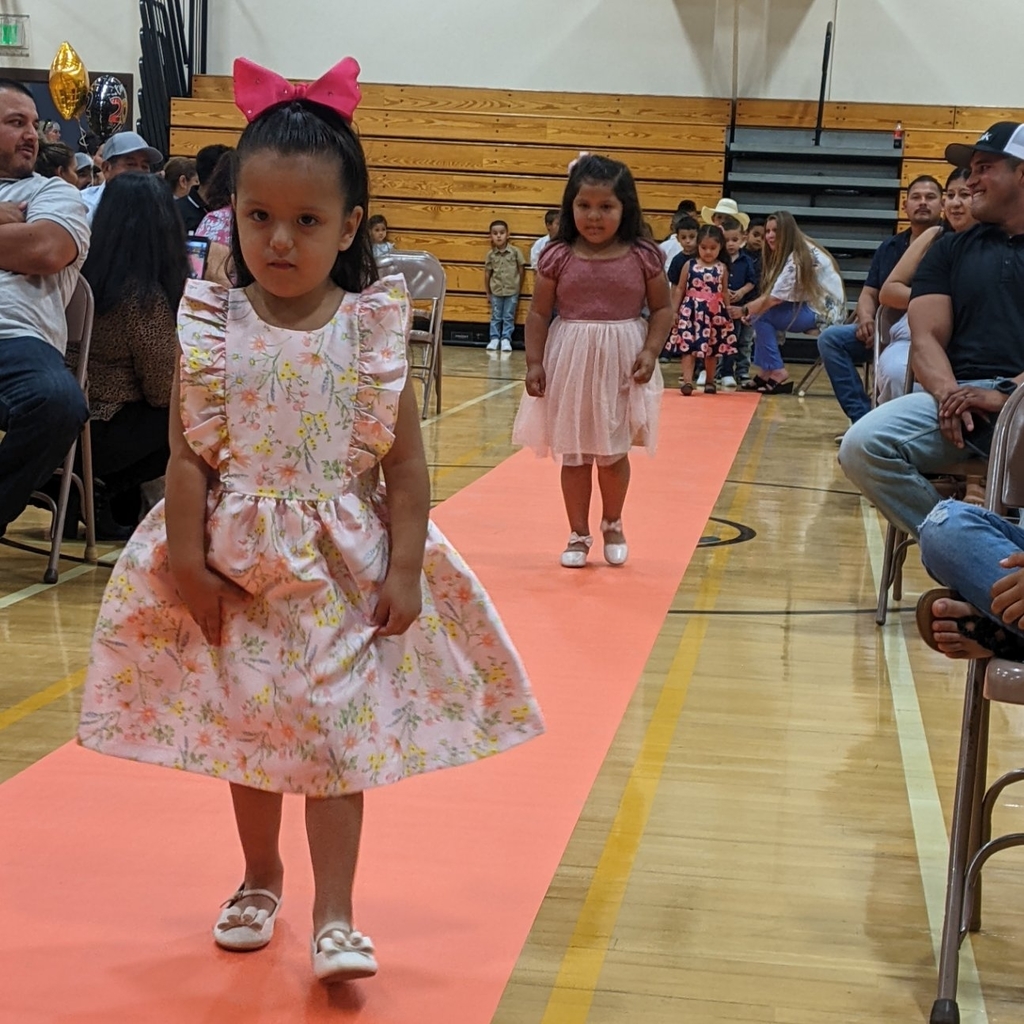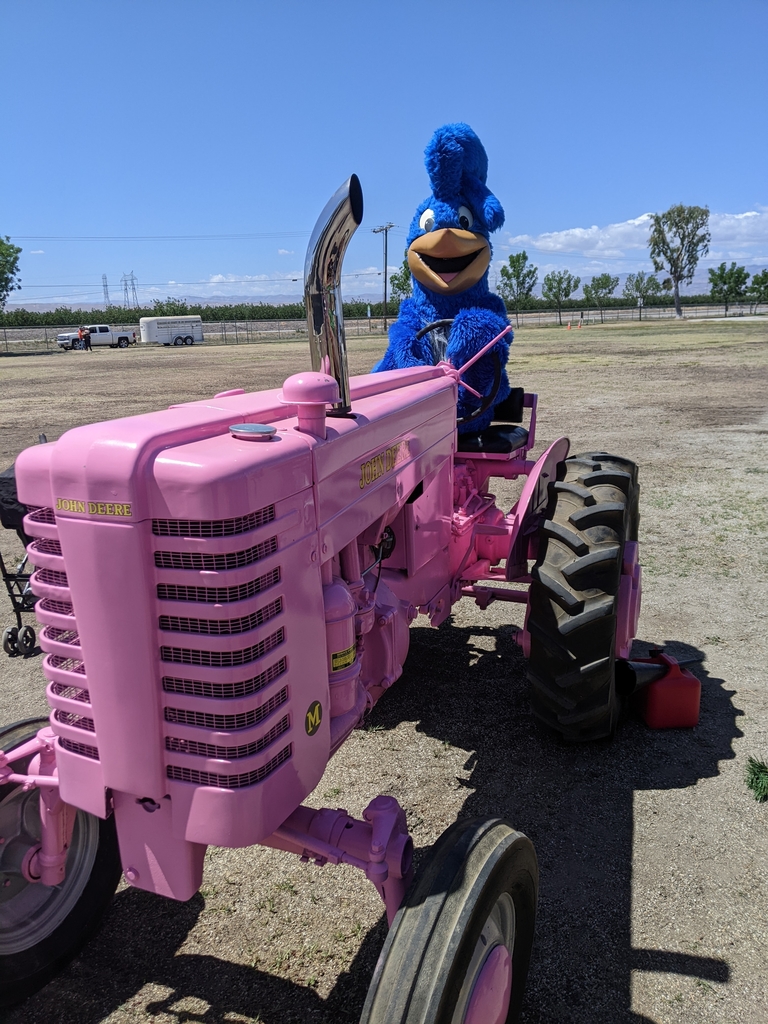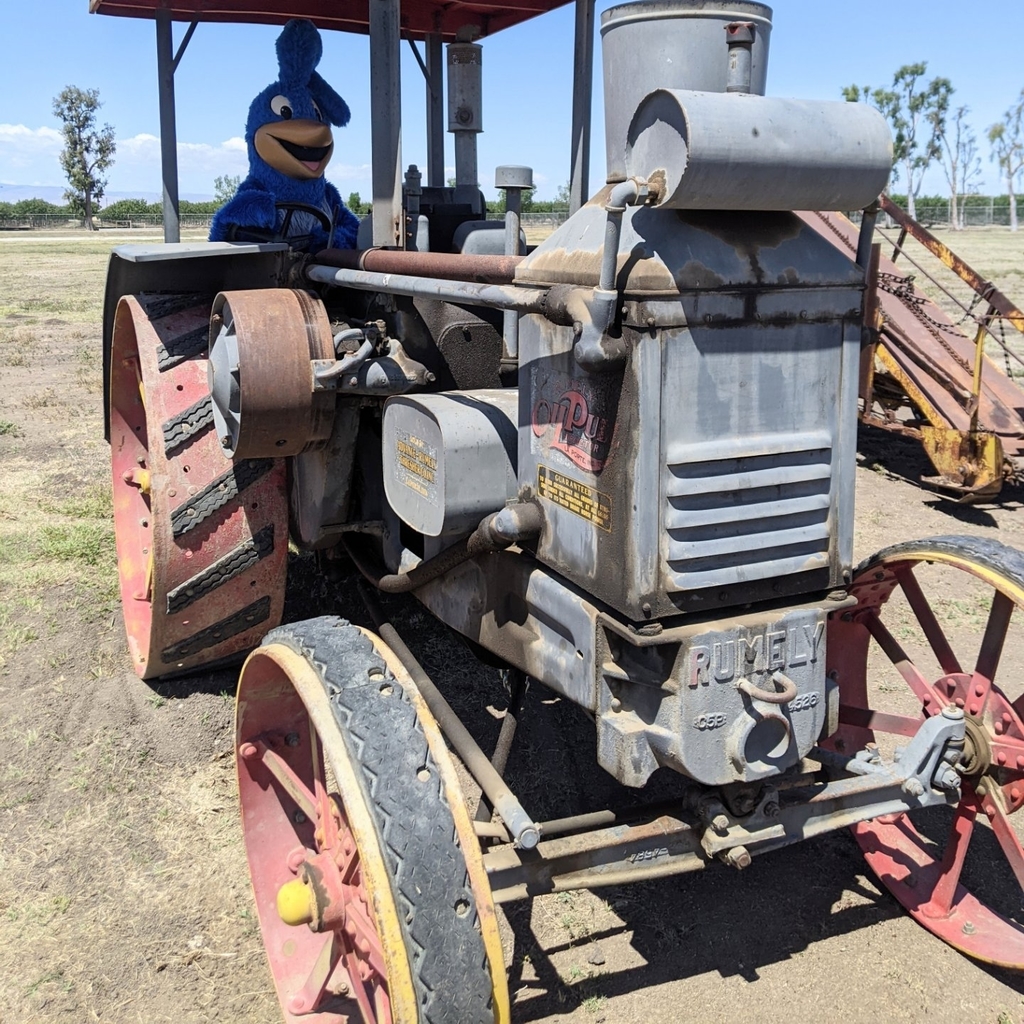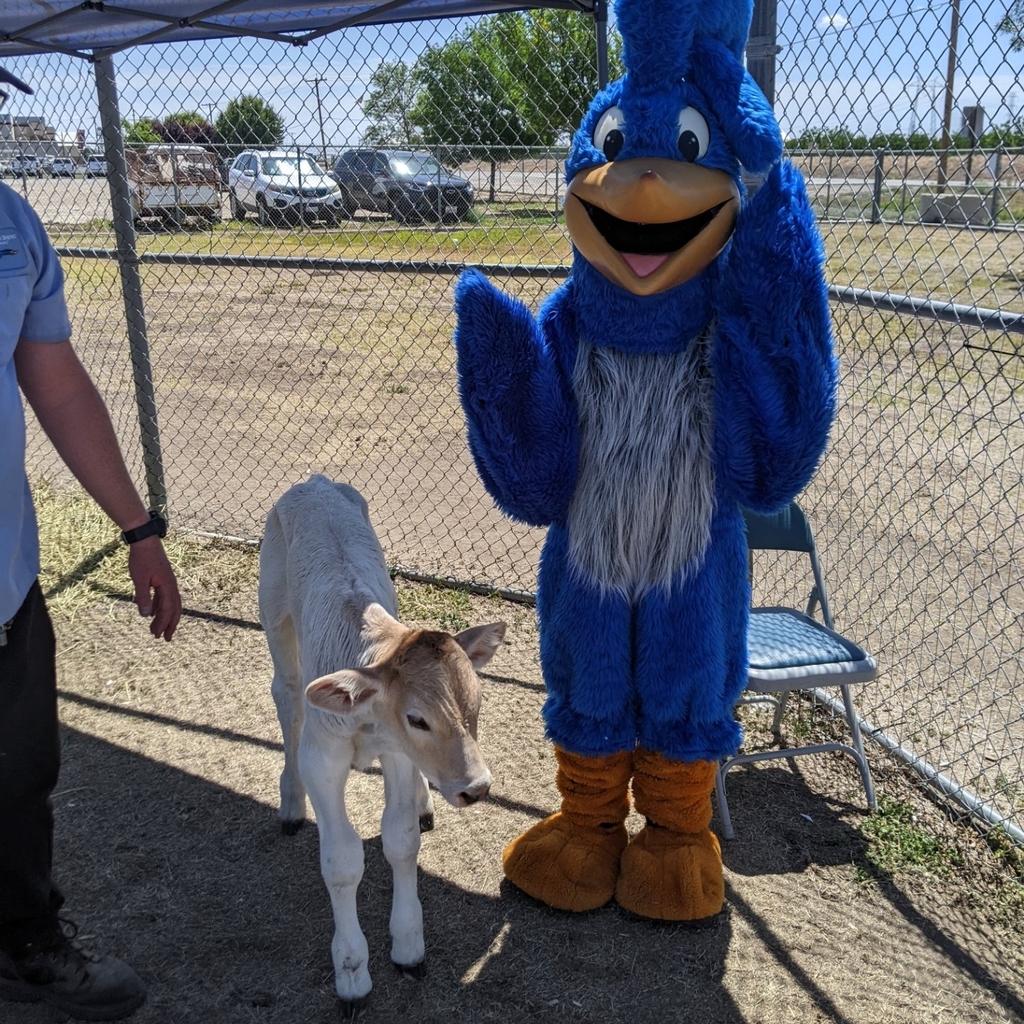 It was Ag Day at BW. The local Tractor Club came out today. Our students were introduced to tractors and animals and reminded of the close to 180 years of farming history in the BW area. @smallschoolda @nrea1 @CARuralEd @RuralED @Rural_Schools @rudysalasjr @RepDavidValadao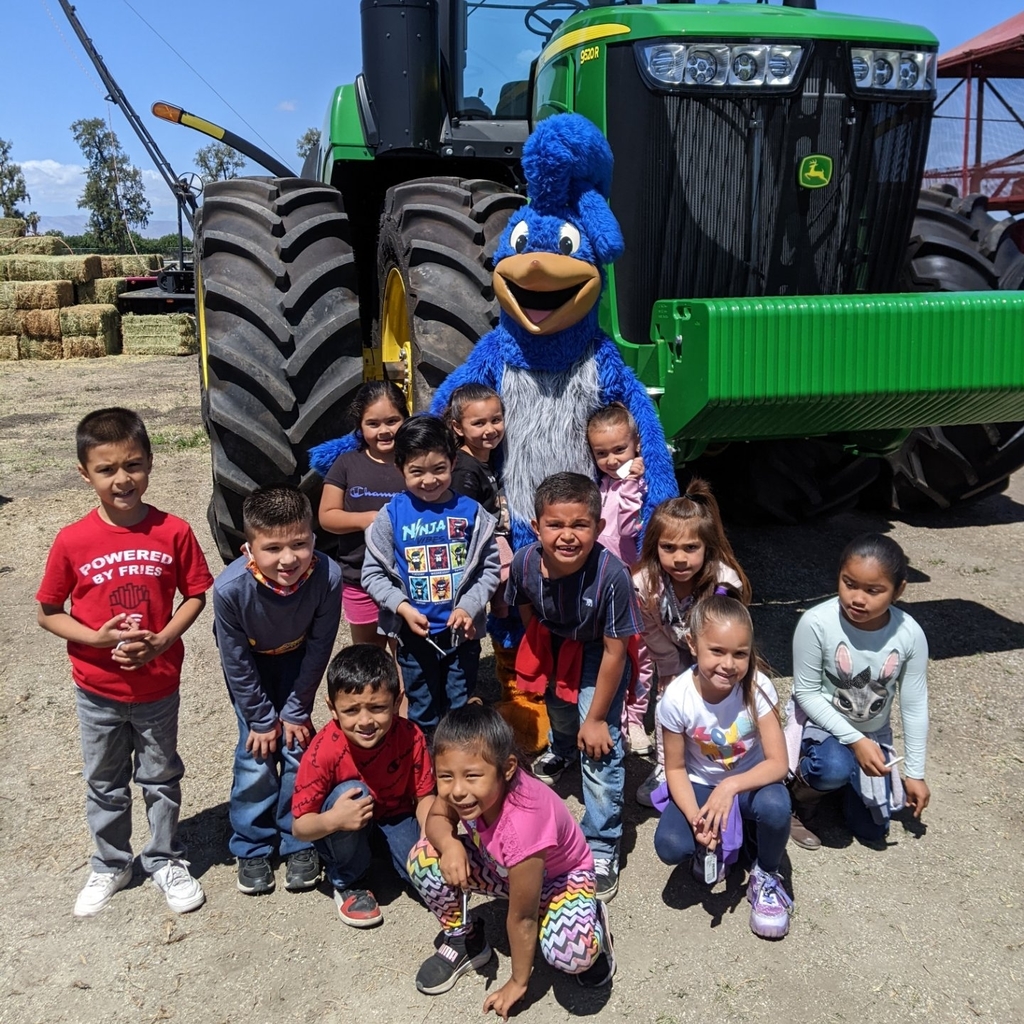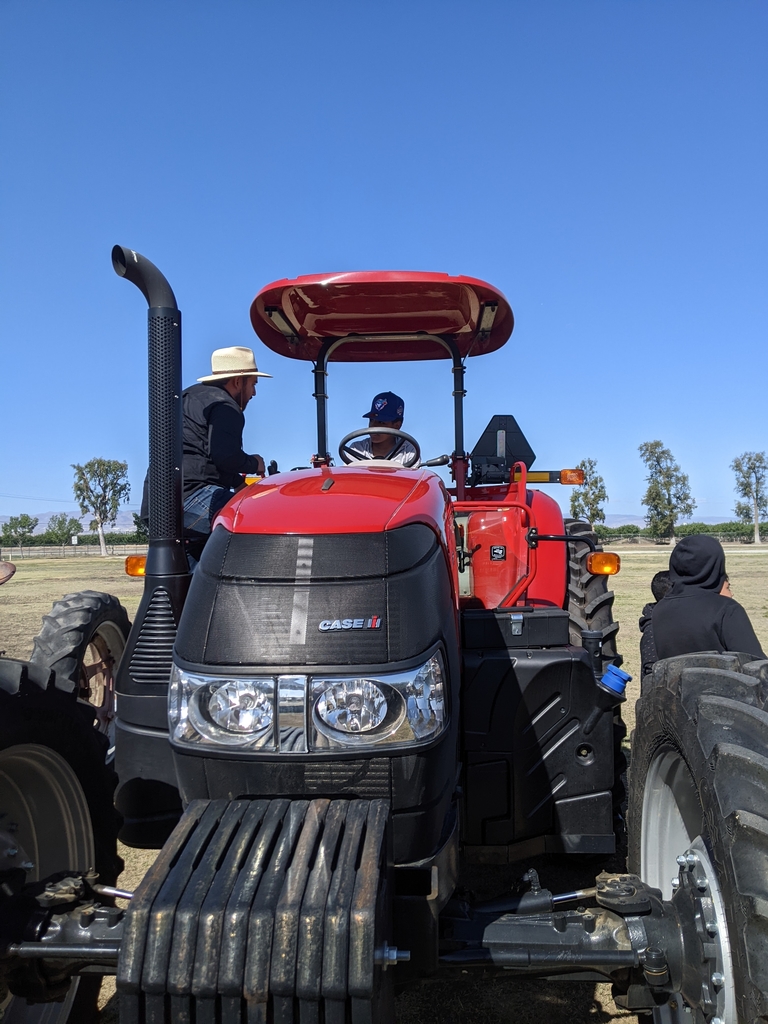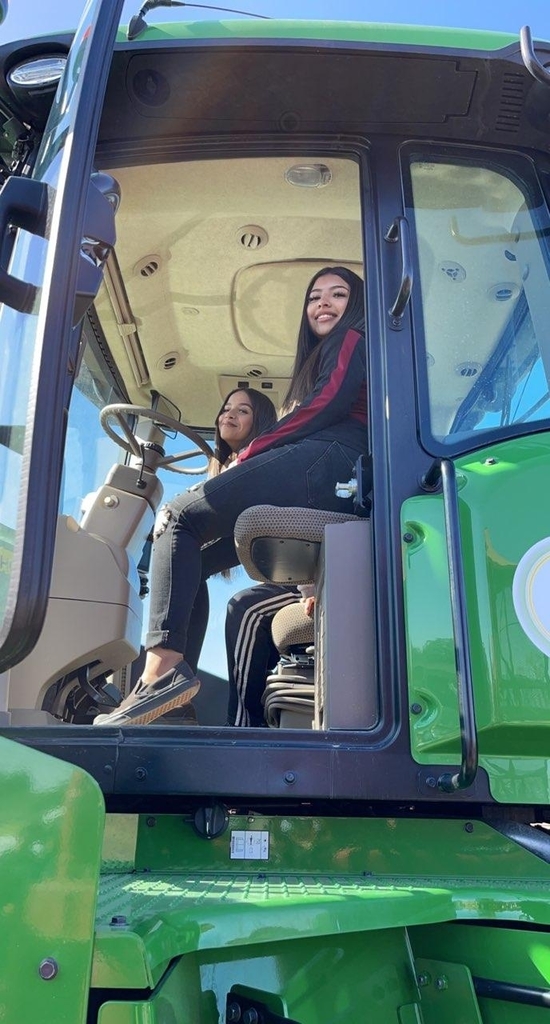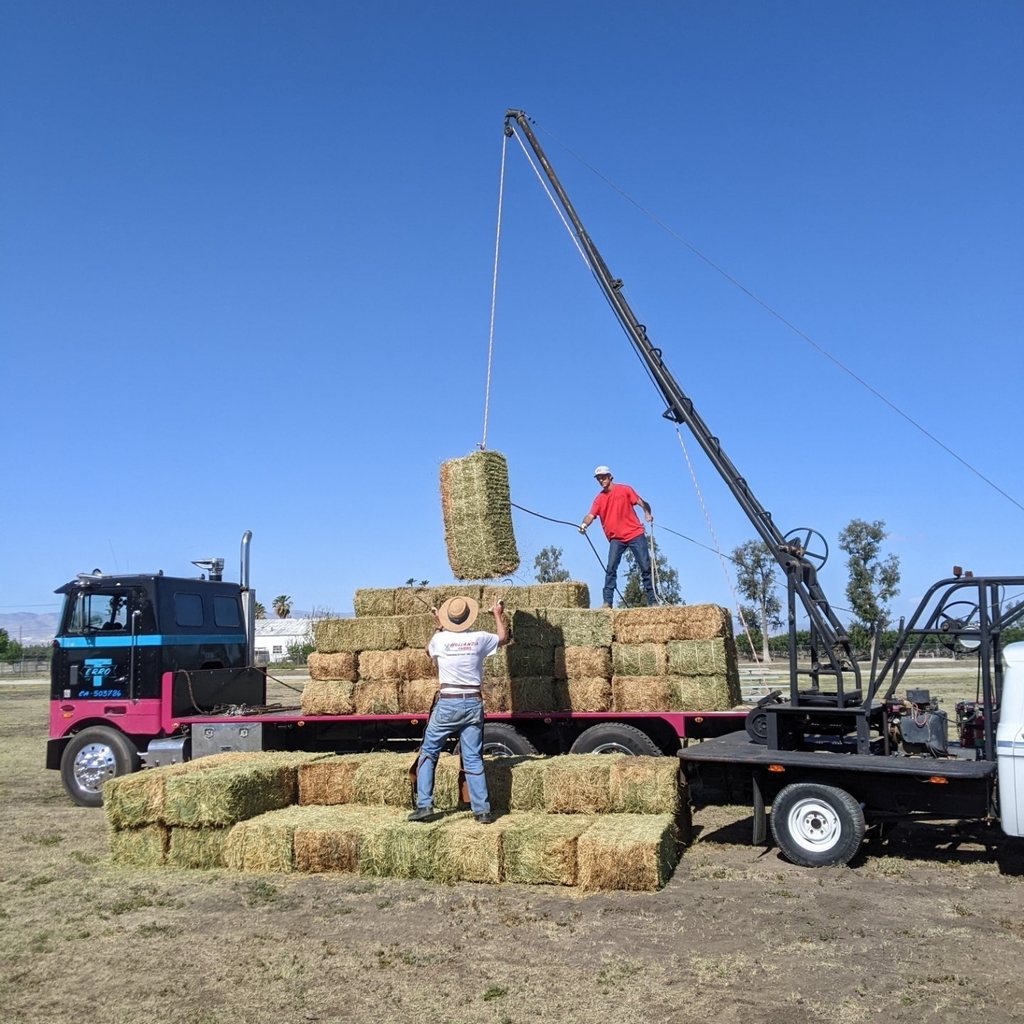 Congratulations to Roberto A and Jeremiah B for their performance at the Valley Track Meet. Roberto placed 3rd in the triple jump and Jeremiah placed 7th in the long jump. We can't wait to see what these two accomplish next year.

Expect the best, prepare for the worst. 30% of BW staff are trained in CPI---Nonviolent Crisis Intervention. Thanks @WGutierrez_ for continuing to provide excellent training for staff. @CPI_Training @smallschoolda @nrea1 Roady receives training
https://vm.tiktok.com/ZTdpYDnLa/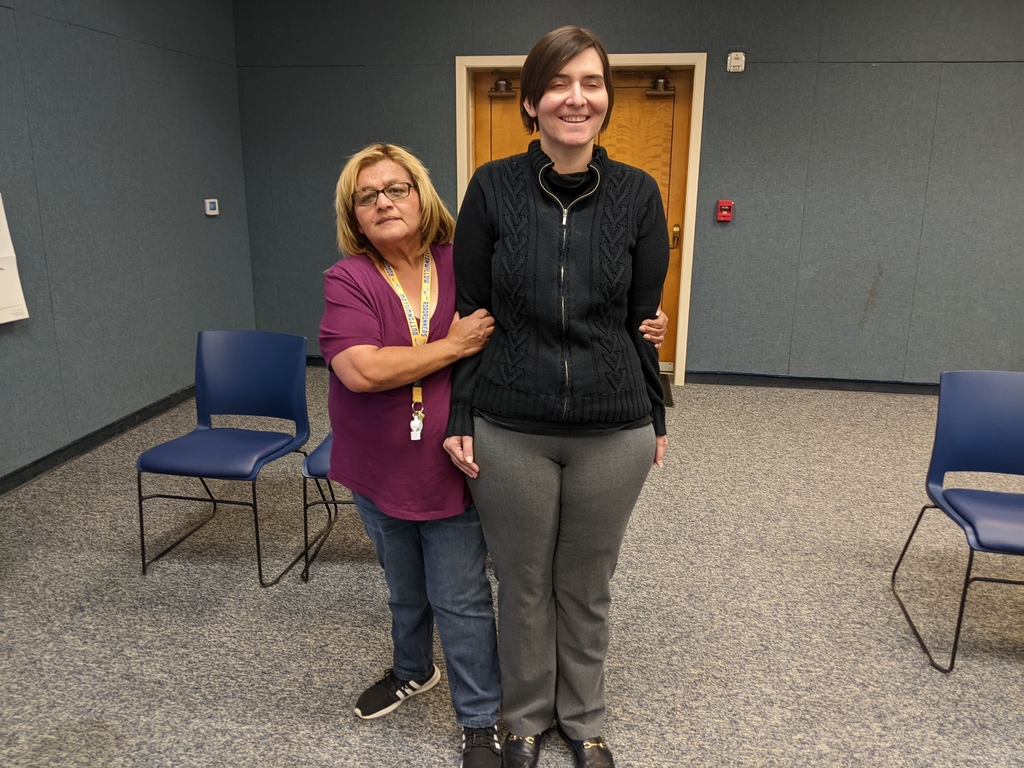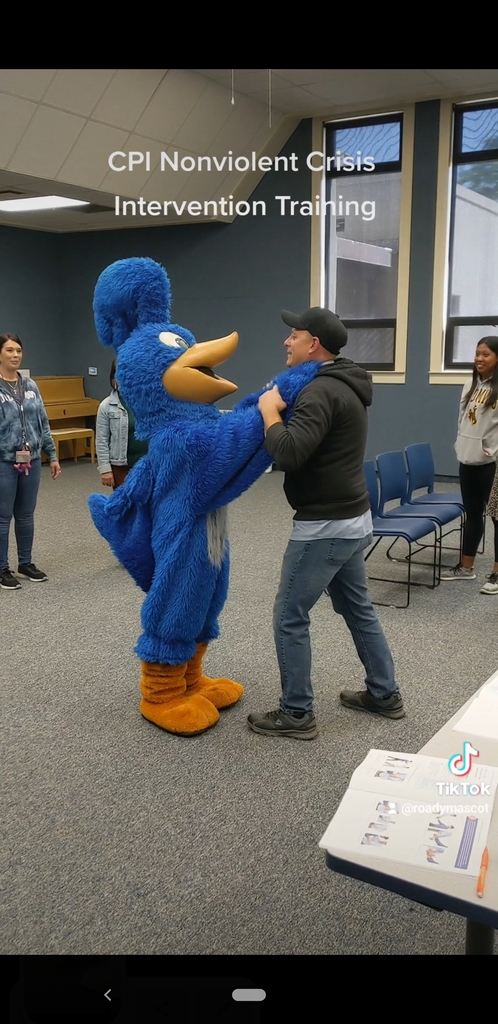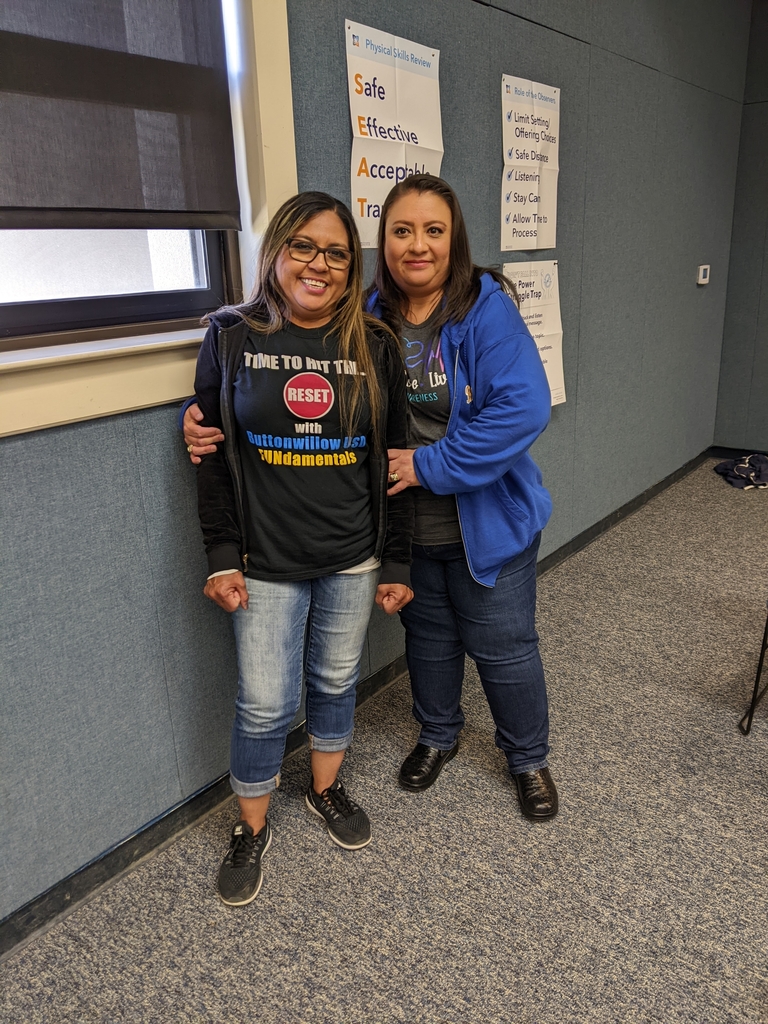 A pleasure to have one of our partners on campus today. @Stemtaught is an amazing group & integral piece of our science edu. They brought virtual reality, coral bleaching & a black light adventure to our PS to 5th graders in an oceanography day. @SmallSchoolDA @nrea1 @CARuralEd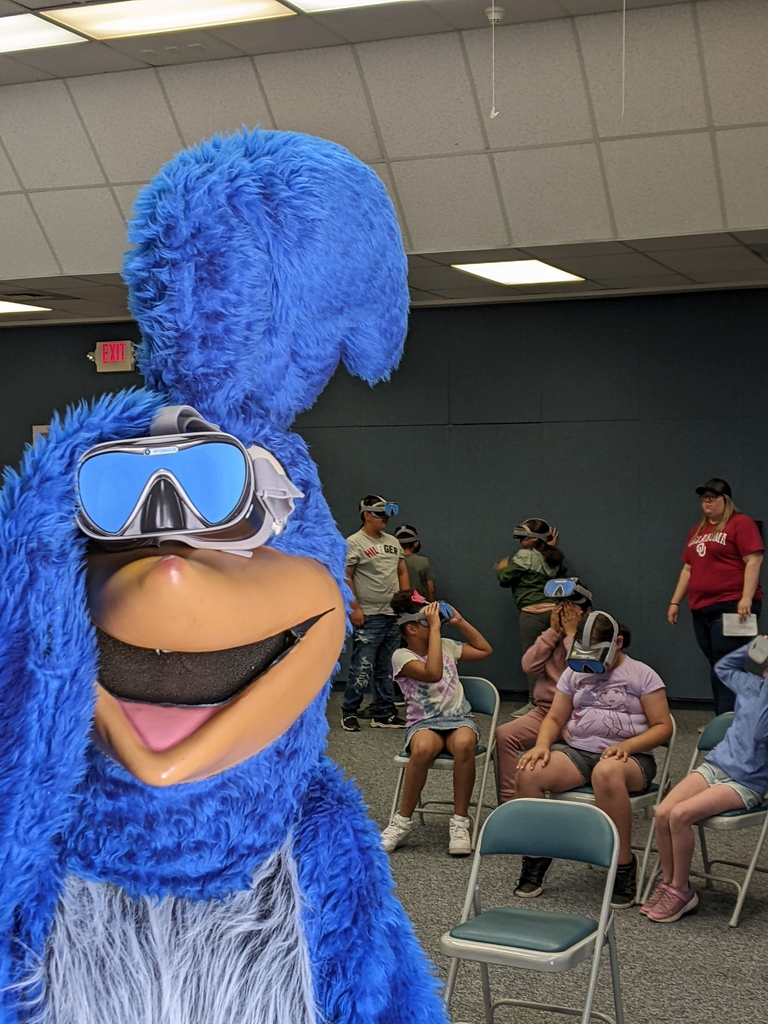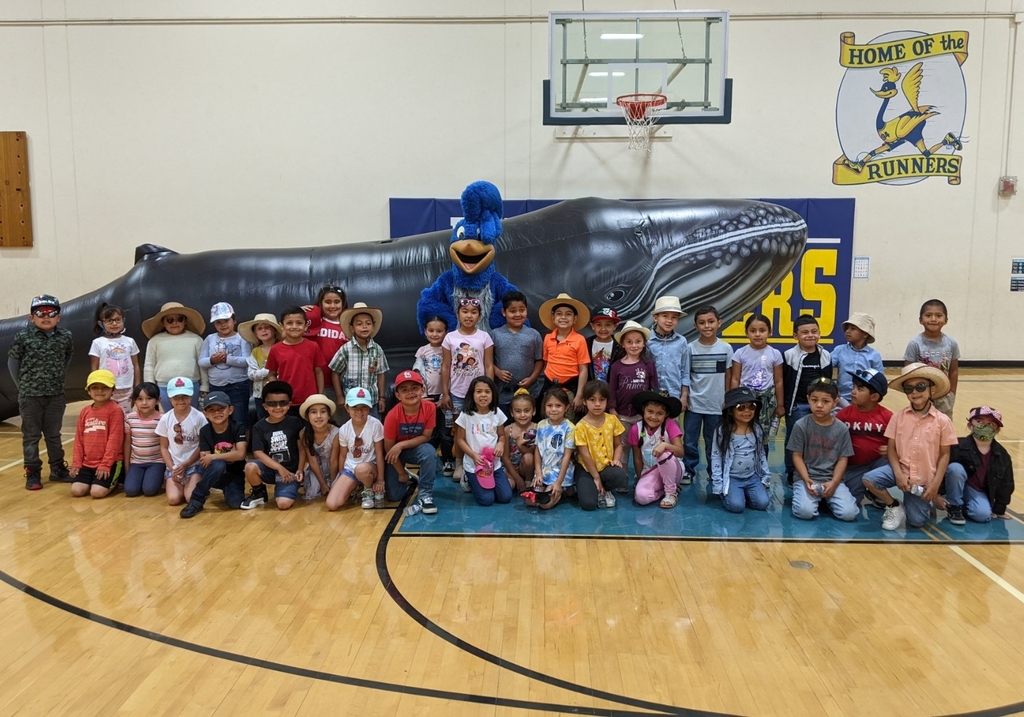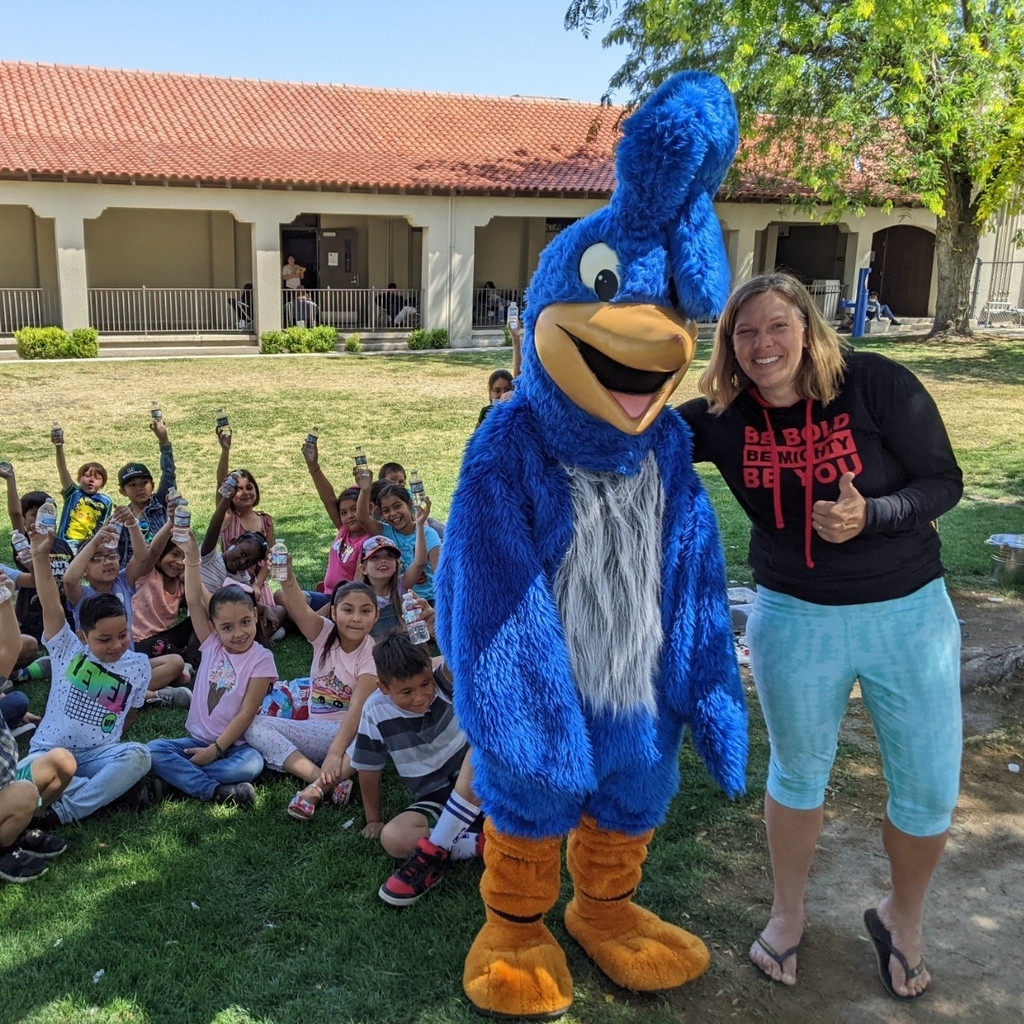 @kcsos County Superintendent @kcsosbarlow presented @clarayanez2 with her award as one of Kern County's Teachers Of The Year. She was joined by school staff and her family. Congratulations from the entire Buttonwillow School community. #1townschoolcommunity @caedpartners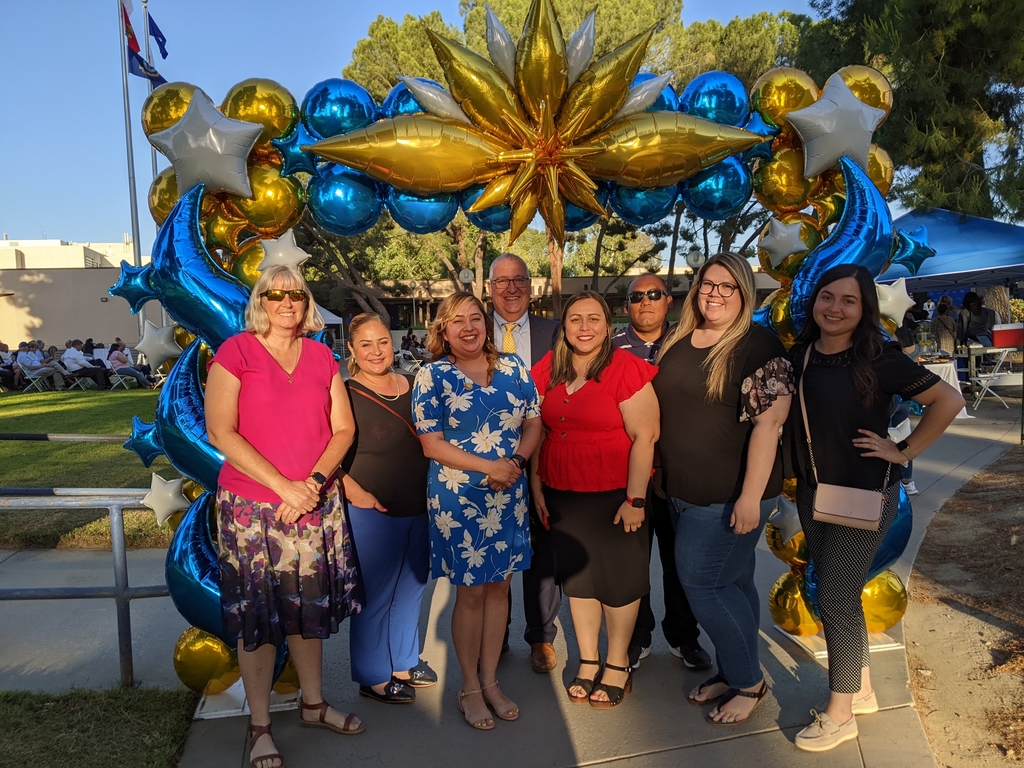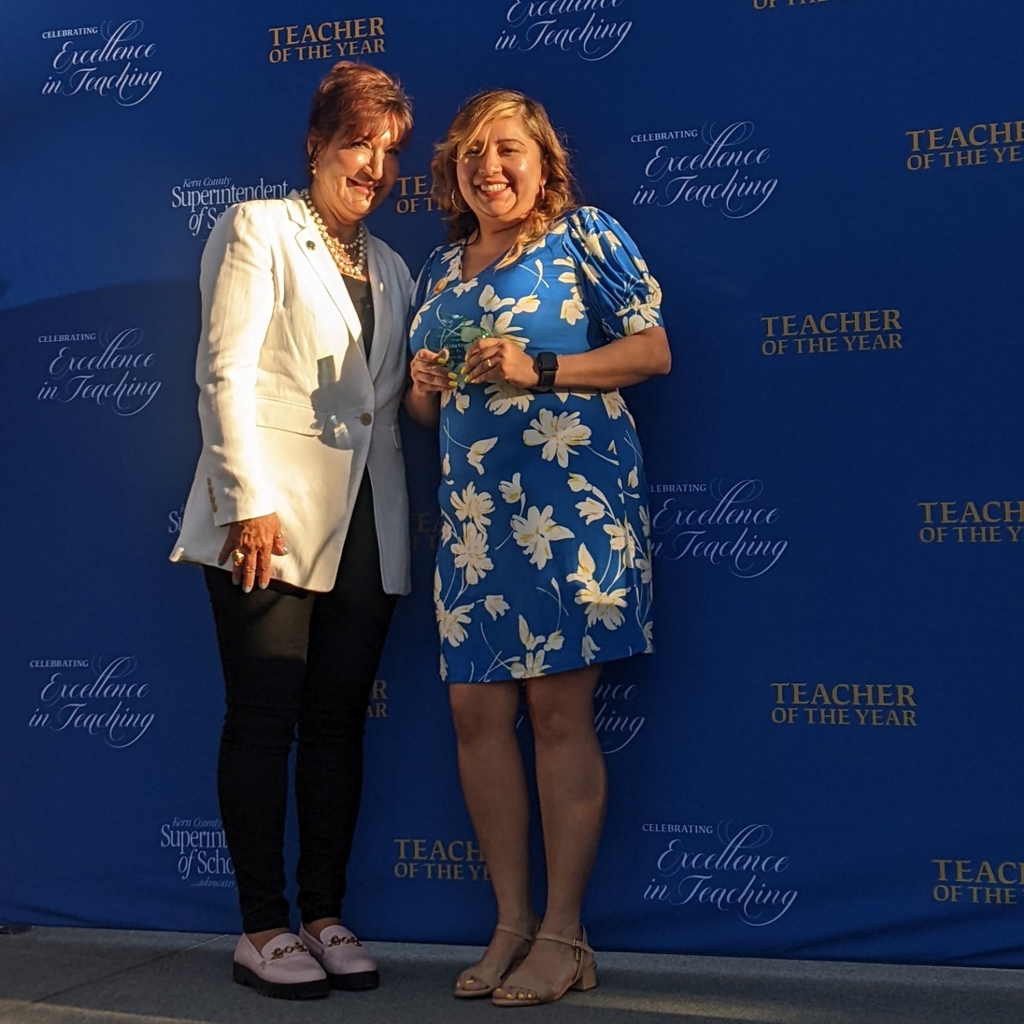 we honor all of our Buttonwillow teachers this week during Teacher Ppreciation Week. However, 3rd Grade Teacher Mrs. Yanez was selected by her peers as Teacher of the Year. #1townschoolcommunity @smallschoolda @caedpartners
https://vm.tiktok.com/ZTdbrYPpv/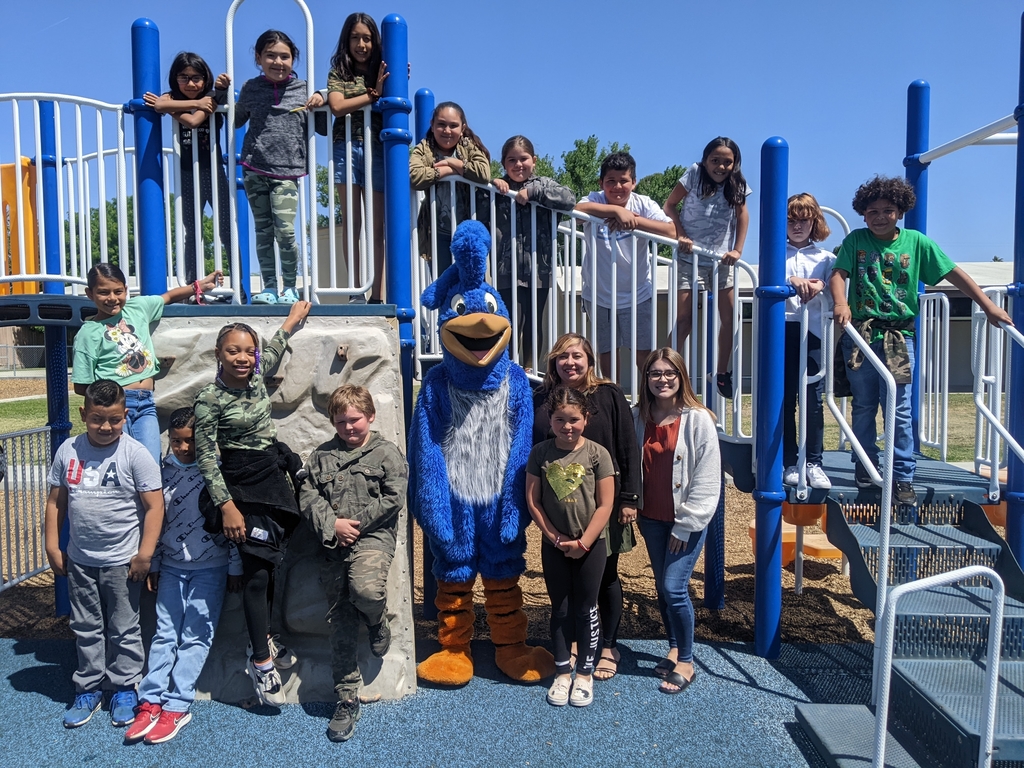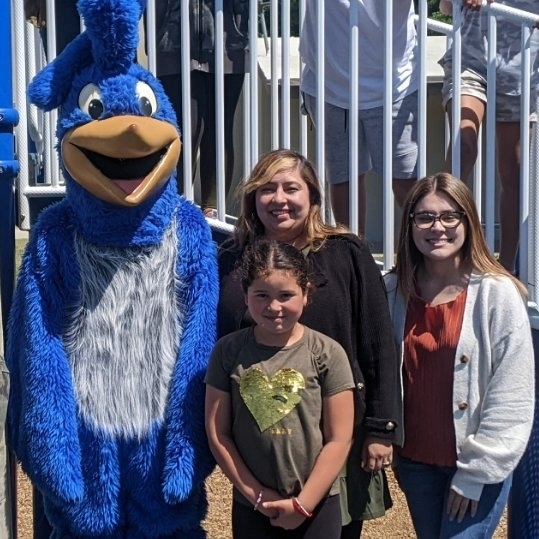 Congratulations to Jeremiah B, 4th place in the county for long jump, and Roberto A., 2nd place in the county for triple jump. Both will represent BW next week in Clovis.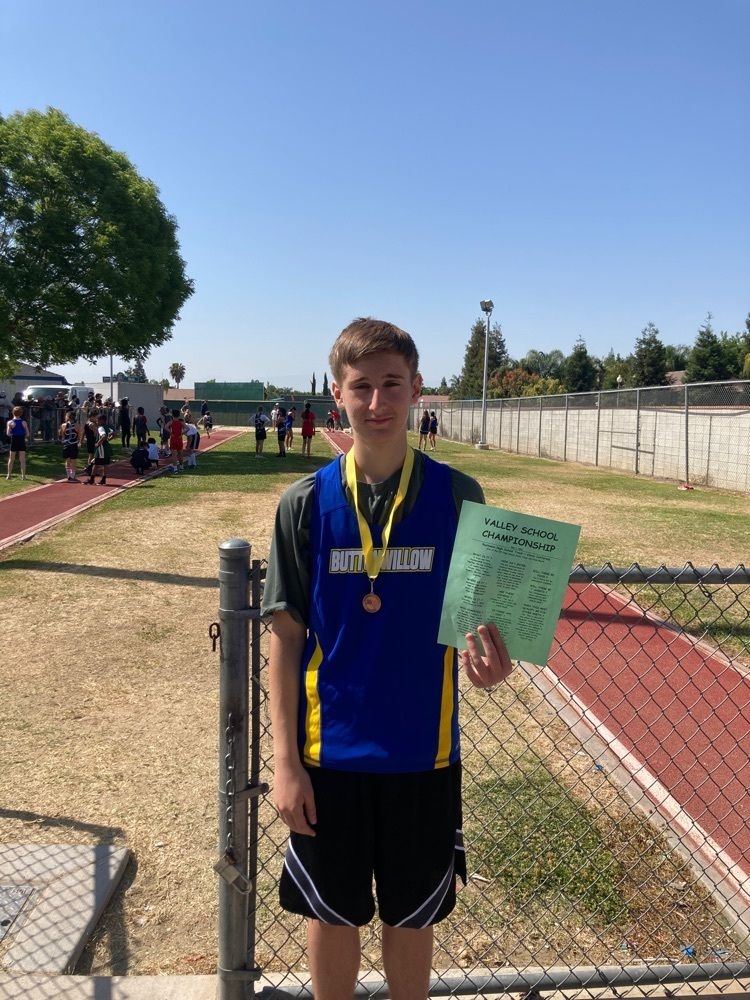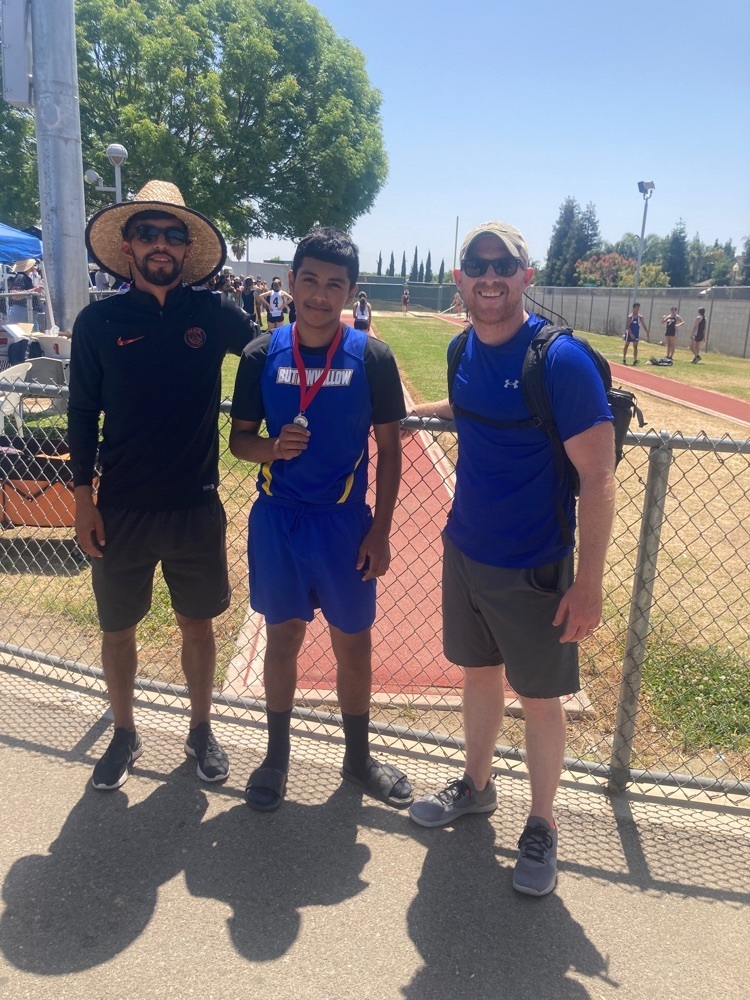 Roady honors our 8th grade long jumpers, Roberto Aguirre & Jeremiah Bush, who will be representing BW in the Kern County Track Meet tomorrow @ Liberty High School. #1townschoolcommunity @smallschoolda @nrea1 Checkout Roady's Long Jumping Skills
https://vm.tiktok.com/ZTdqdCgXw/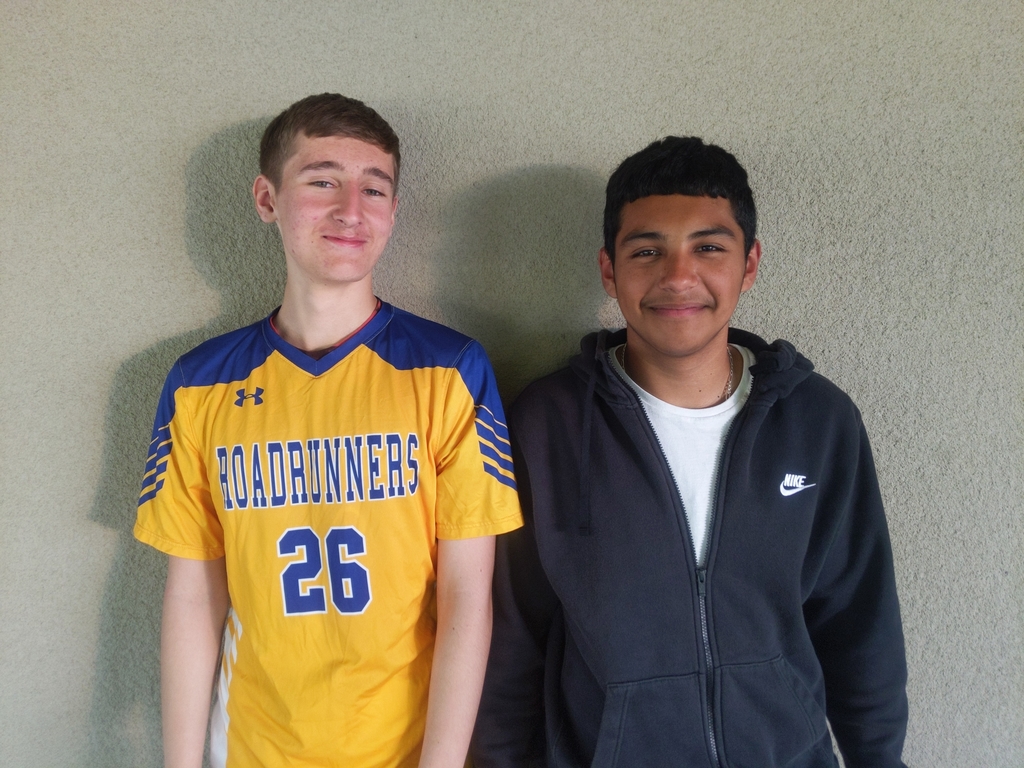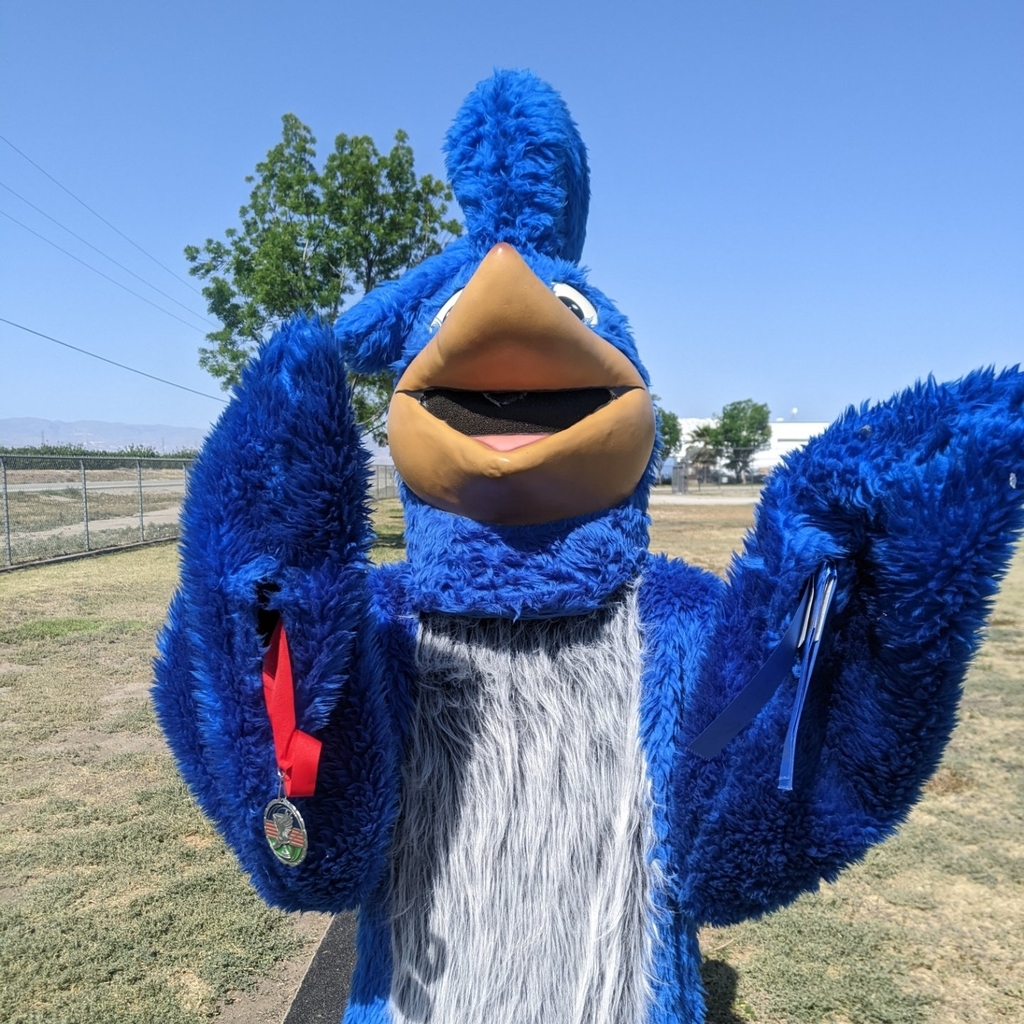 Roady thought he could sneak on the bus with 7th & 8th graders. He wanted to go see the ocean & Morro Bay today with the students He lost his permission slip so he couldn't go. @kcsos @smallschoolda @nrea1 Checkout Roady on the Magic Bus
https://vm.tiktok.com/TTPdV7MUAE/