Our first group of preschool students arrived on campus today. Safety was the number one priority. #1townschoolcommunity @smallschoolda @kcsos @nrea1 @rudysalasjr @senator_hurtado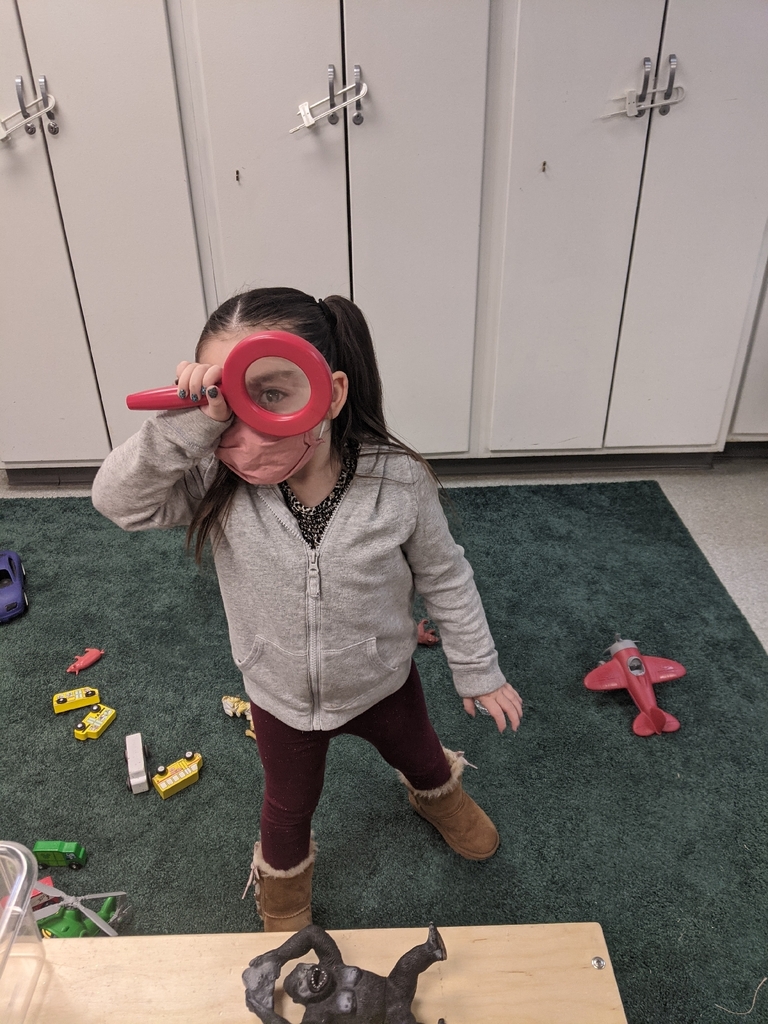 Lookout the 3 & 4 year olds are back. Starting Monday our preschoolers start on campus for the first time. The parents have been notified of start & end times as well as about food service. These classes will only have 8 students at most. #1townschoolcommunity @caedpartners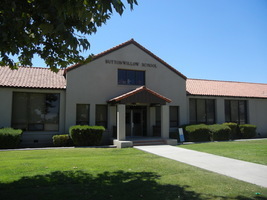 @Teach_Turpin_24 and @teachlopez123 along with BW students model the long sleeve T-Shirts that students who participated earned in our On-Line Winter Session. Thank you to @caedpartners for working with us to accelerate learning during unique times. @LuisEArgueta1 @AdmmomH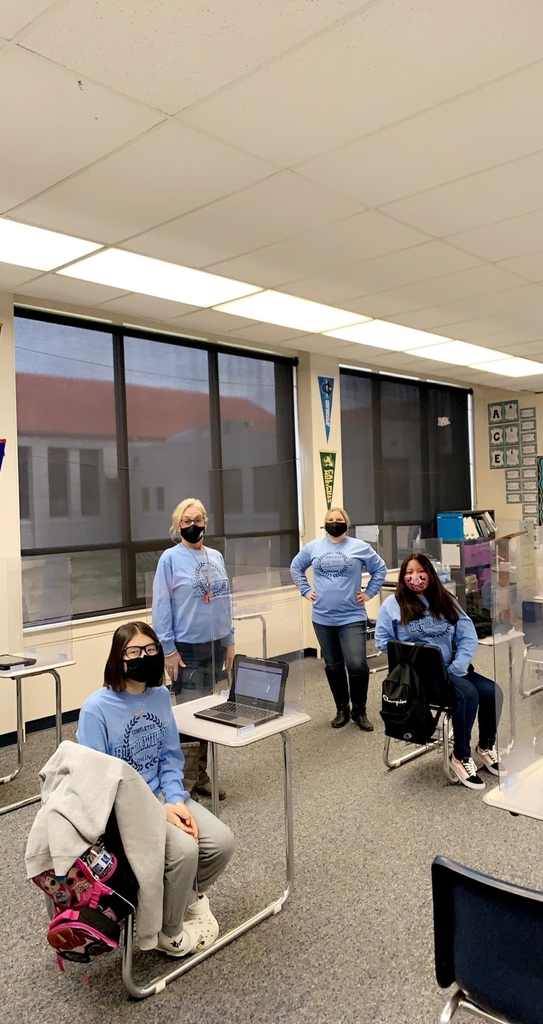 Welcome Back Roadrunners! It was great to see you again after Winter Break. Thank you to the Buttonwillow community for helping to create a safe & healthy environment for our students. Like Gumby, thanks for great flexibility. @rudysalasjr @senator_hurtado @nrea1 @smallschoolda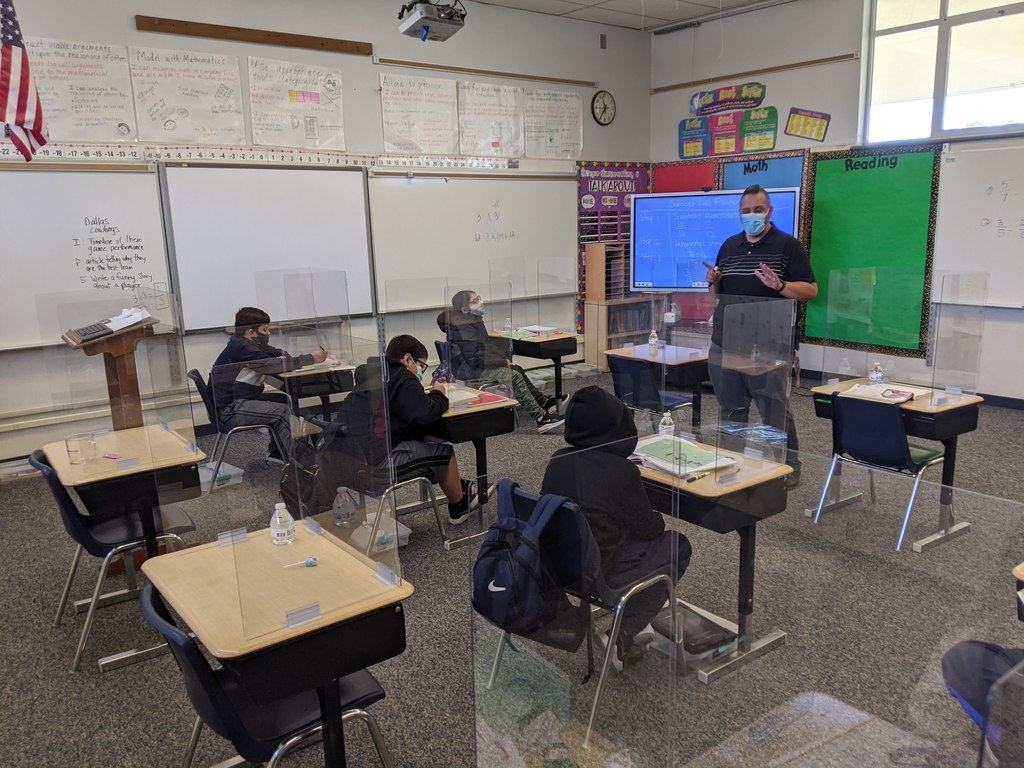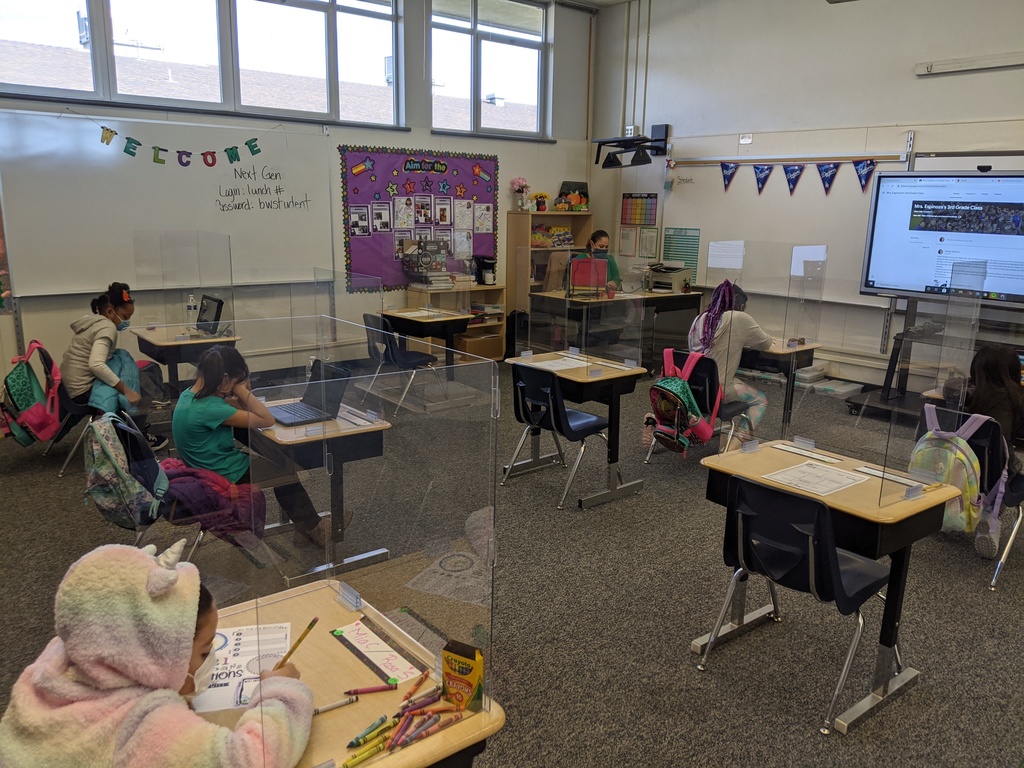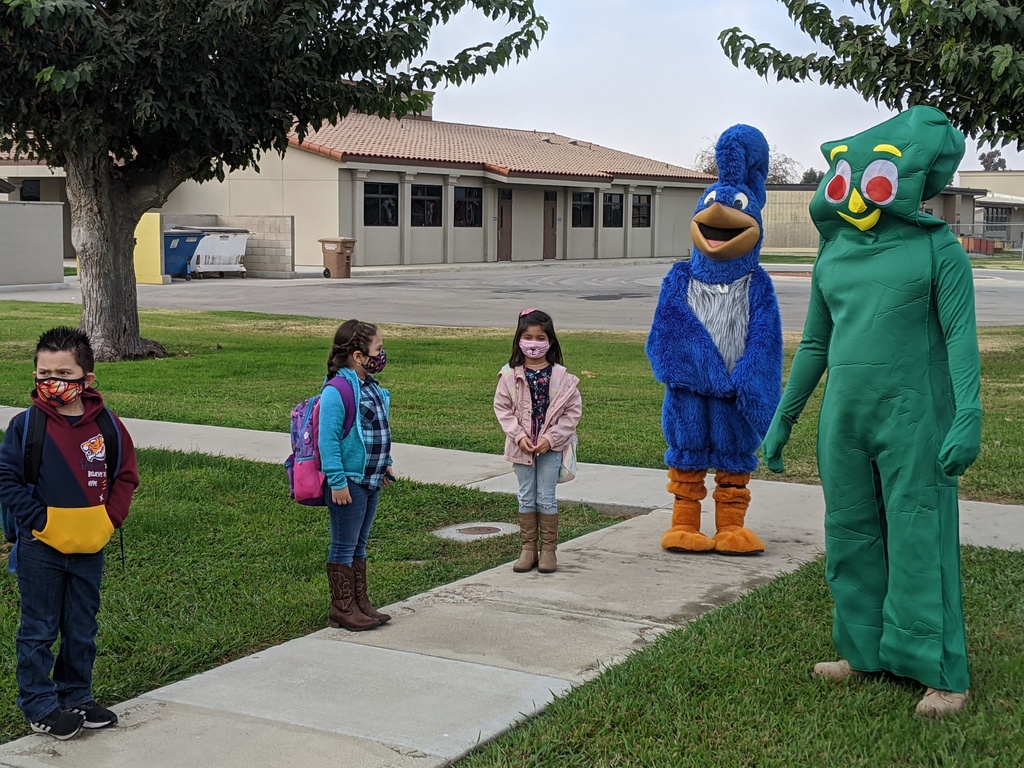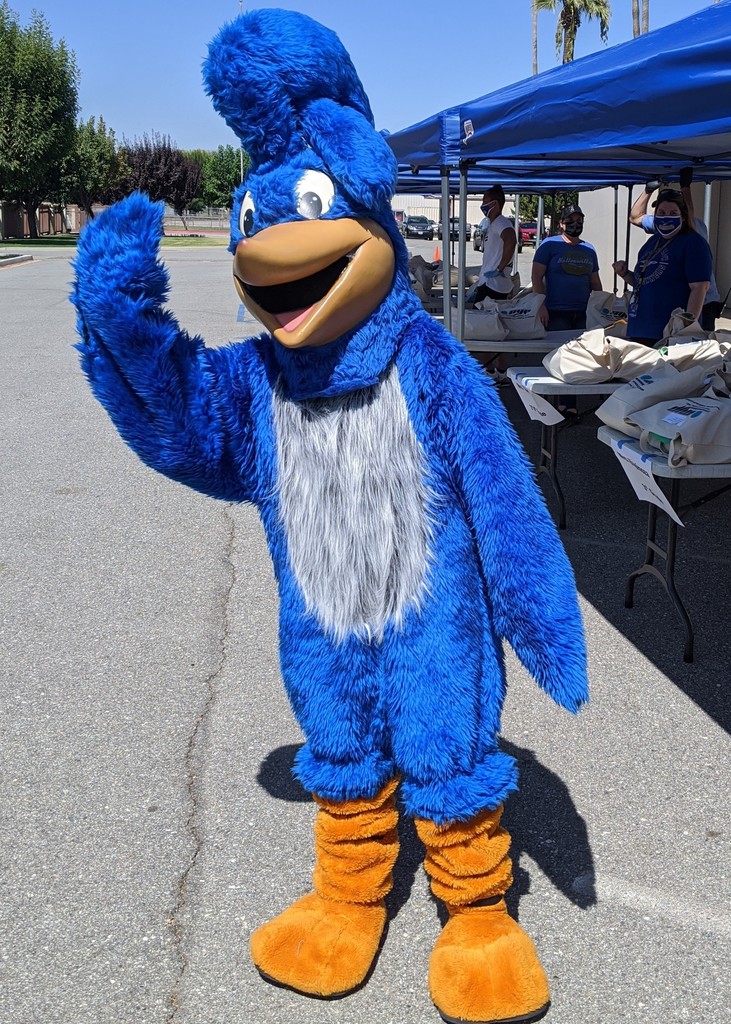 PRESCHOOL ONLY NO NEED to complete again. This form is for preschool students. Complete by 3:00 pm, Tuesday. If we do not get this form returned your child will be working from home until March 26, 2021. Survey---
https://bit.ly/Preschoolreturn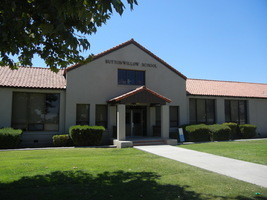 Welcome Back Roadrunners! Next week (Jan 4) we will resume our hybrid schedule for those that chose to return to campus for the 2nd quarter. (Monday, Group A, Thursday, Group B) Please help us plan for your students return by completing this survey by Sunday, January 3rd.
http://bit.ly/BWReturn2

BW's goal is to accelerate the learning of all students on-campus. We are safely adding preschool back to campus on Jan 11. They will join our K-8 students. Please use the survey link below to return your child to campus . #1townschoolcommunity
https://bit.ly/Preschoolreturn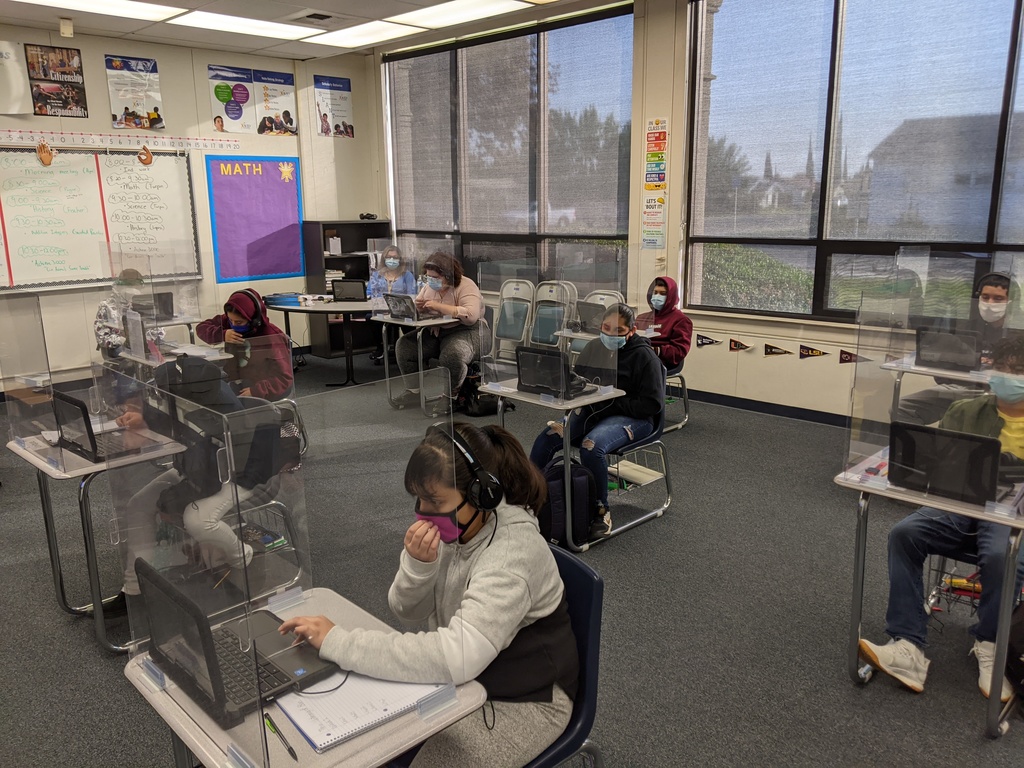 You better watch out! You better not cry! You better not pout, I'm telling you why. Because the BW FRC is coming to town. Thank you Resource Center for supporting our families this holiday season. @First5Kern @CAP_Kern @caedpartners @nrea1 @SmallSchoolDA #1townschoolcommunity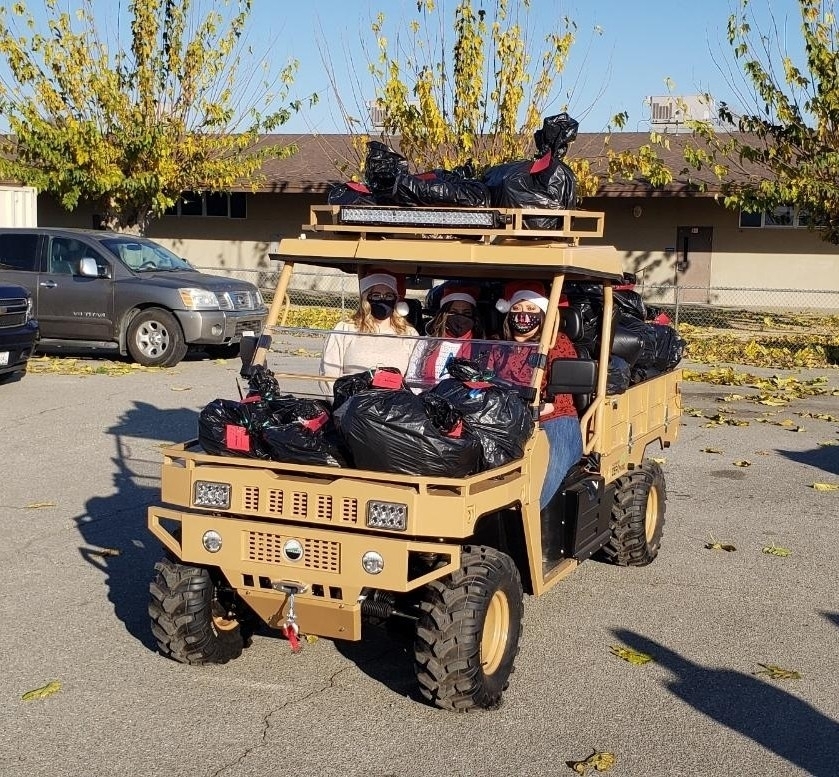 It was a cold, damp, foggy morning today. However Darryl, Rosa, and Ruben continued doing a great job trimming the mulberry trees around campus. This MOT staff is awesome #1townschoolcommunity

Congratulations to the following Winter Session students who won College Gear for weekly attendance. Your prizes will be available after the Winter Break.
https://5il.co/o13u

The following students have won Winter Session Prizes for weekly attendance. You may come by the office today until 3:30 or tomorrow between 8:00 and 1:00 to claim your prize.
https://5il.co/o0x0

Congratulations to the following students for earning their Winter Session Completion shirt for participating in at least 90% of their activities. The office will be open until 3:30 today and from 8:00 to 1:00 tomorrow to pick up your items.
https://5il.co/o0w5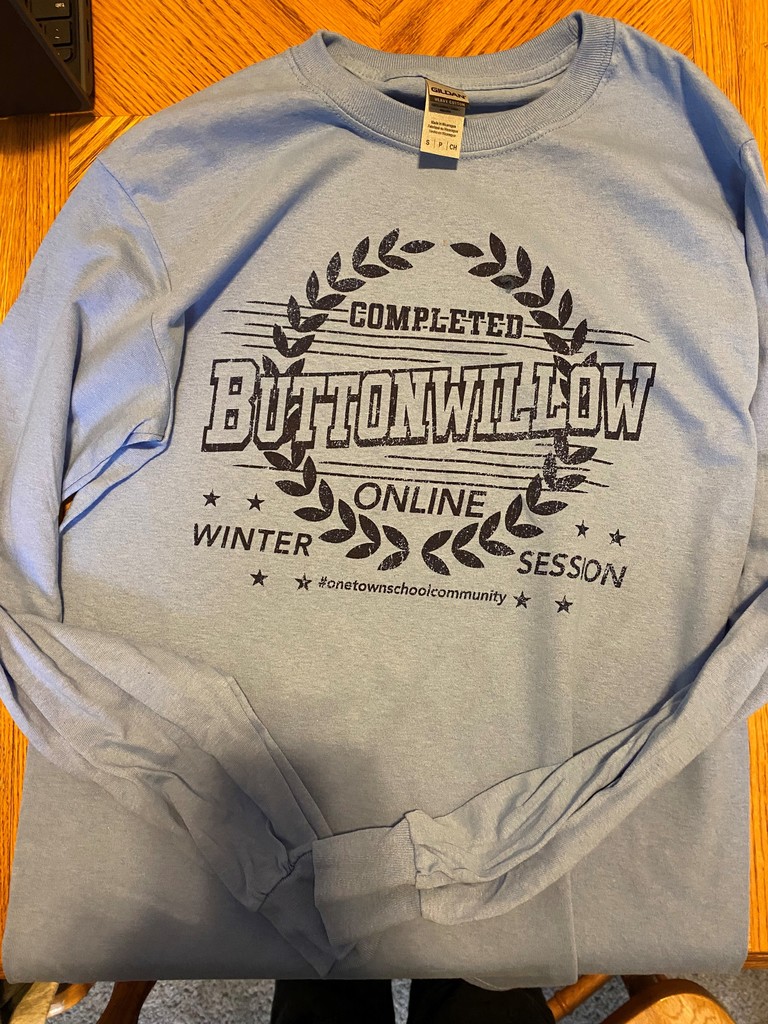 Congratulations to MOT Director Steven Santillan. Steven and our school received funding for a new electric utility vehicle. It will be used by staff to haul materials and do work around the campus. It will decrease the demand on needing a full size truck. #1townschoolcommunity

Richard Garcia, the Clerk for the Buttonwillow School Board, completed the swearing in process of re-elected board members Maria de la Rosa (l) and Megan Lucas (r). #1townschoolcommunity

Today we welcomed Serena Garcia, our new Family Resource Center Coordinator. Serena will oversee meeting the needs of Buttonwillow families. She will continue to be a voice for our community. #1townschoolcommunity @CAP_Kern @First5Kern @parentcenterSHS @rudysalasjr @kcsosSCP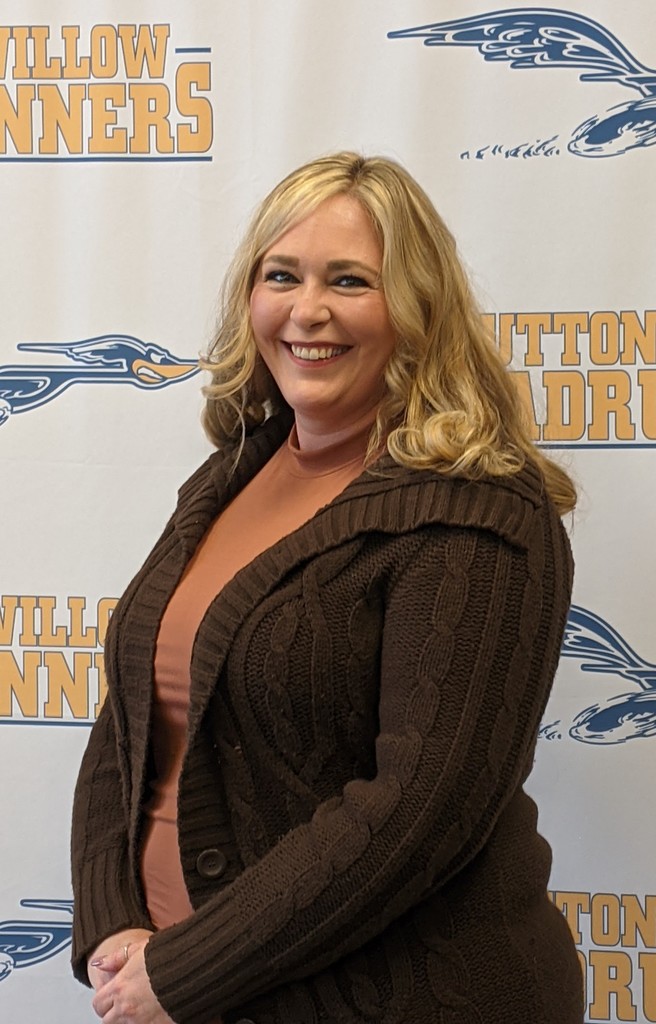 Watching & listening to @clarayanez2 & @msgonzalez_2 share with others throughout CA how they have incorporated @nearpod, @padlet, & @flipgrid into their math instruction & counting collections. @meganlfranke @caedpartners @smallschoolda @caruraled #1townschoolcommunity #P3CC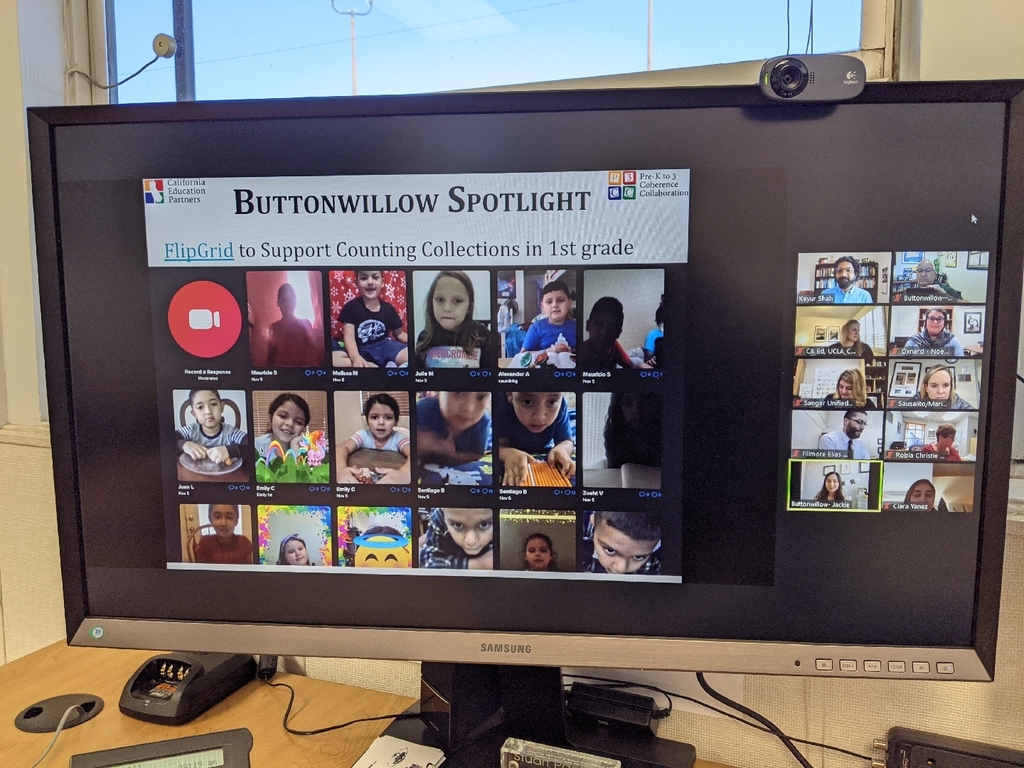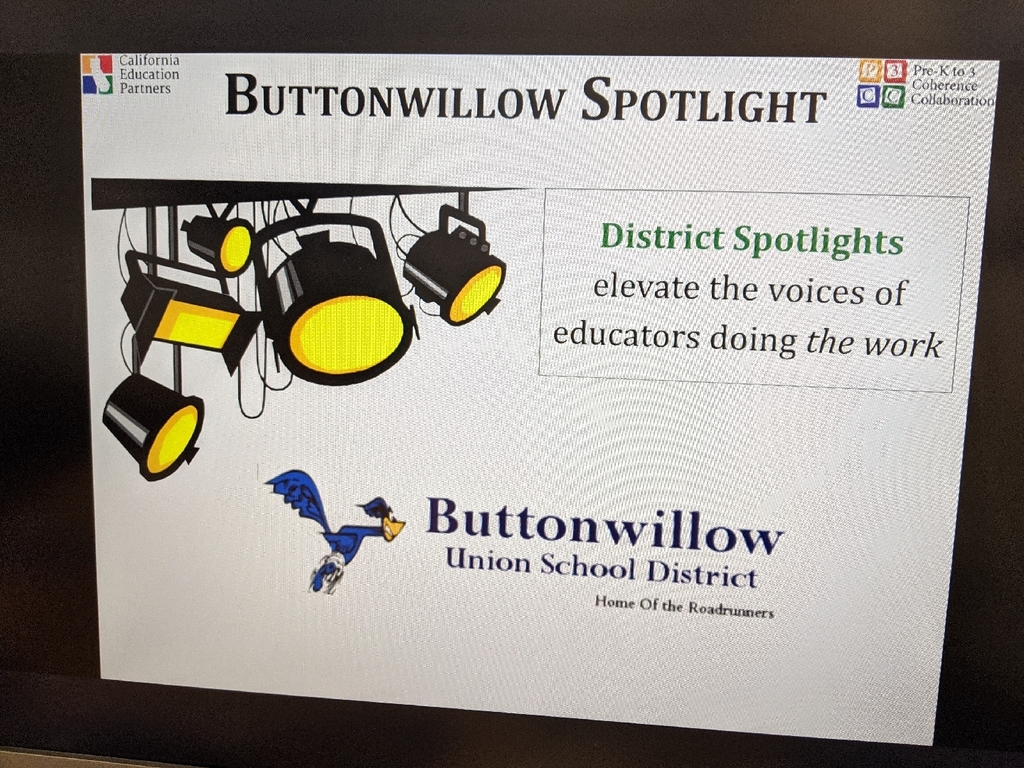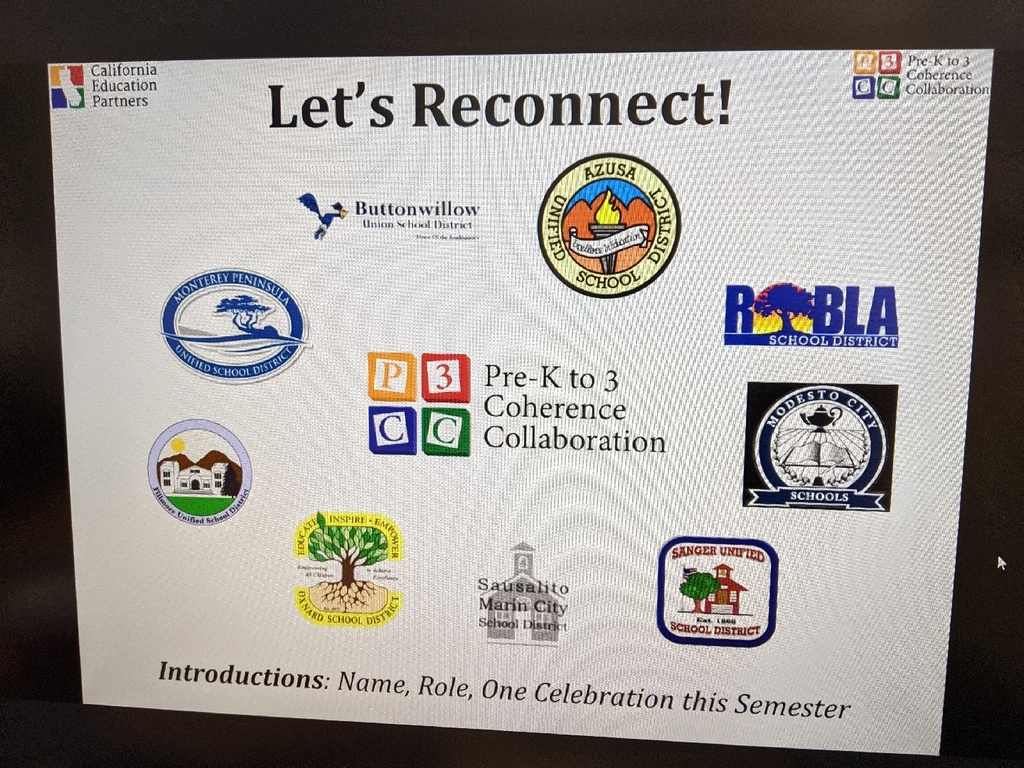 Our decision in June to combine Thanksgiving & Winter Breaks looks like a good decision. Our 3 week online Winter Session started today-52% of all students PS-8 enrolled & 72% of targeted students-- Reading, writing, math & crafts @smallschoolda @nrea1 @rudysalasjr @caedpartners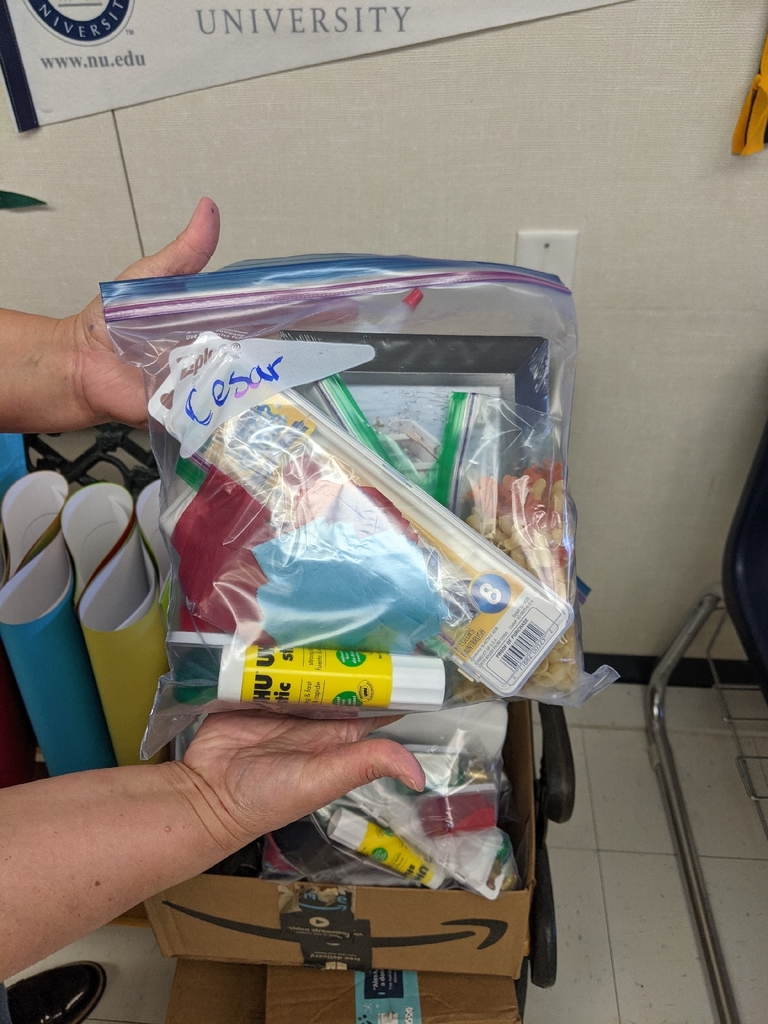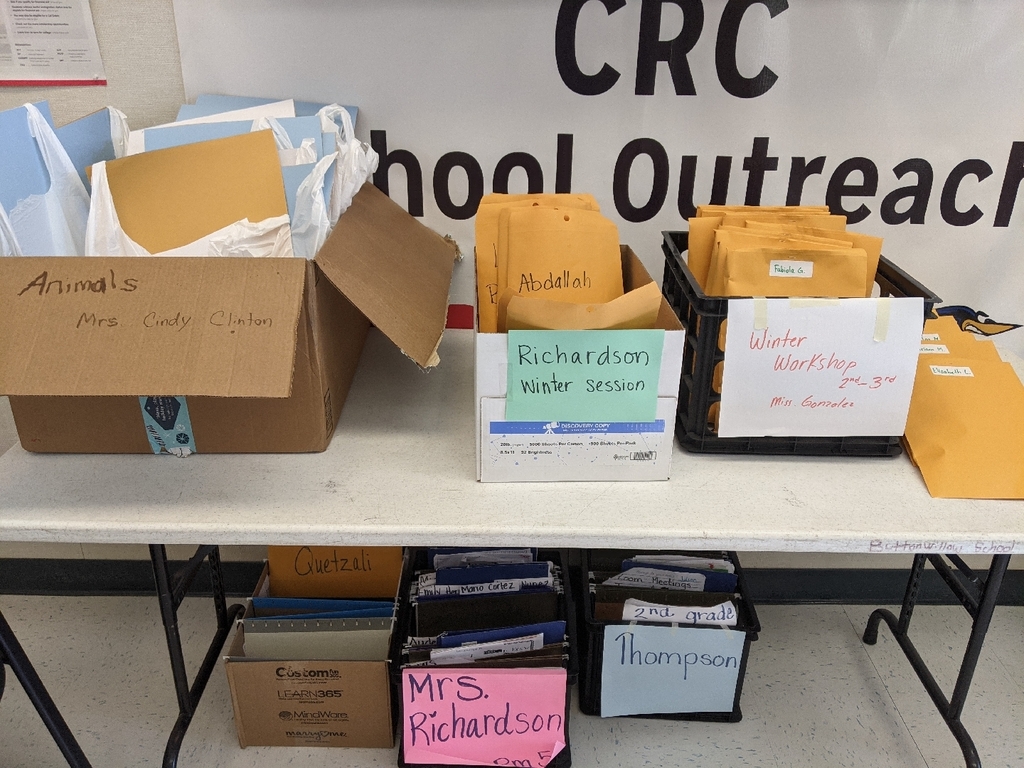 CONGRATULATIONS---November Top Roadrunners----Yard Signs are in the office. The office will be open tomorrow 8-1 and Mon-Wed 8-3. Tobias--Adalyn Guzman Twiford- Jesus Romero Richardson-Audel Ceja Thompson-Miriam Martinez Gonzalez-Marcos Ariza Espinoza-Julian Gutierrez Yanez-Ashley Martinez Sturm- Joshua Sanchez Guzman-Sahil Keshav Alvarez-Juan David Cisneros Arreola-Adrien Flores Payne-Michele Aguilar Fischer-Yoseline Hernandez Lopez (8th)-Allesandra Ramirez-(has hers) Turpin-Luz Ventura (has hers) Ehinger-Jose Bahena Lopez (PS)-Polo Ventura Maldonado-Alex Juarez Parrish-Isabella Pallares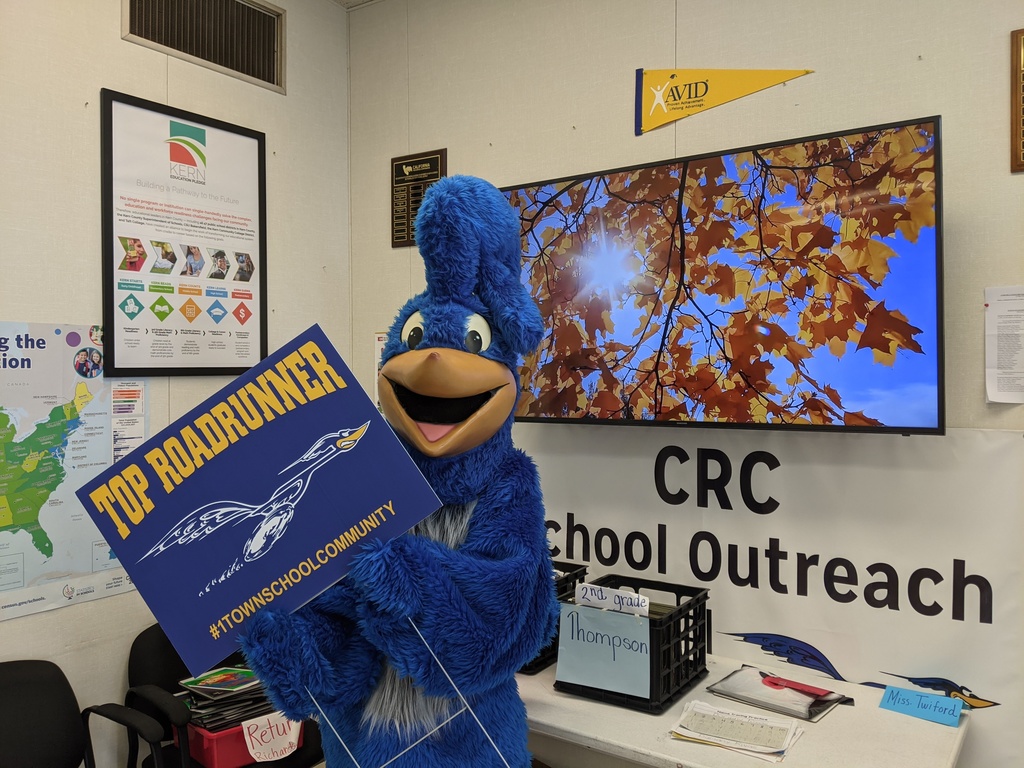 Watching teachers do incredible things in this on-line & COVID environment is amazing. Today we saw Counting Collections lessons from @msgonzalez_2 who used @Flipgrid & @ClaraYanez2 who integrated @nearpod , @padlet, & @GetKahoot @meganlfranke @kshahedpartners @caedpartners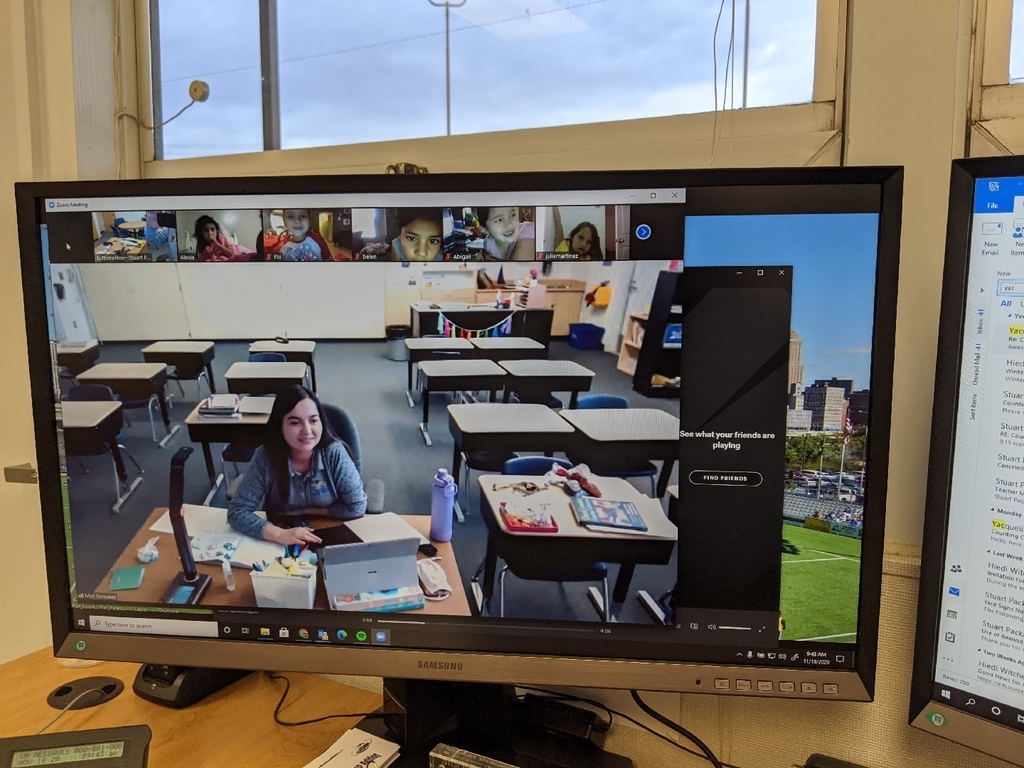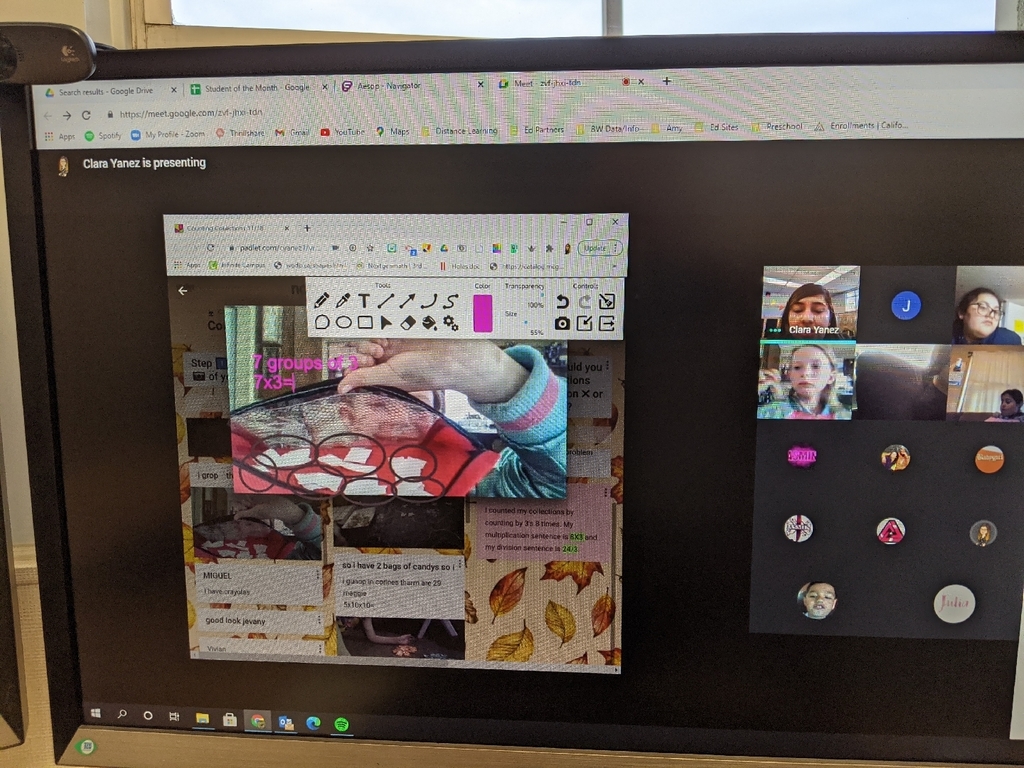 Do you want to make a difference in the lives of families. Our Buttonwillow Community resource Center has an opening for Program Coordinator Position. Apply by 11/16/20 at the Edjoin link below.
https://www.edjoin.org/Home/DistrictJobPosting/1341161
#1townschoolcommunity