The start of school draws near. New DG & compaction is happening on the track; ball fields scraped & prepared for new hydo-seeding of the grass; new materials delivered for the TK classroom set-up, and new bark has been delivered to provide a safer landing area. @smallschoolda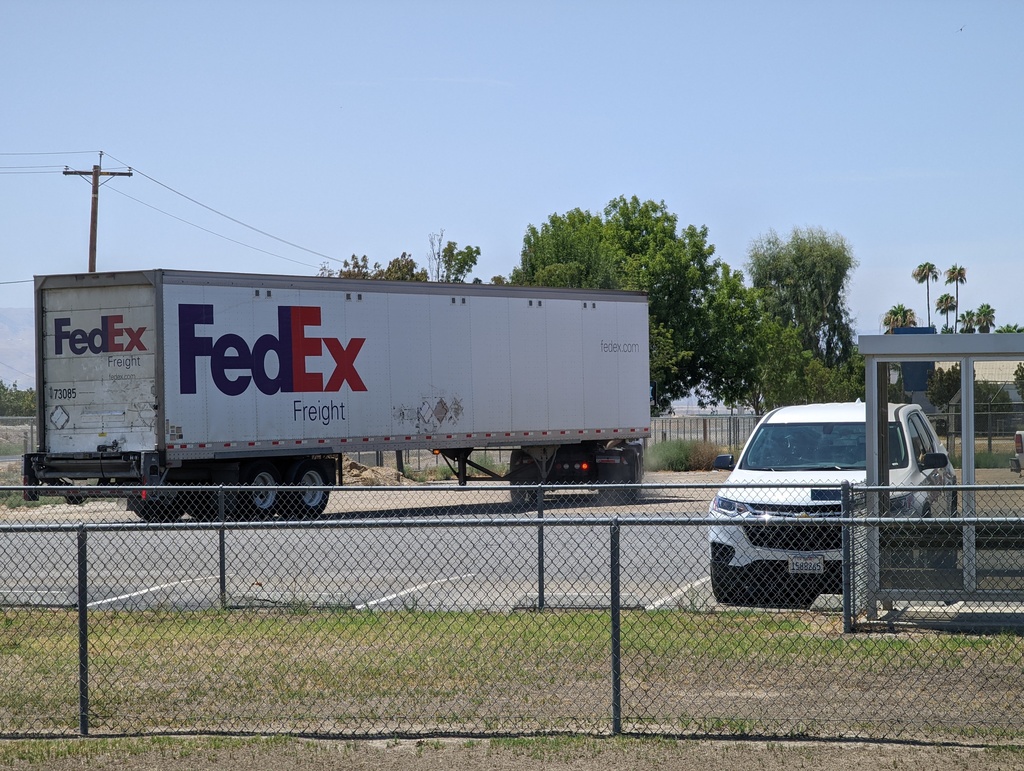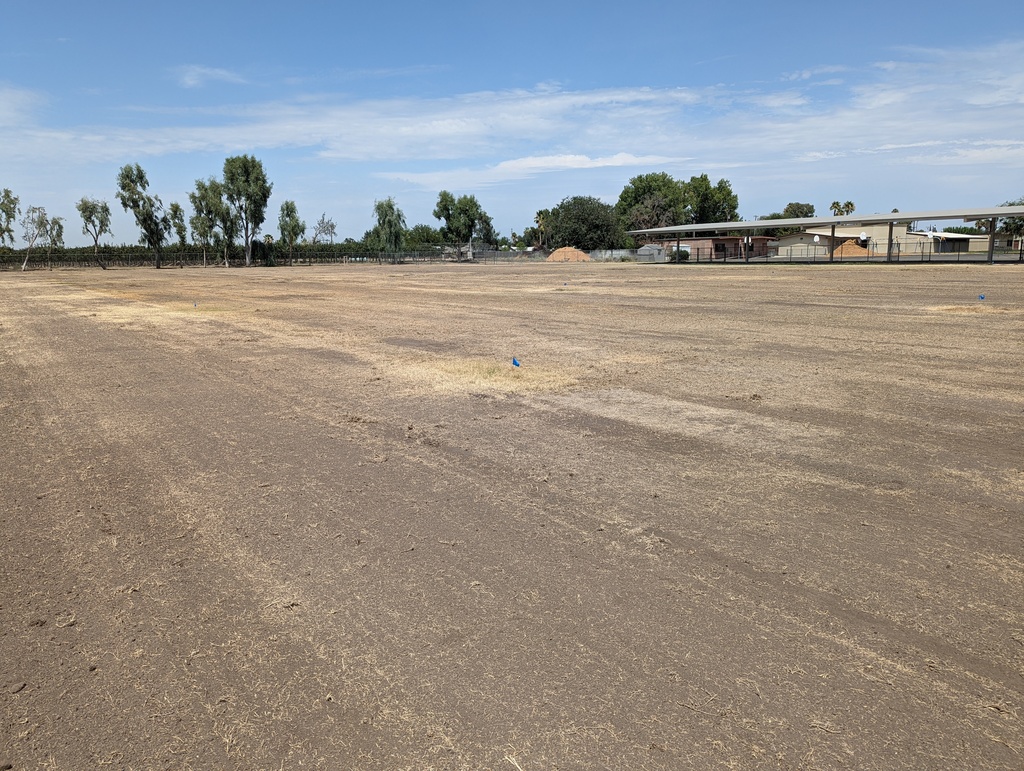 NEW PARENT & STAFF COMMUNICATION TOOLS - Our communication will be through school app which is being updated. Parents & staff will be able to communicate directly. All individuals will be able to check grades and test scores by logging into their accounts. @Apptegy @AeriesSIS

NEW MEDICAL PARTNERSHIP IN BW. Beginning in August our students will have immediate access to a doctor through telehealth.Thank you @hazelhealthinc for the great partnership.This will be a big win for our school community. #1townschoolcommunity #bwrunners @smallschoolda @nrea1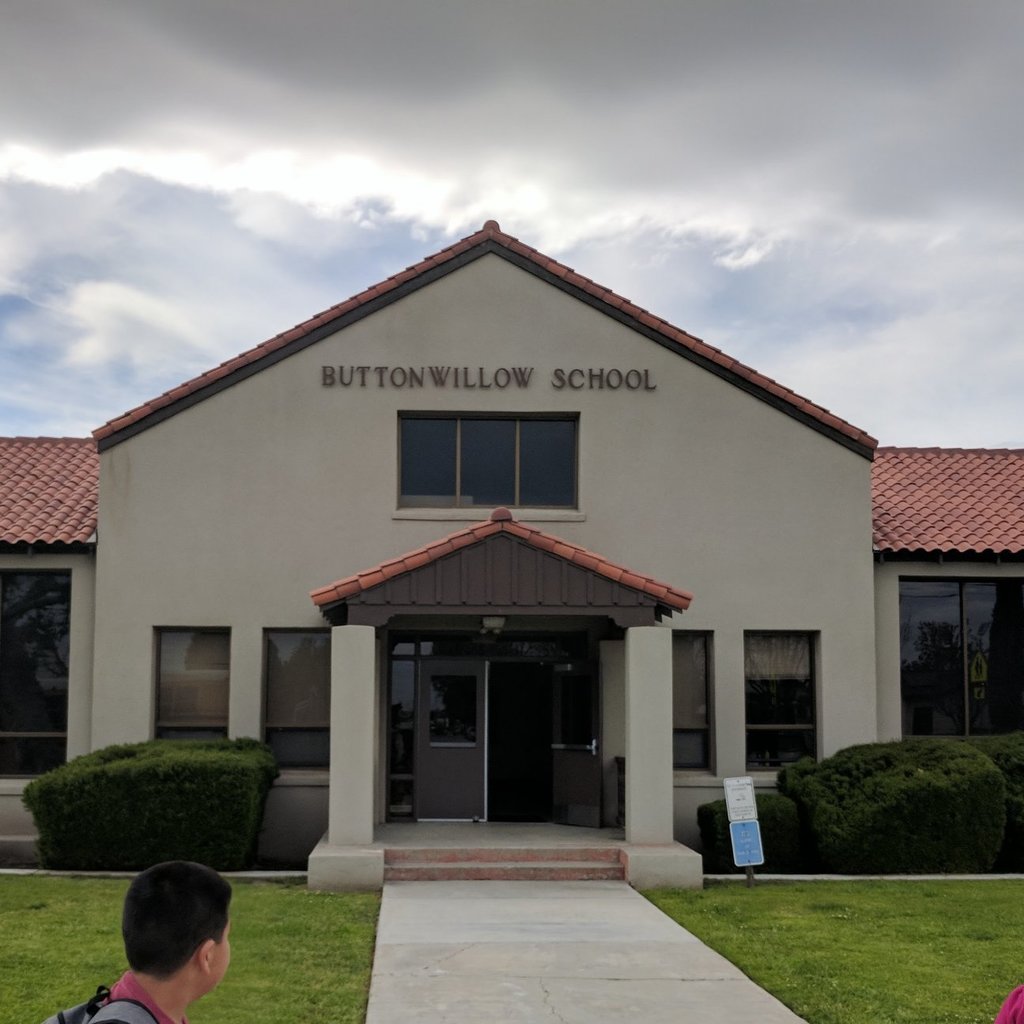 While BW staff worked hard to learn new strategies at @avid4college SI in SanDiego, Roady enjoyed his first road trip. hotels, aircraft carriers, trains, tall buildings, In-Out, Top Gun filming locations etc. #avid4possibilies #bw2college
https://www.tiktok.com/t/ZTRdBhnWj/?k=1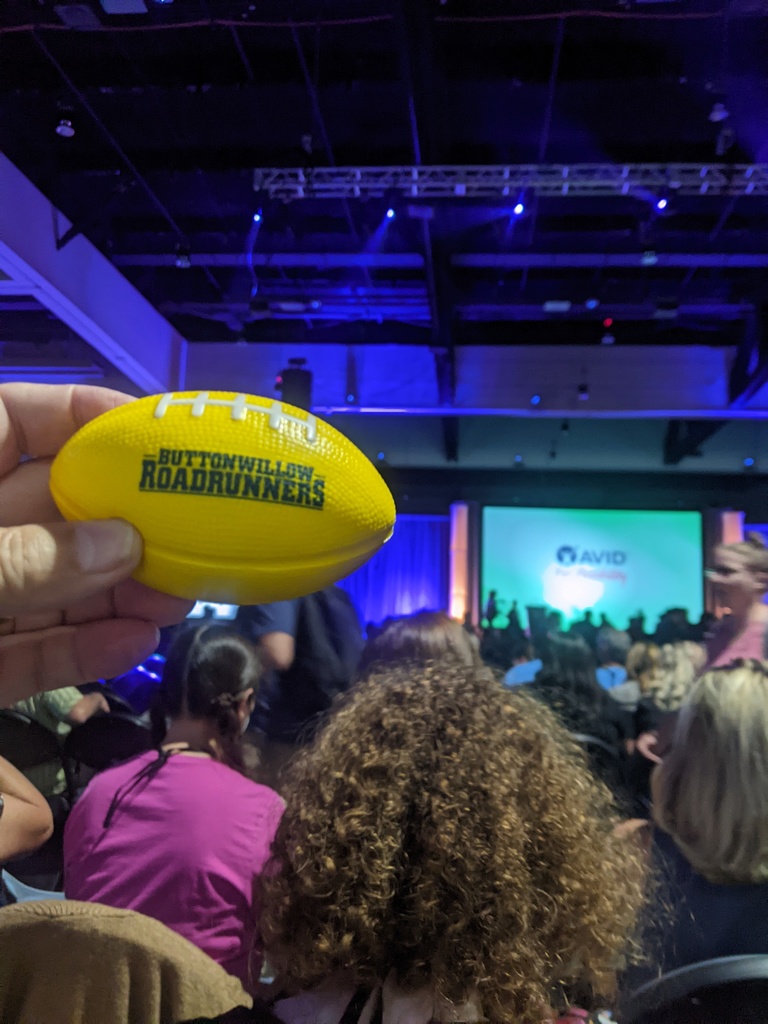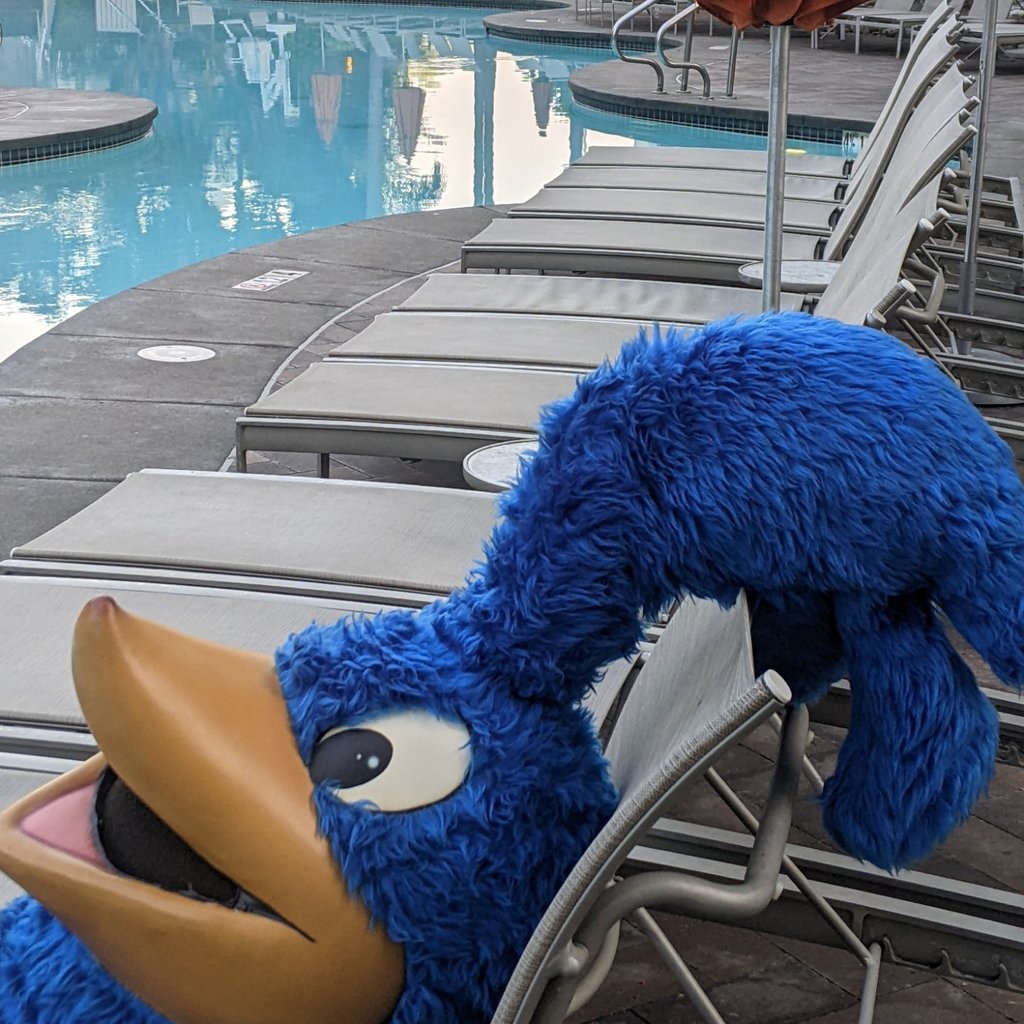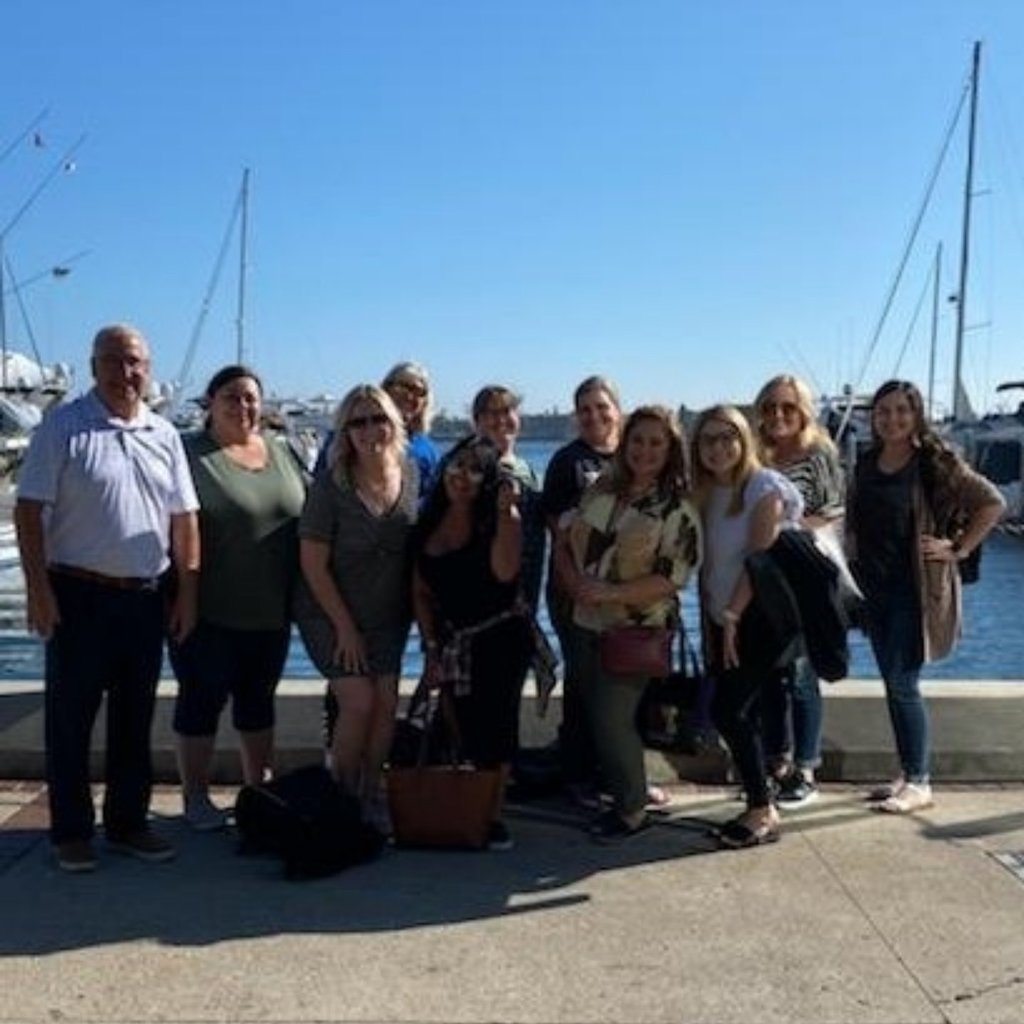 While Roady is out and about our staff continues their work @avid4college Summer Institure in San Diego. Mrs. Clinton and Mrs. Espinosa even rode their scooters around downtown. @smallschoolda #avid4possibility @admmomH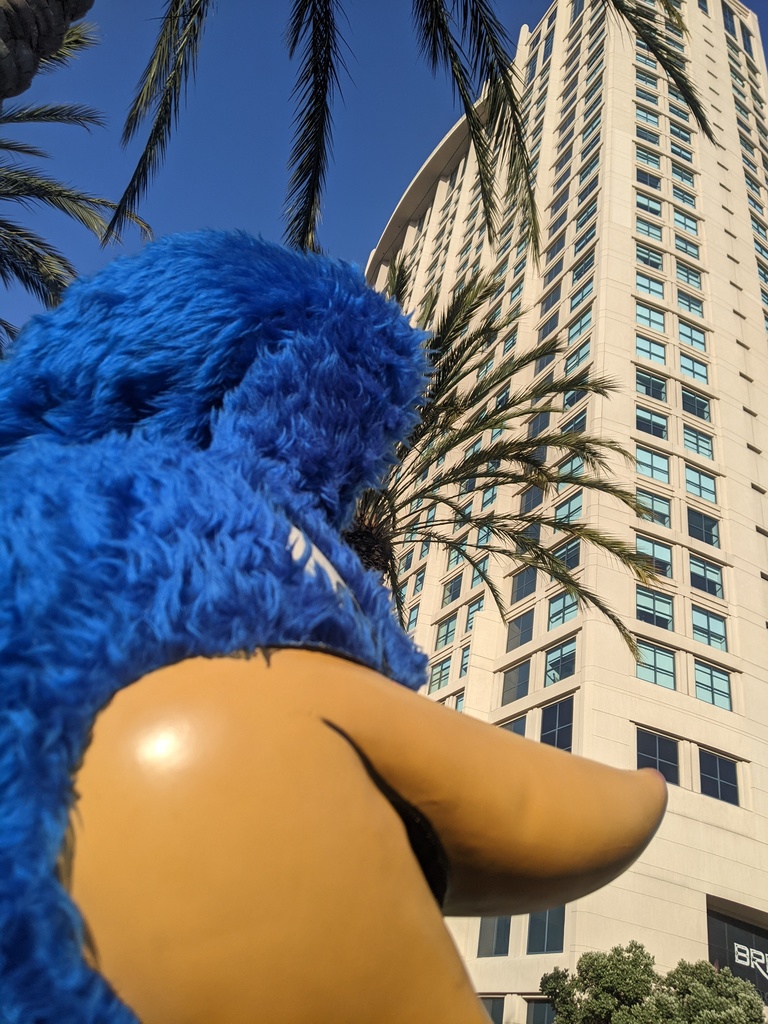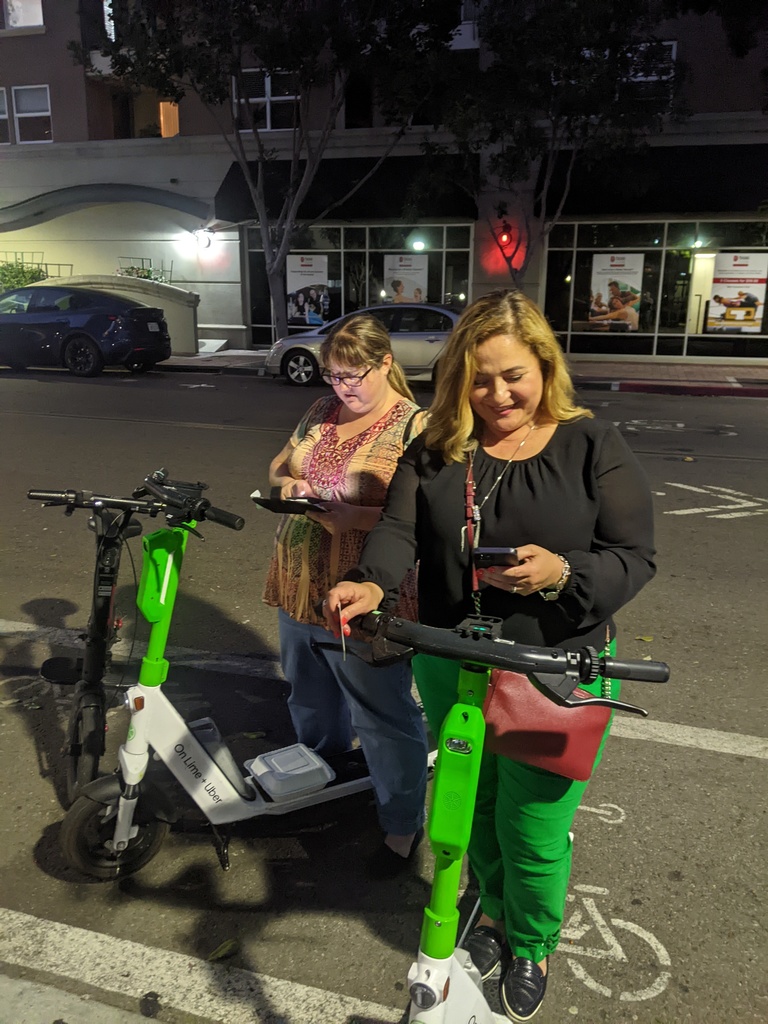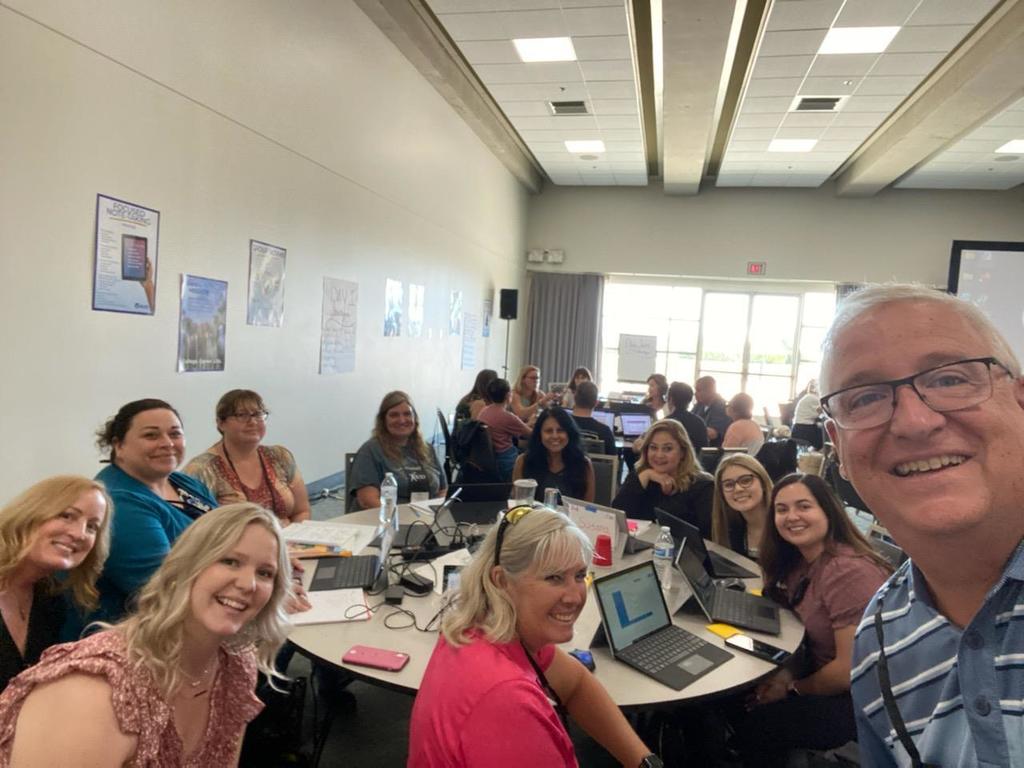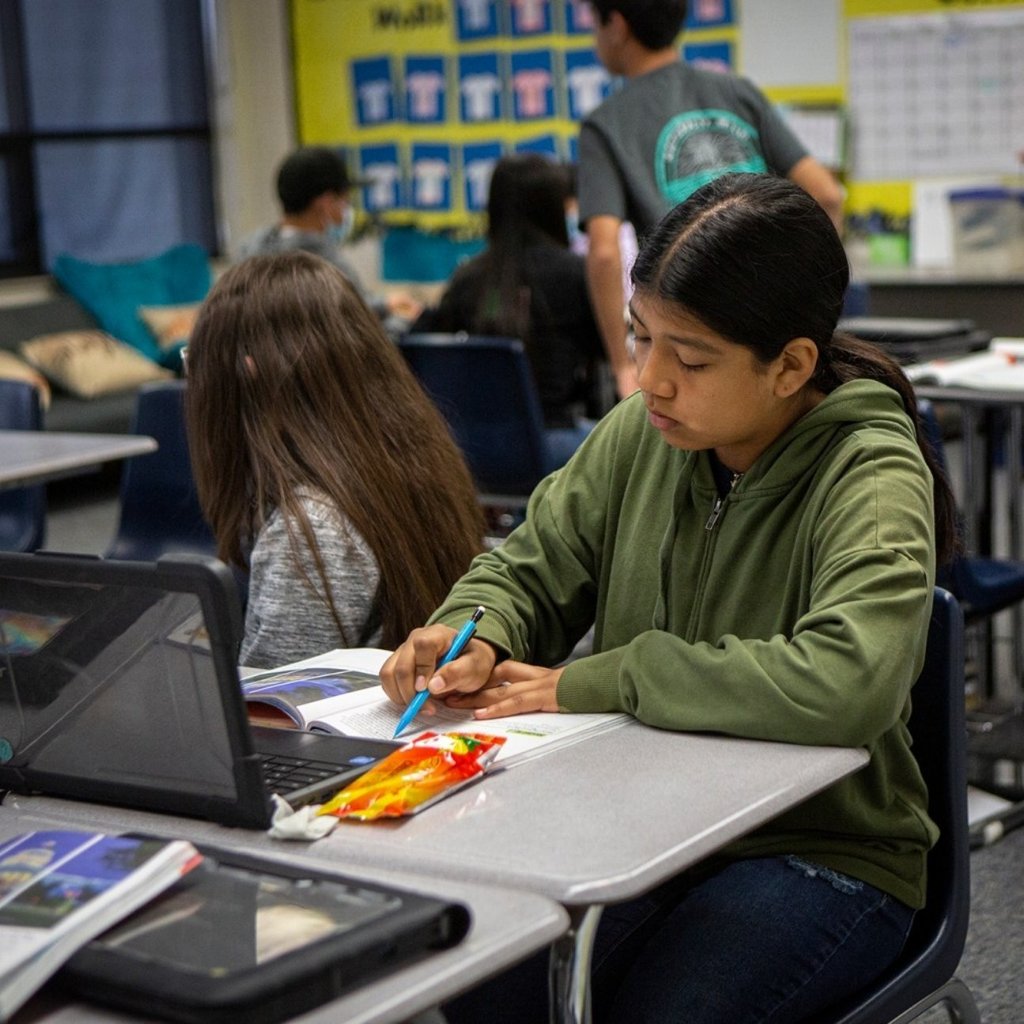 When you arrive @ school in the AM & find out CalTrans hasn't informed the school that repavement of Hwy 58 will shutdown the main entrance/exit during summer school. You punt & do what is safe for kids. Thank you BW parents for flexibility. #1townschoolcommunity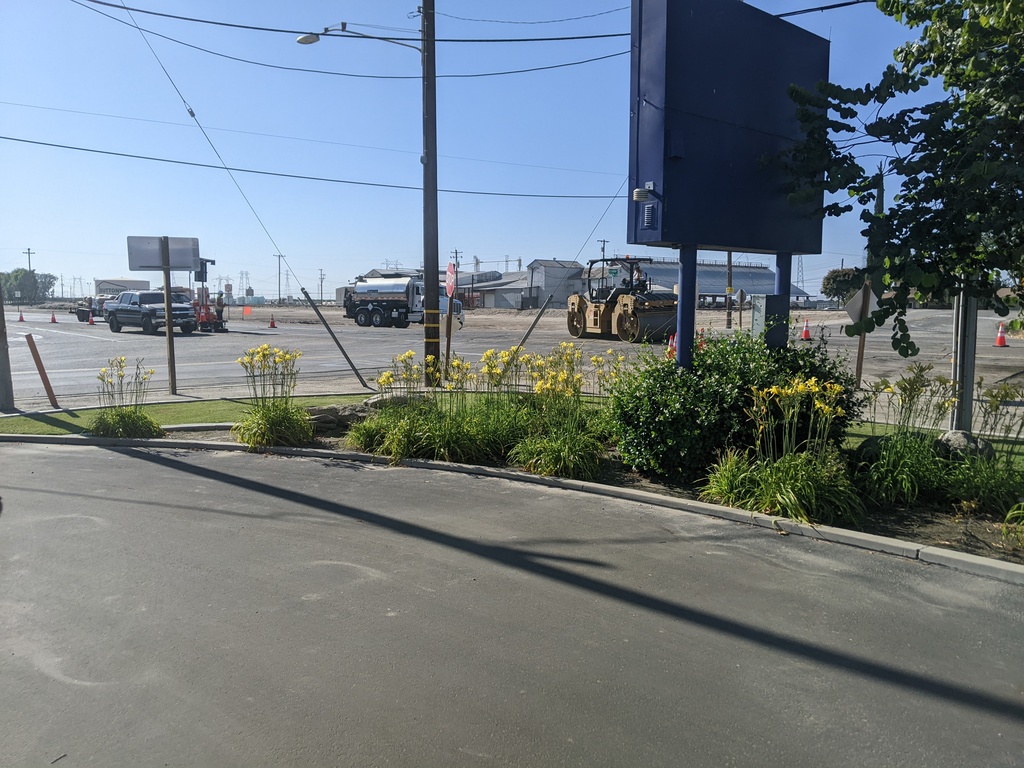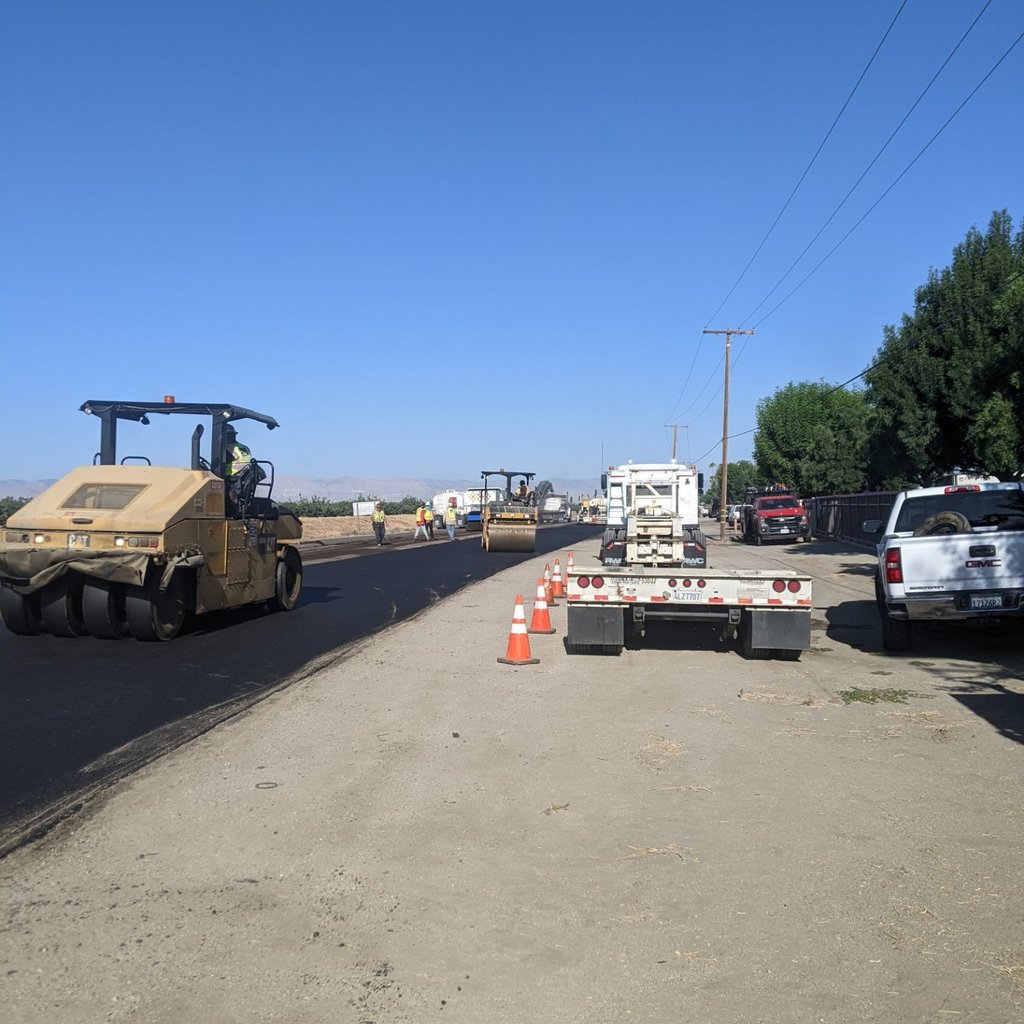 Happy National Mascot Day! Enjoy your day Roady! @smallschoolda @nrea1 @kcsos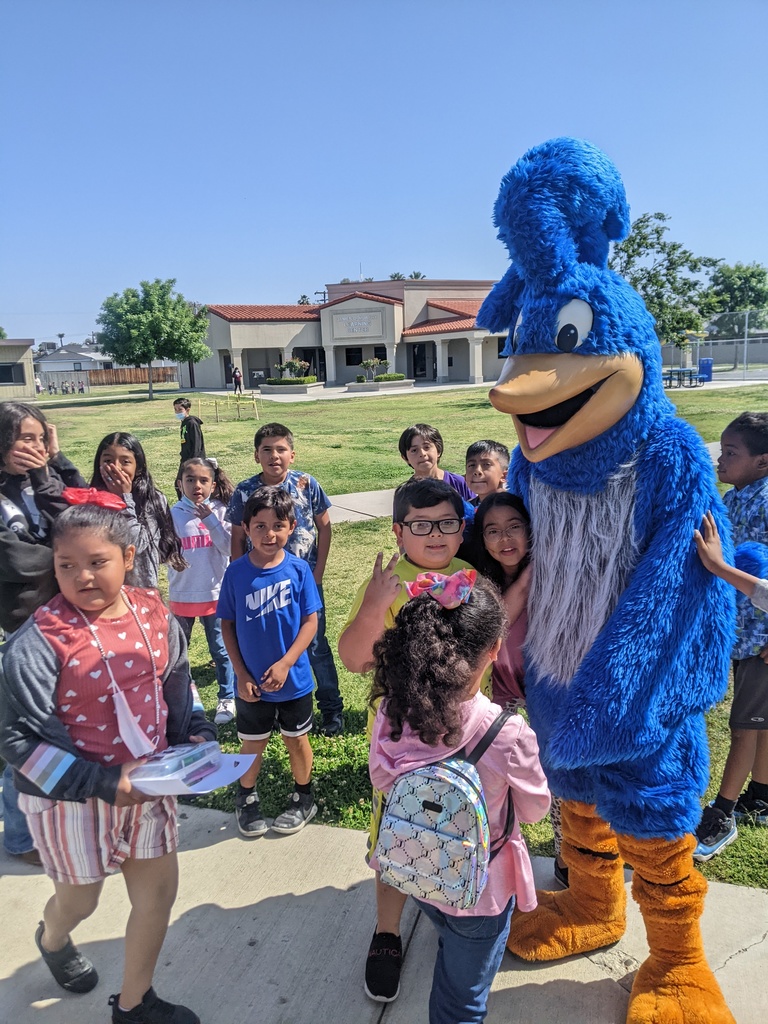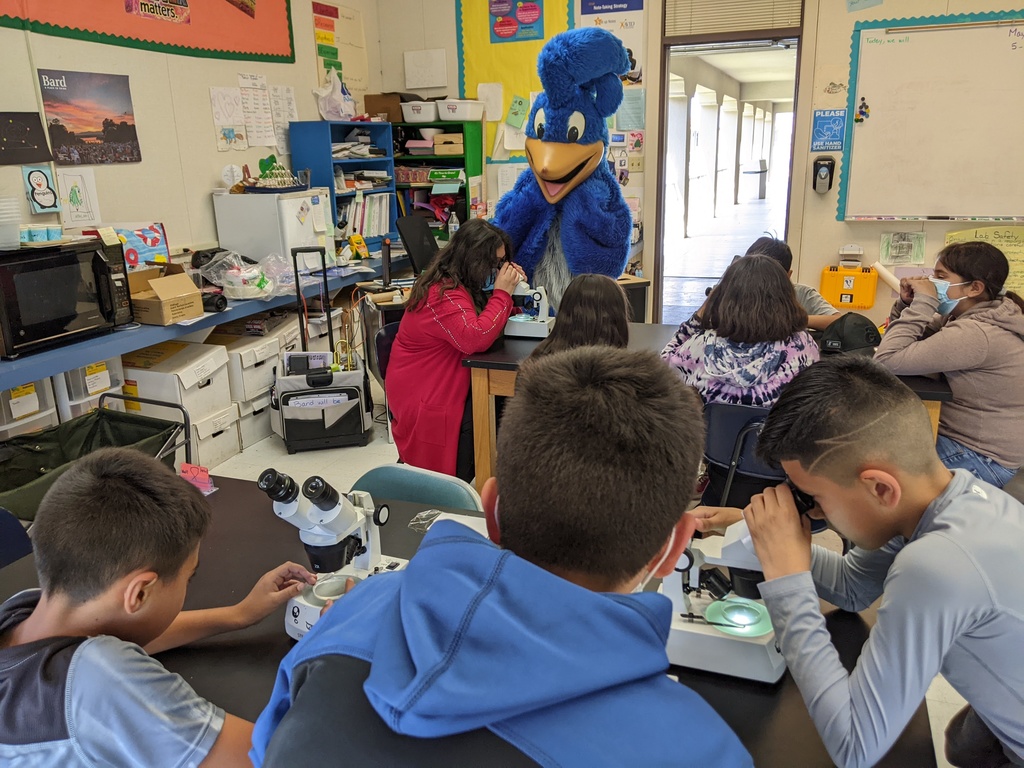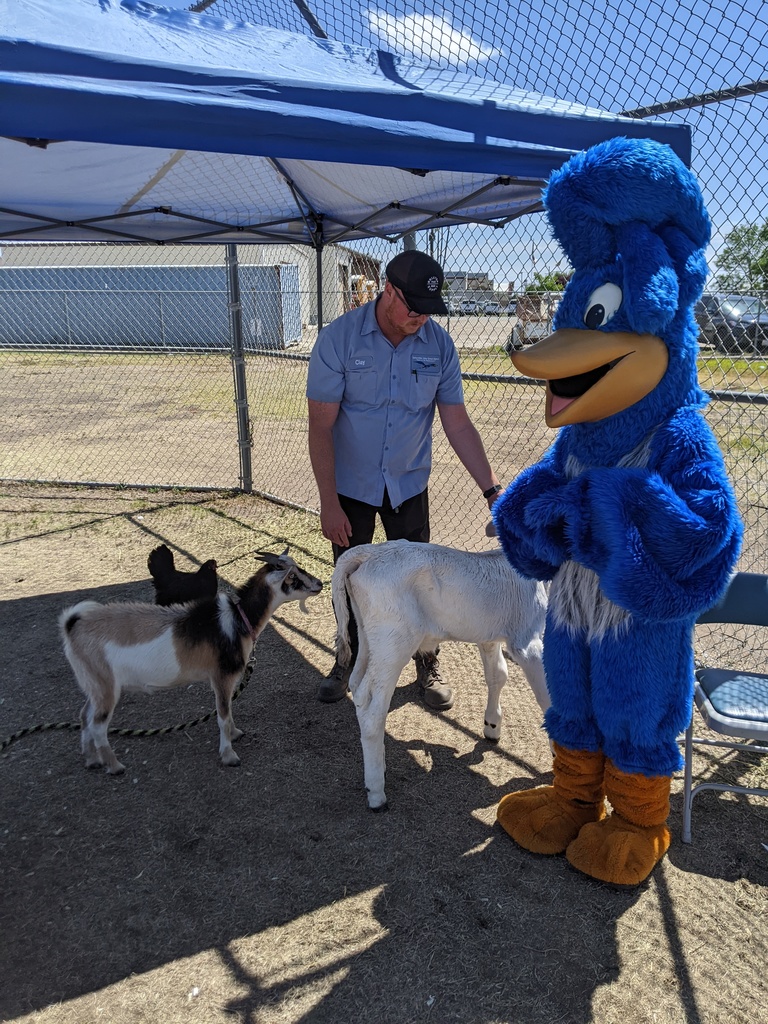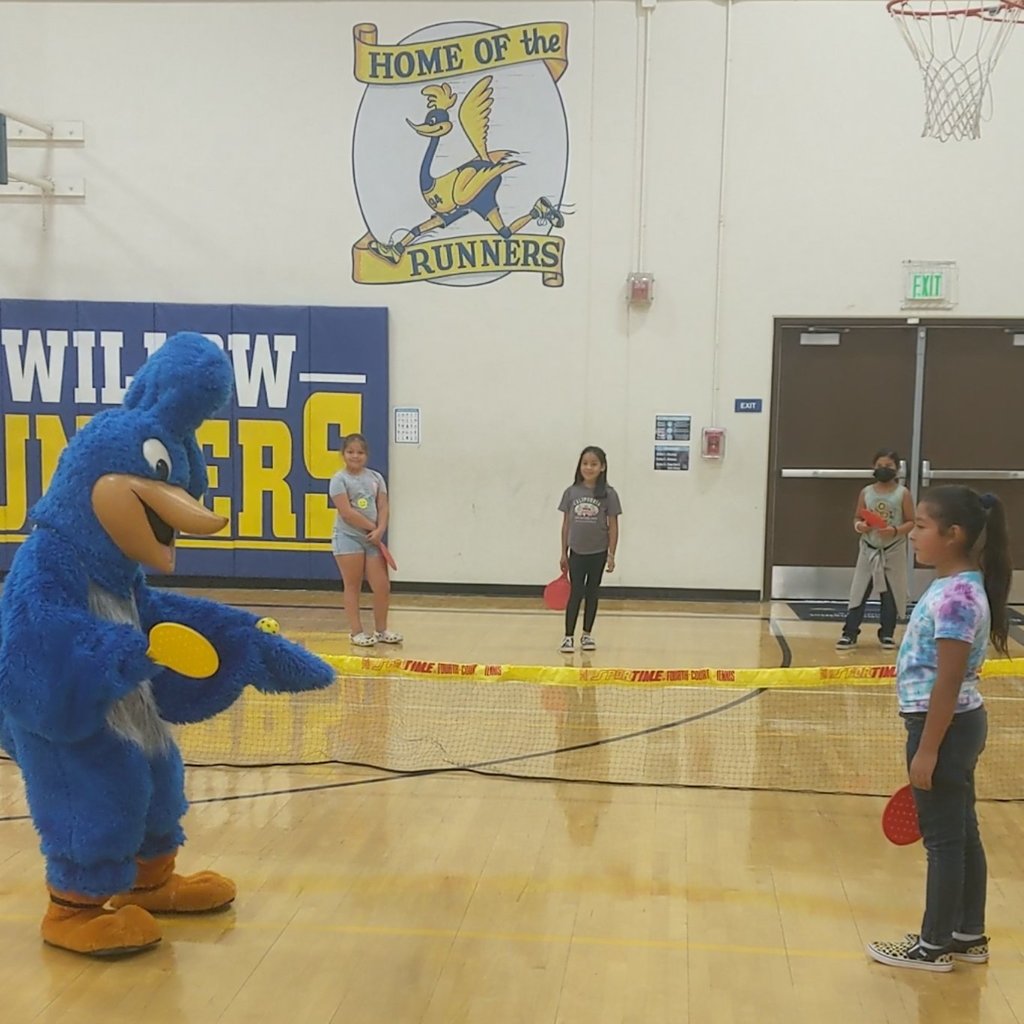 Roady was saying goodbye to the students on the last day of school yesterday. Roady became an integral part of telling our story last year. He is used as a student award. @nrea1 @smallschoolda @kcsos @ACSARegion_11 @caedpartners
https://www.tiktok.com/t/ZTdWQTpgh/?k=1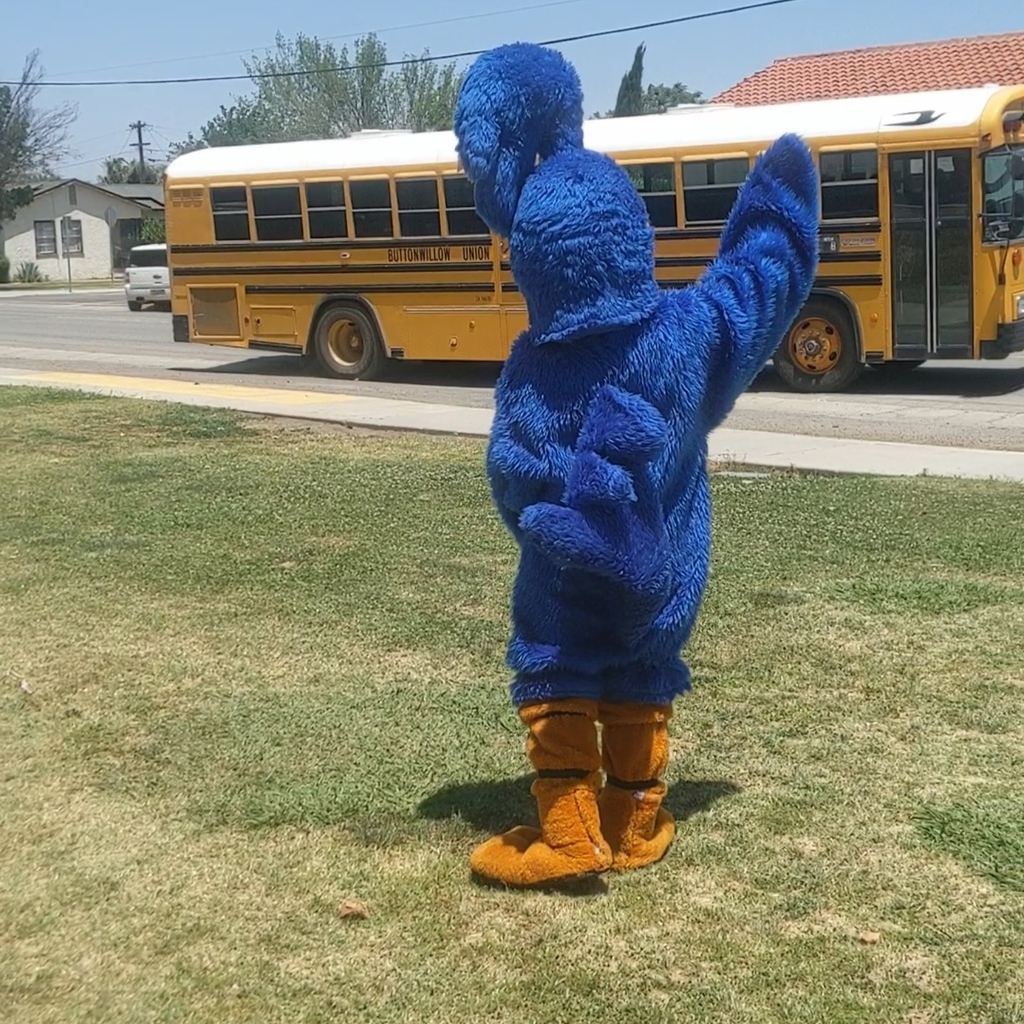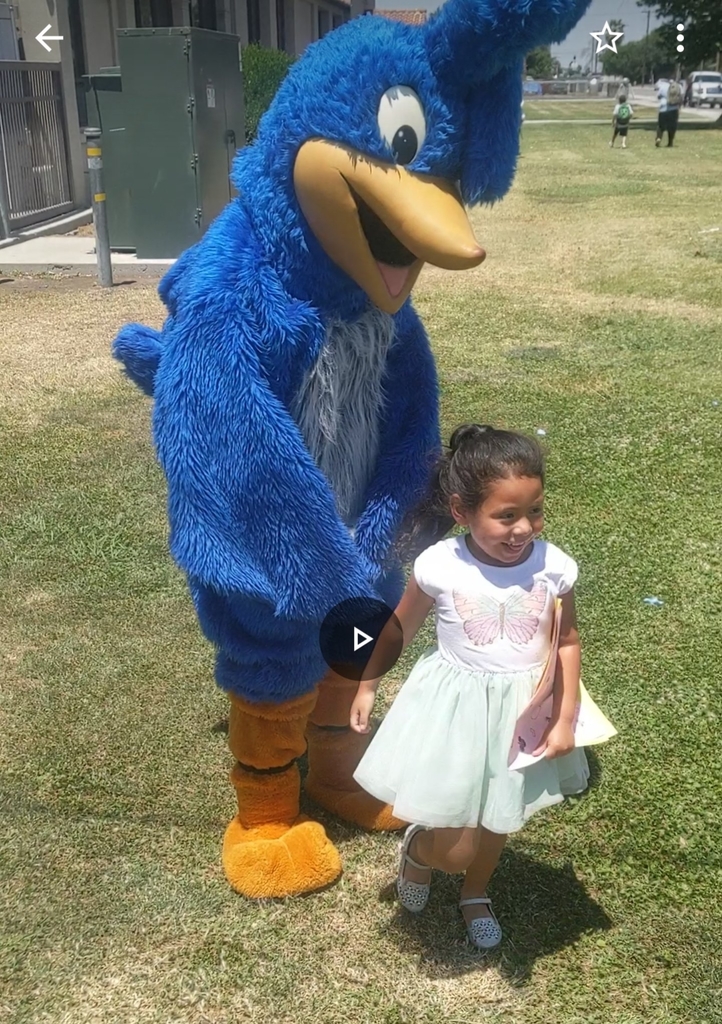 Congratulations to our 8th grade graduates. We wish them the best as they become part of the incoming freshman classes @General_Pride @FrontierTitans and Taft High School. @smallschoolda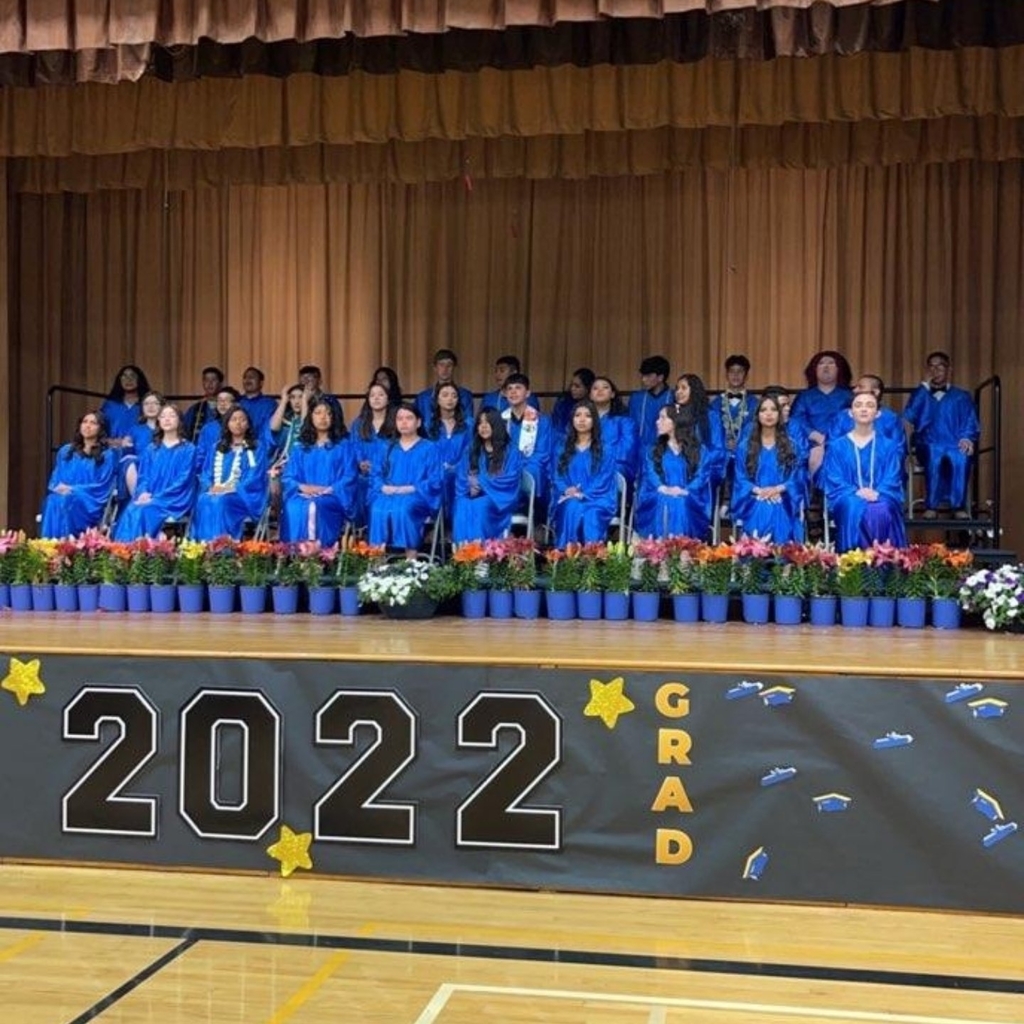 Roady is remaining in Buttonwillow but that didn't stop him from sneaking into graduation pracrtice for our 8th graders. Check out his latest video.
https://www.tiktok.com/t/ZTdWBqt2M/?k=1
@smallschoolda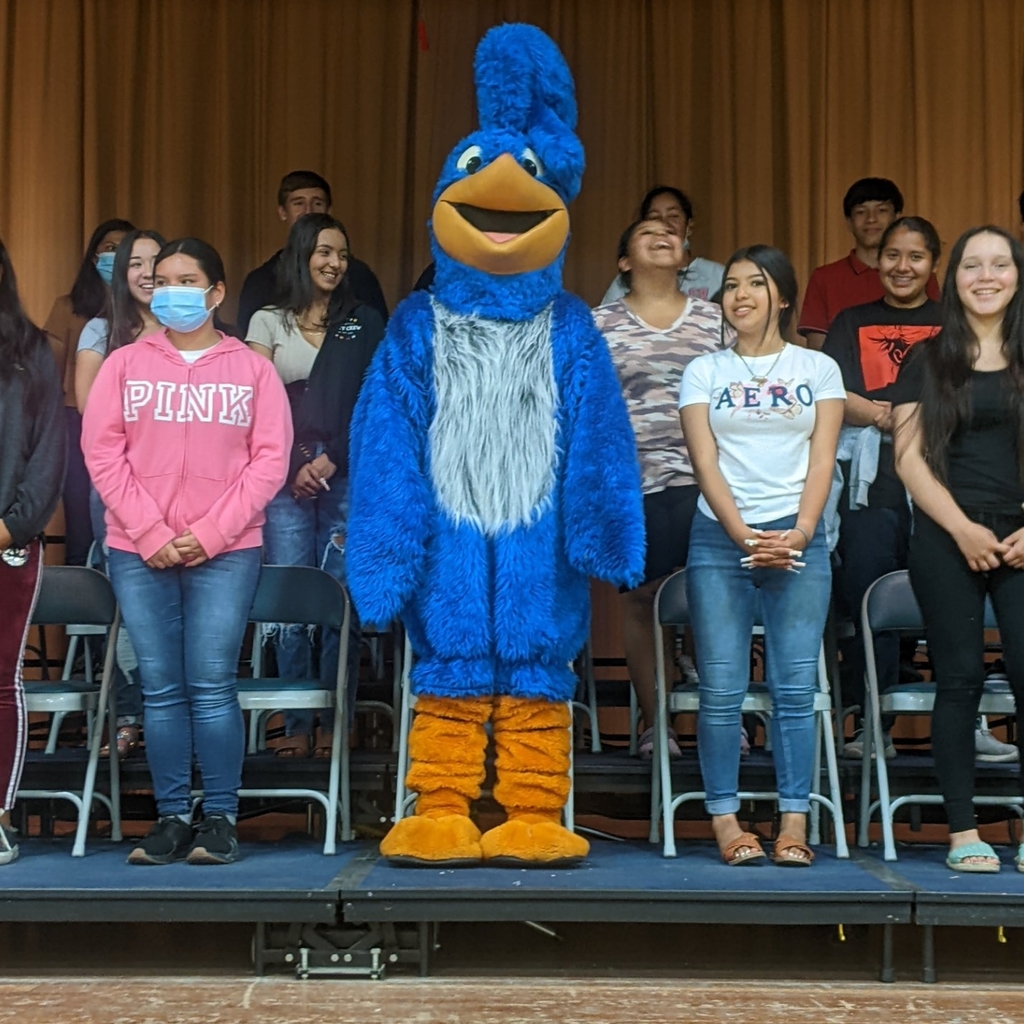 Little known to many people, Roady learned his dance moves as a young Roadrunner in BW. He shows his dance moves to Jiggle Jiggle. He is excited about the end of the year, but will miss the students.
https://www.tiktok.com/t/ZTdnxeU3q/?k=1
@smallschoolda @nrea1 @caedpartners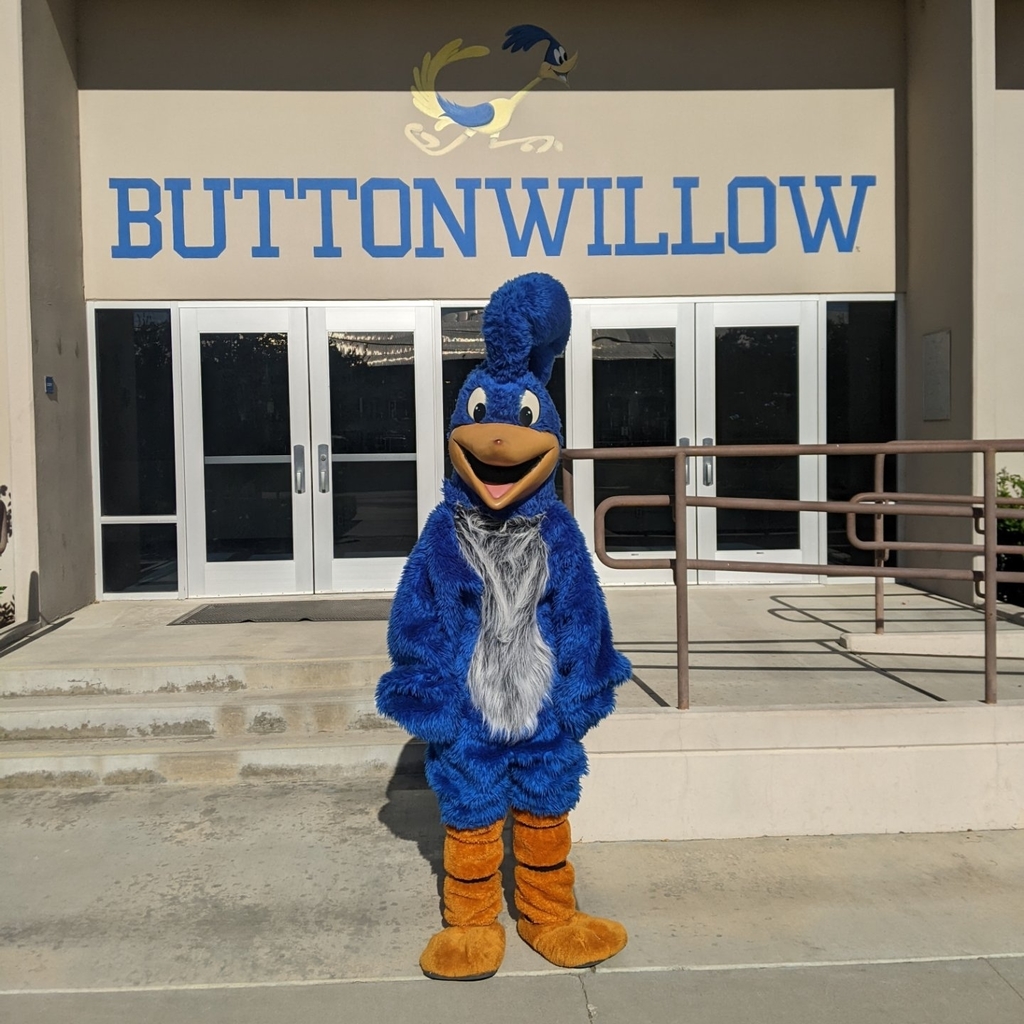 Meet Fatima Mendez. We could not be more proud to have her back at BW. She graduated from BW's 8th grade 10 years ago. Did her student teaching this fall & will be teaching second grade next year. A new team member committed to the community. @smallschoolda @nrea1 @caedpartners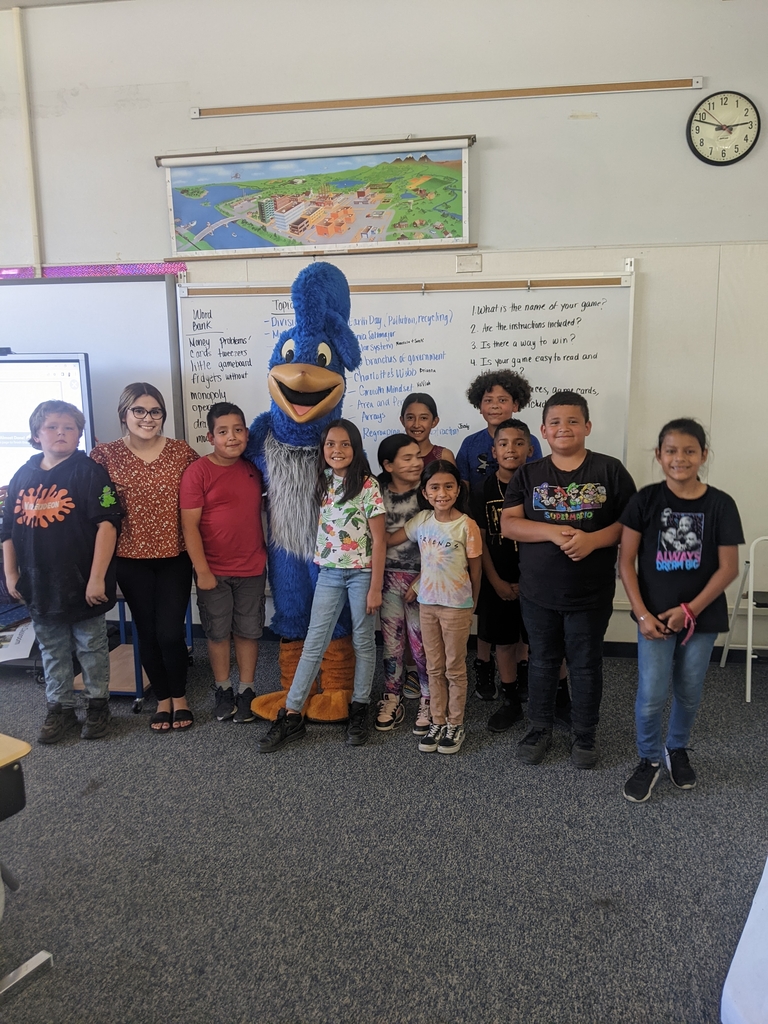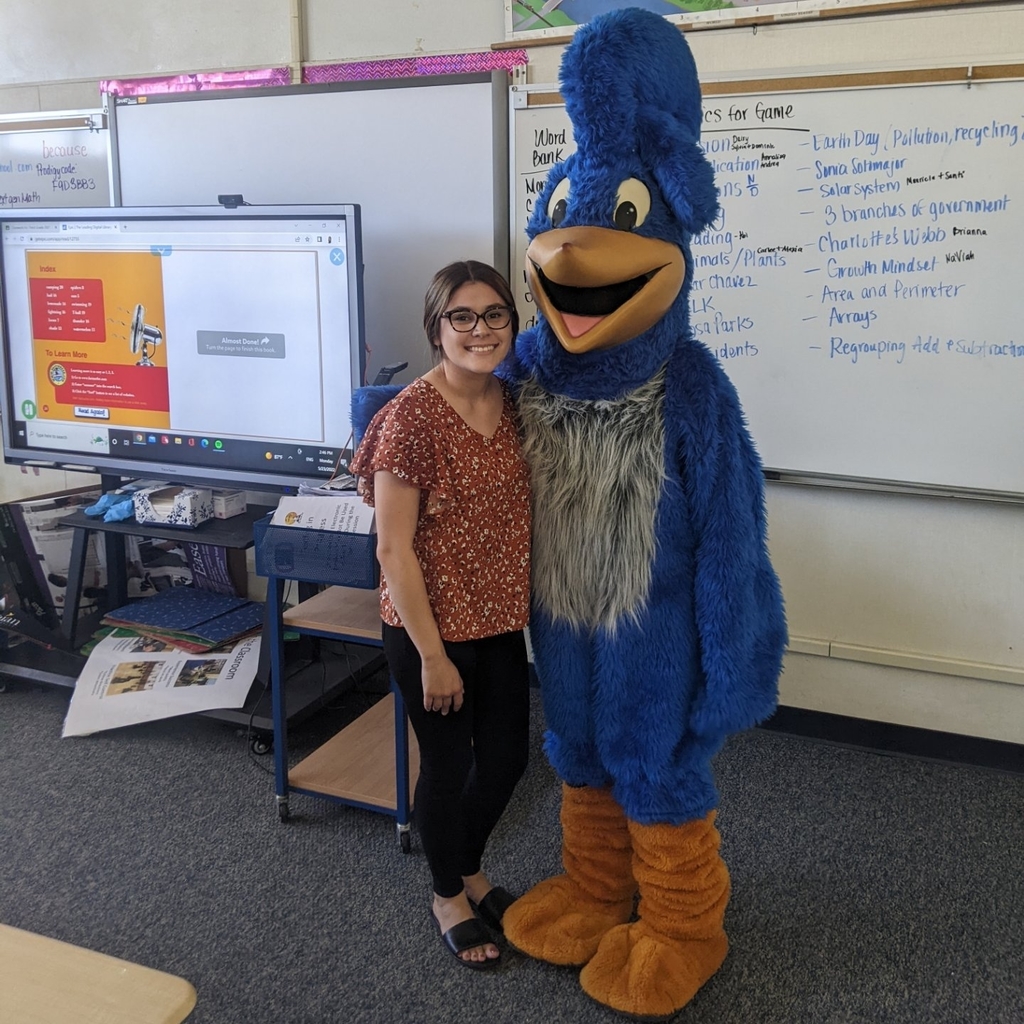 Congrats to our BW honored grads.They received their certificates & will receive their gold tassels before graduation on Thursday. TY @Teach_Turpin_24 @teachlopez123 & @clintonparrish1 for anecdotal words about each student. They each have a story. @caedpartners @smallschoolda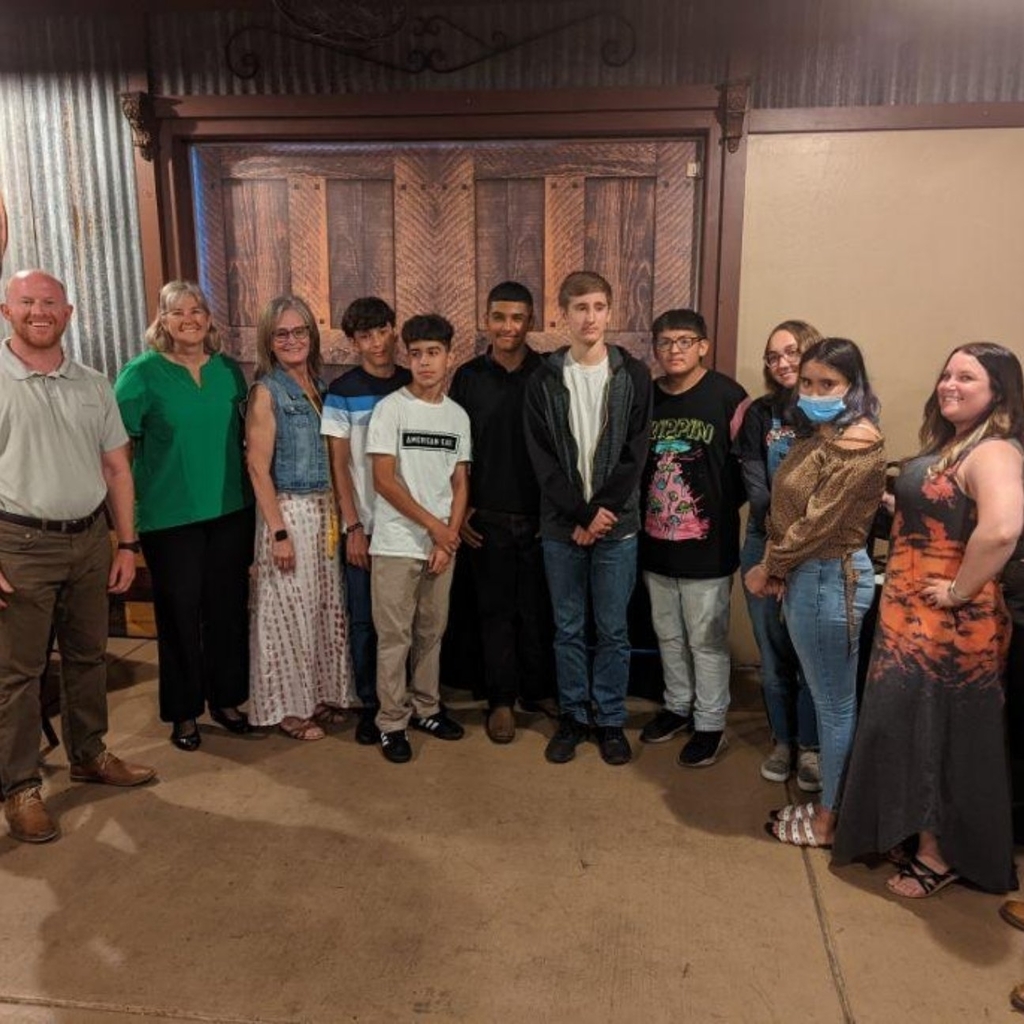 Thank you @JulieBoesch and the entire staff at Maple Elementary for hosting the Co-Ed Softball Tournament today. #bwrunners had a fun time. #1townschoolcommunity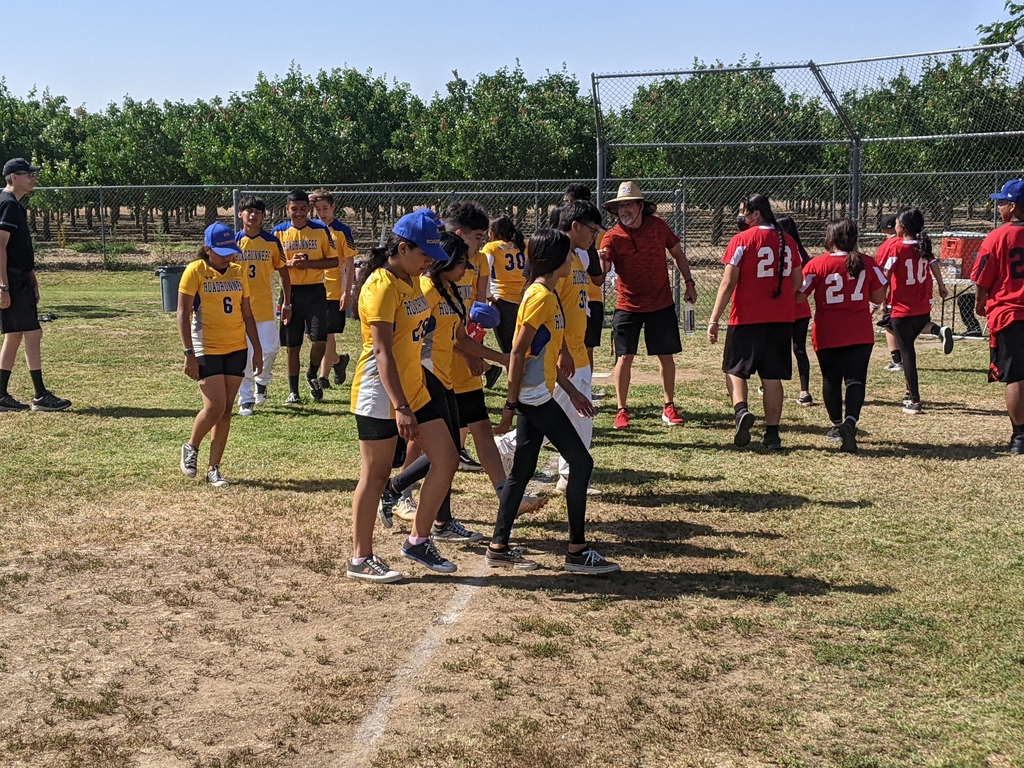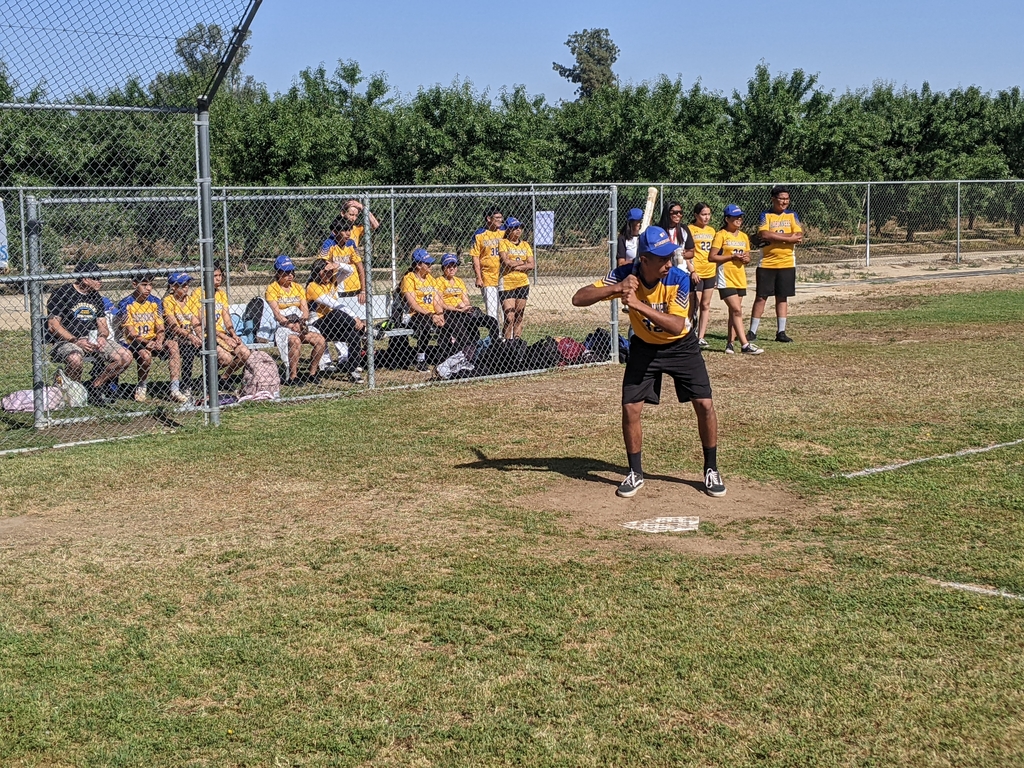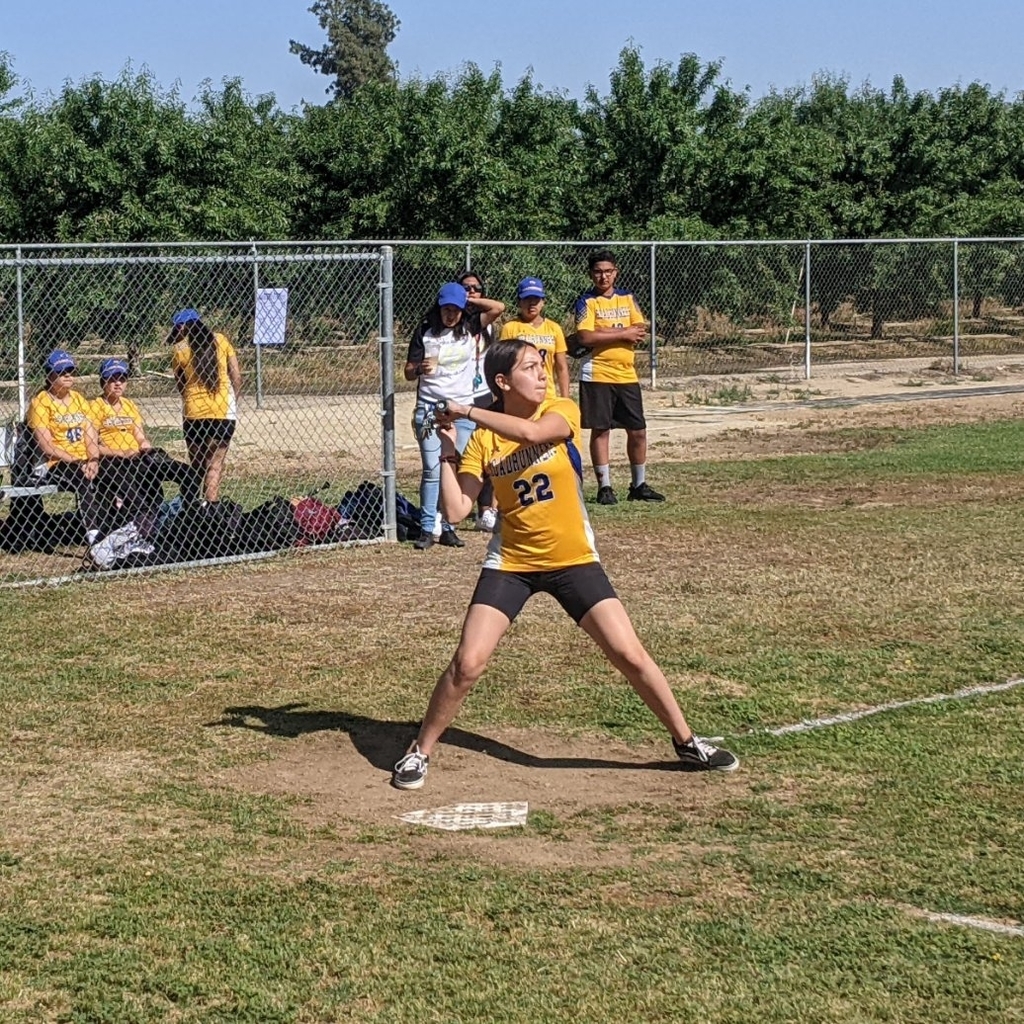 Thank you BW Parent Club. You were awesome to sponsor this for our students today. #1townschoolcommunity @smallschoolda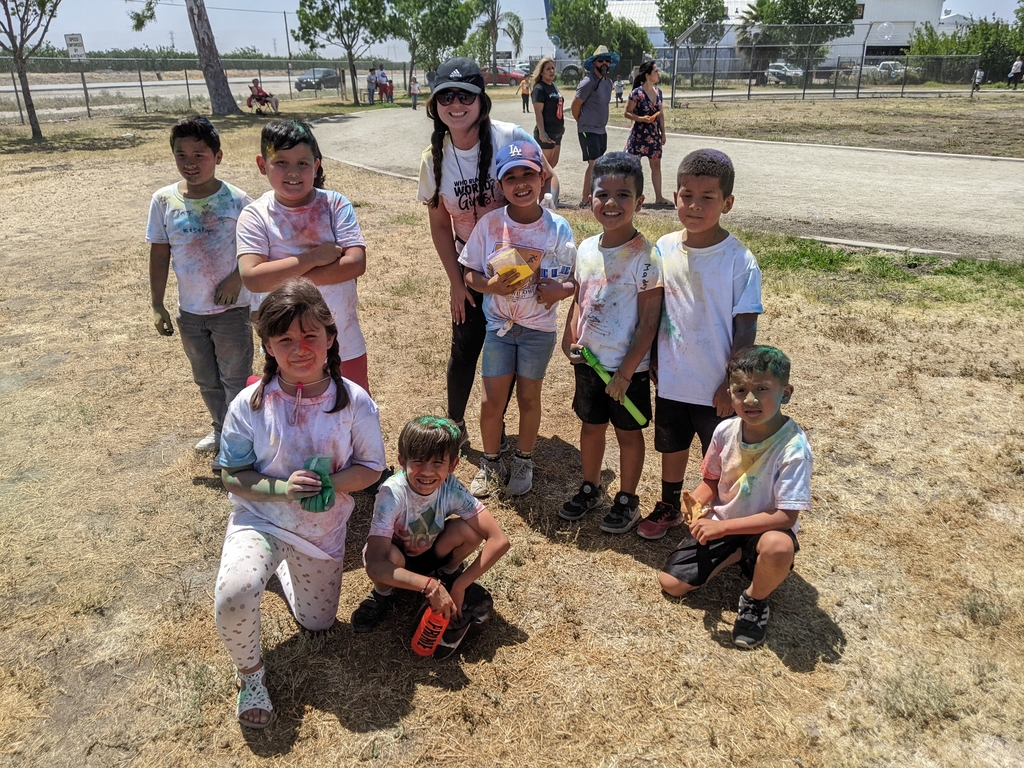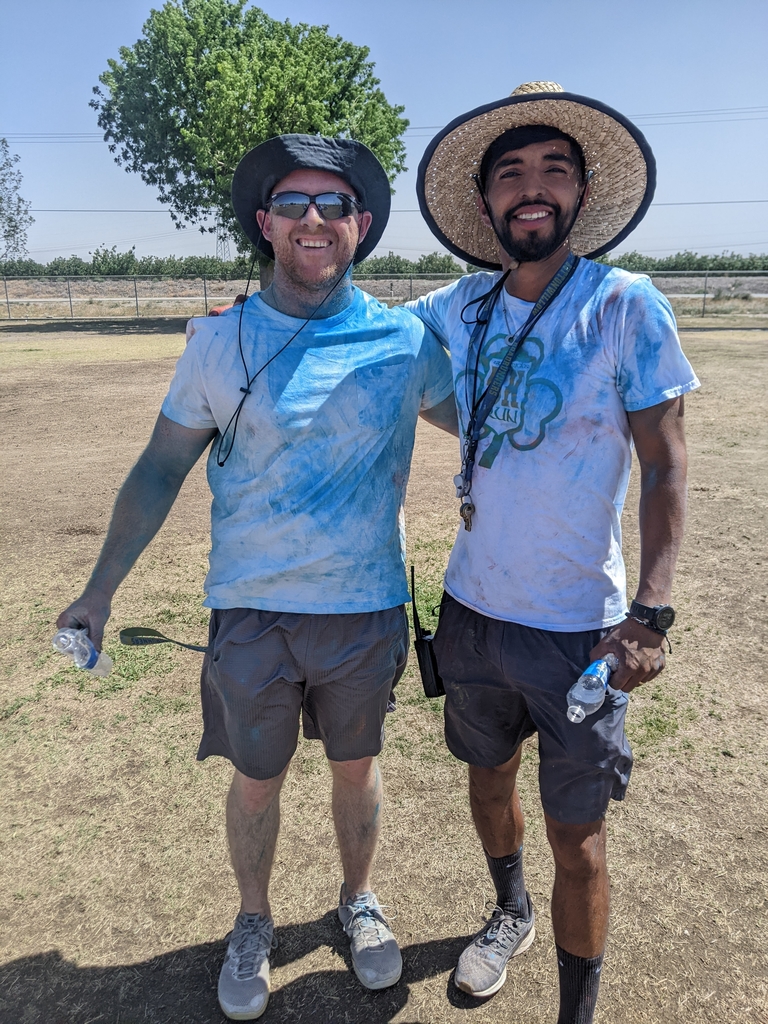 A well done Kinder performance. thank you parents, students and staff. #1townschoolcommunity @smallschoolda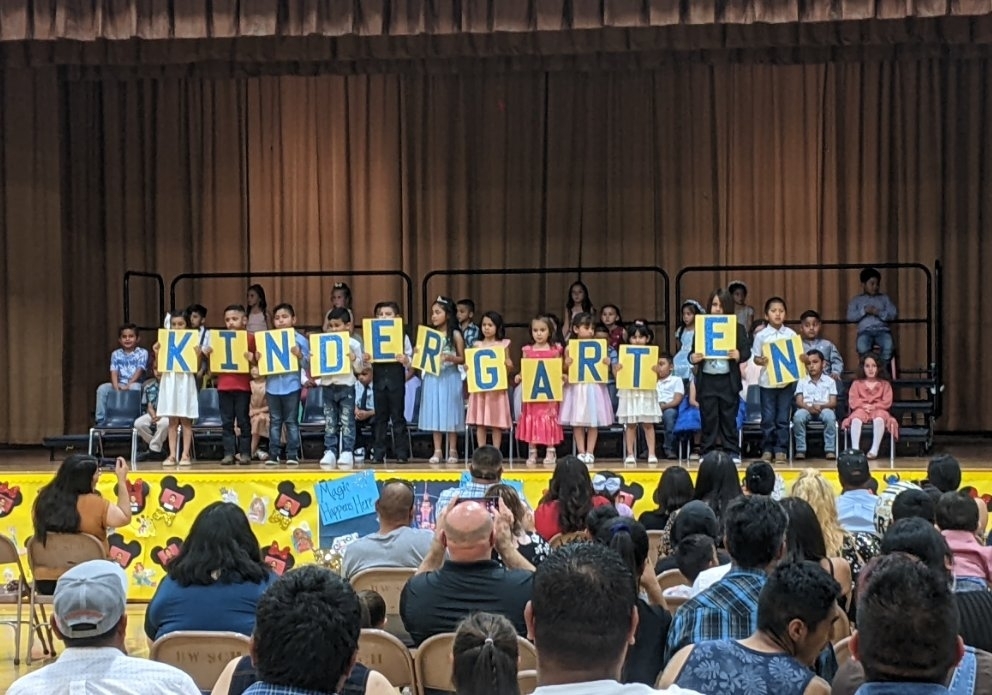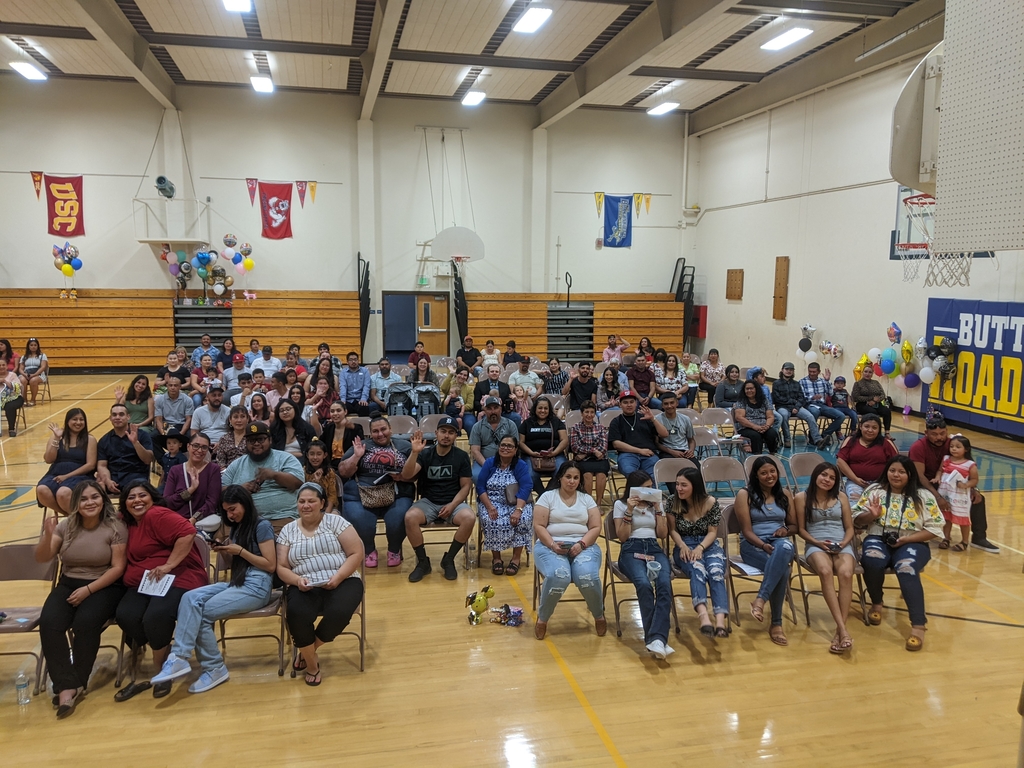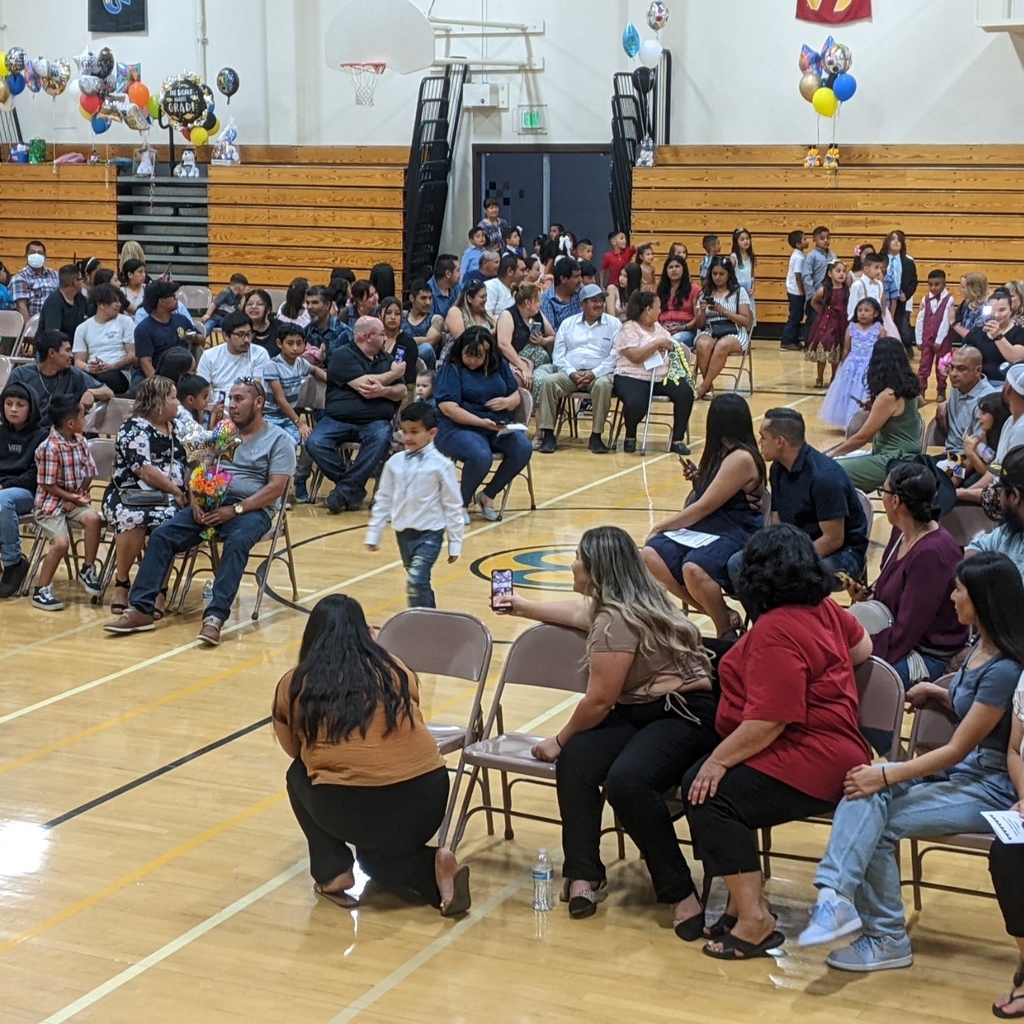 A busy day at Buttonwillow on Tuesday. Our 8th Graders were at Magic Mountain and our Preschoolers celebrated the end of the year with a performance. #1townschoolcommunity @smallschoolda