Our new solar panel project started on Monday. Looking forward to saving the district and community a few million dollars over the next 20 years. We were able to secure 0% financing for this project. @SitelogIQ @SmallSchoolDA @nrea1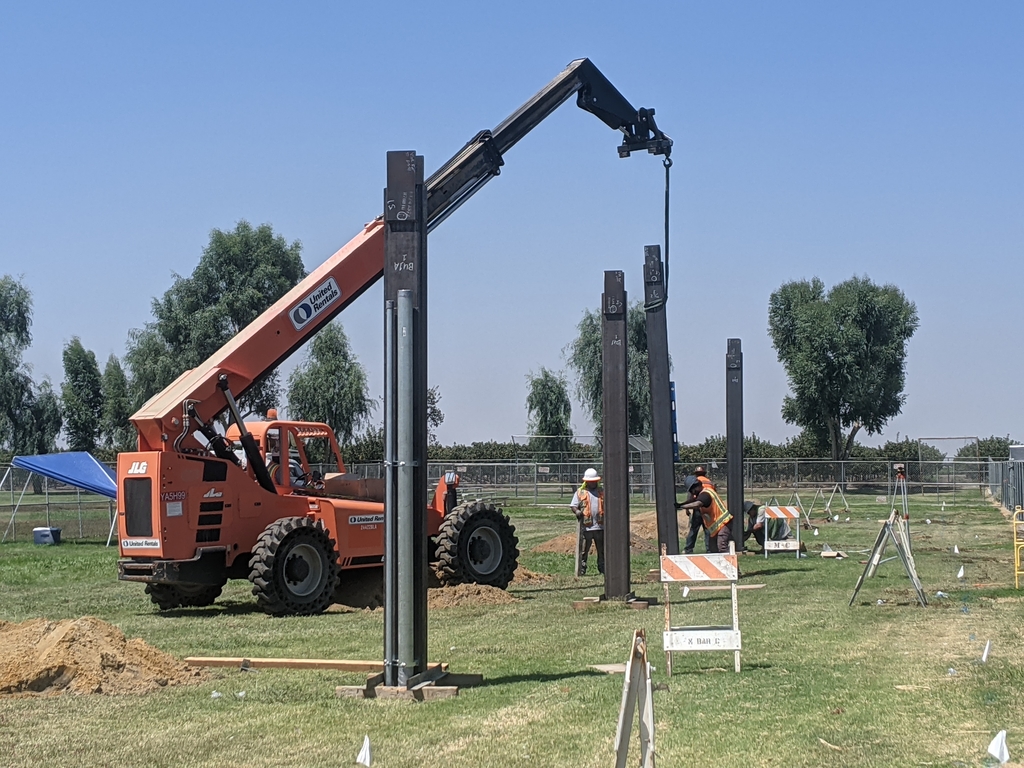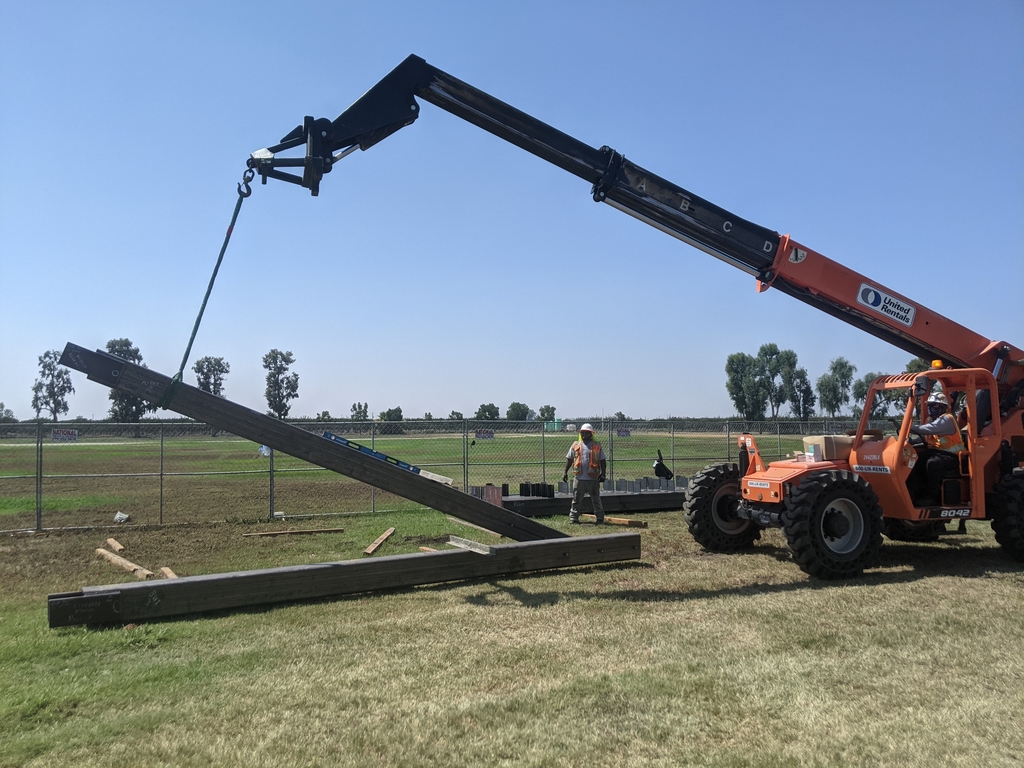 With school starting in 4 1/2 days our asphalt playgrounds and parking areas are getting resurfaced. Those playgrounds and parking areas look great. #1townschoolcommunity #bwexperience #bwrunners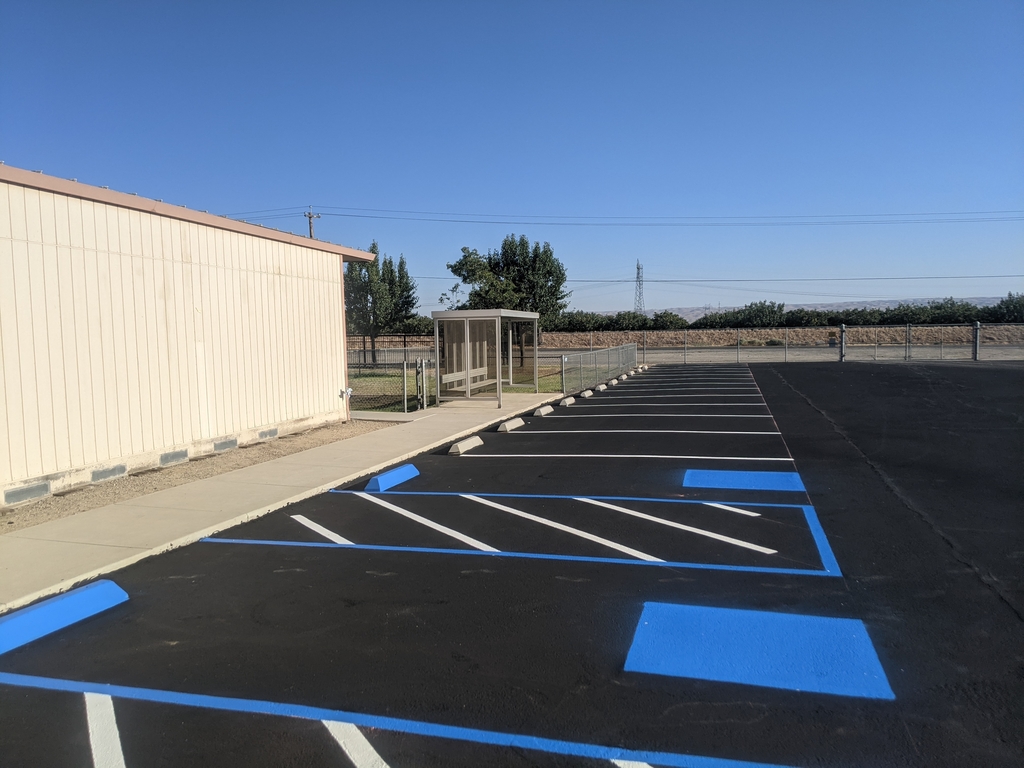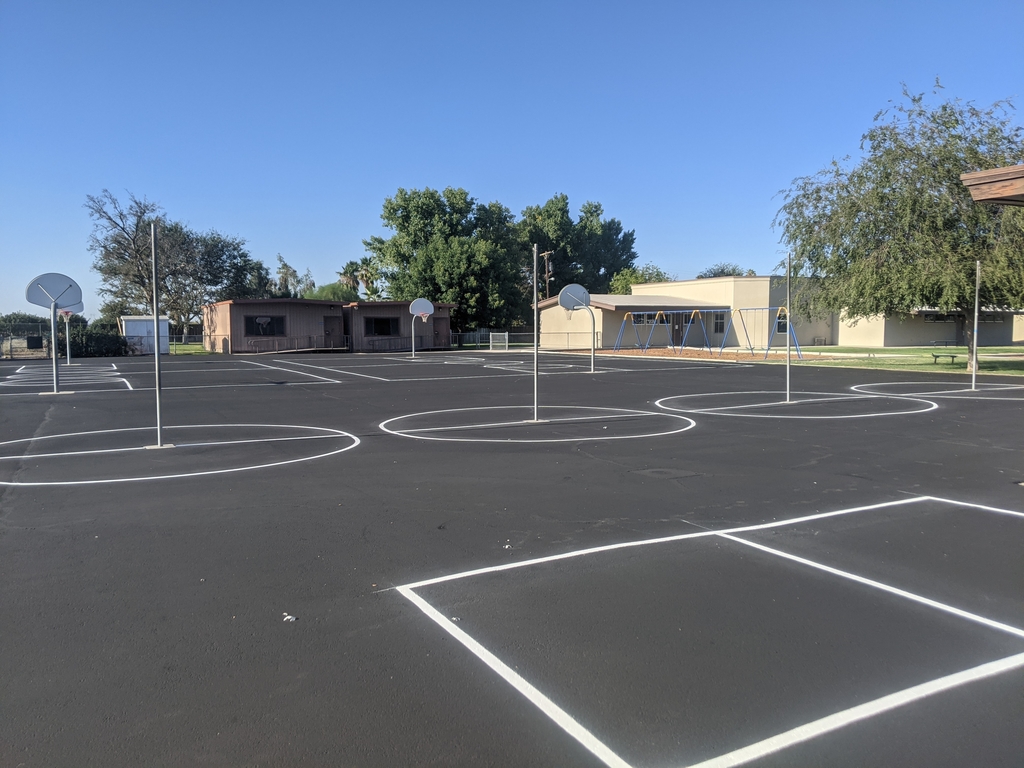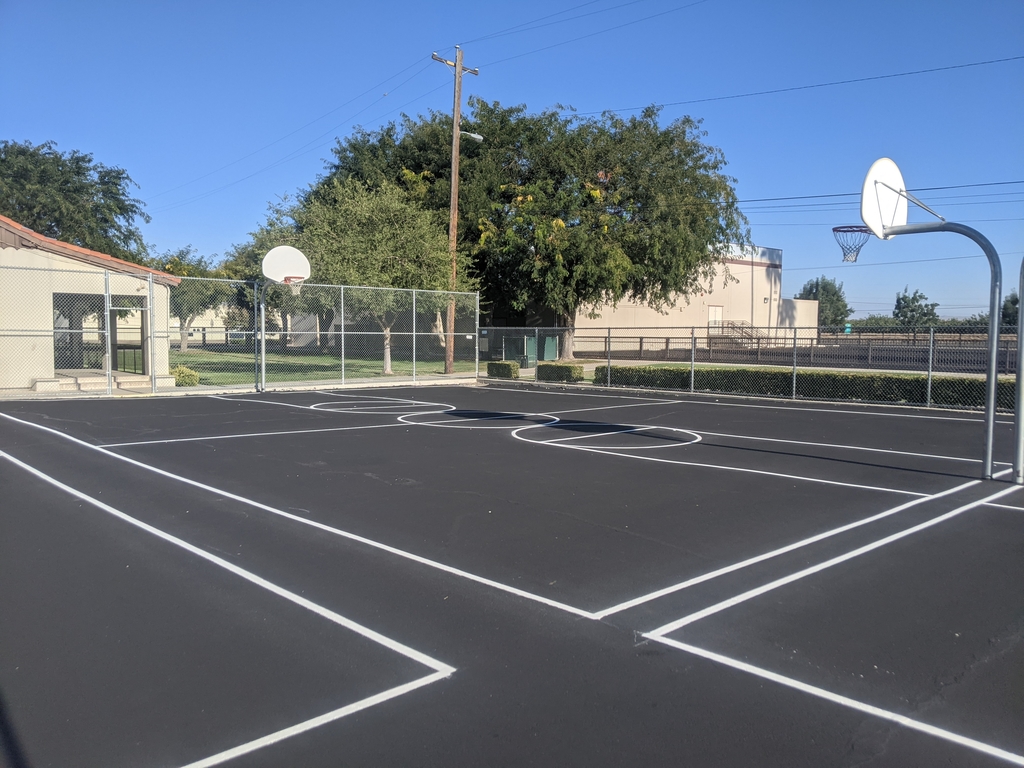 Another great day of training. All teachers trained in @AeriesSIS, our new student information system. Our K-5 also were trained in our new @StemTaught hands on science program. A little virtual reality is in our students' future. #1townschoolcommunity @smallschoolda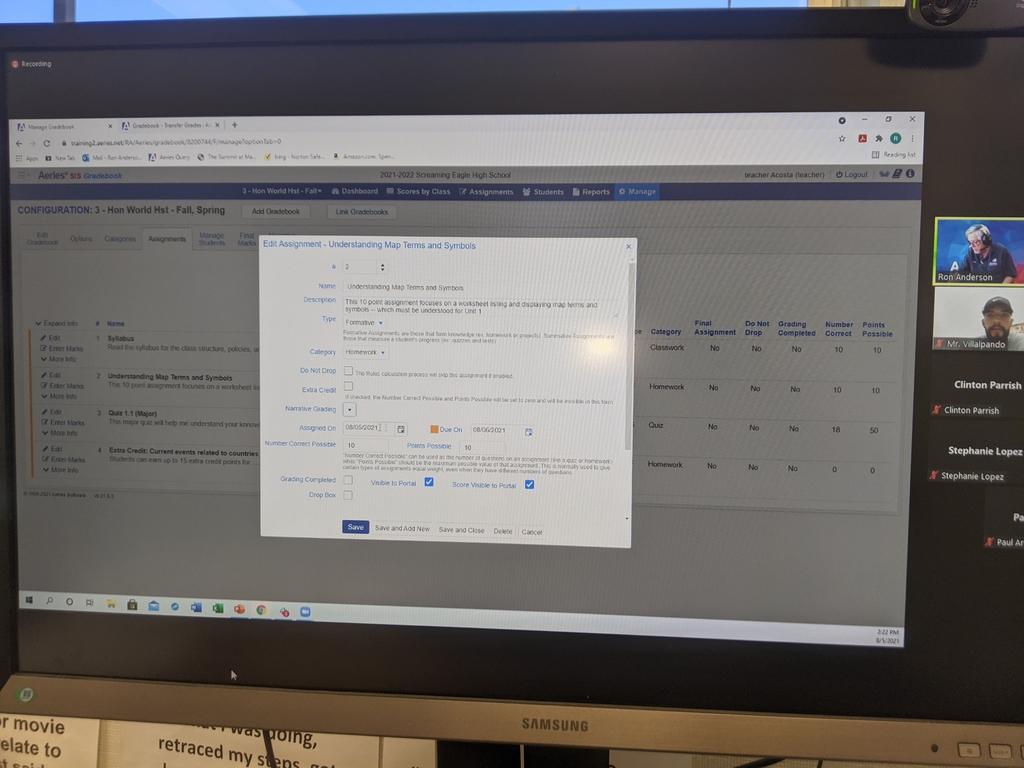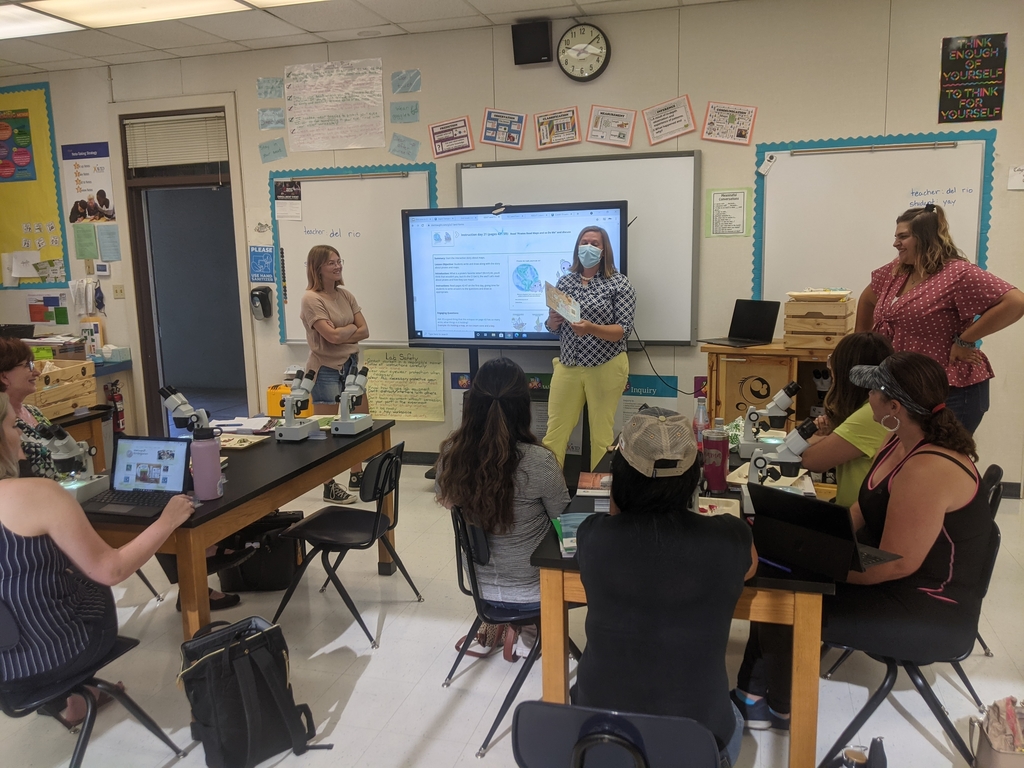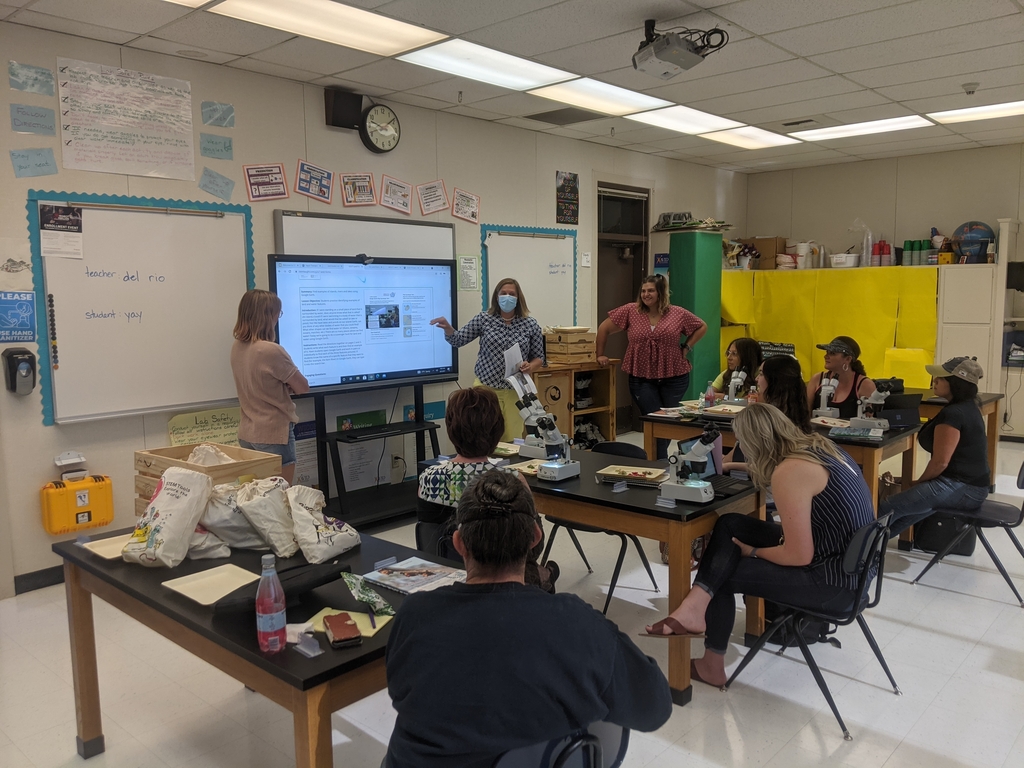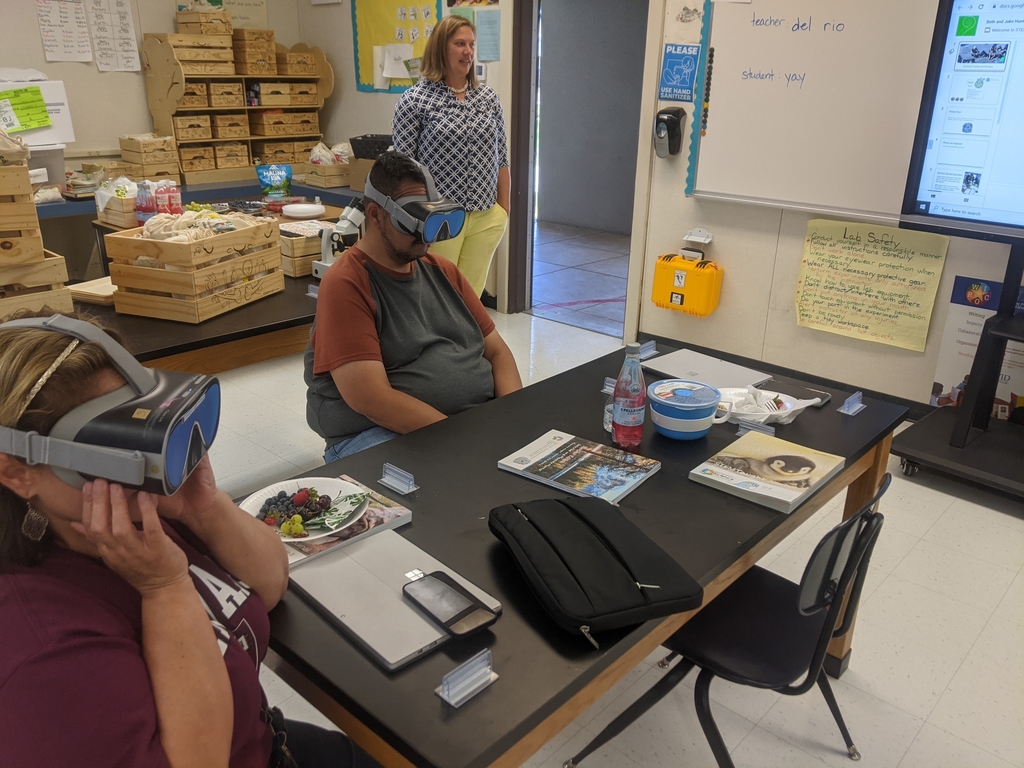 Buttonwillow parents and guardians please click on the link below to read a letter about the start of school. It is in both English and Spanish.
https://bit.ly/SchoolStartsAug11

BW teachers spent the morning focused on basic reading instruction. During the year PS-8 teachers will focus even more on reading skills. This afternoon all district staff bowled and dined to build our team. Work hard-play hard. @smallschoolda @nrea1 @caedpartners @acsaregion_11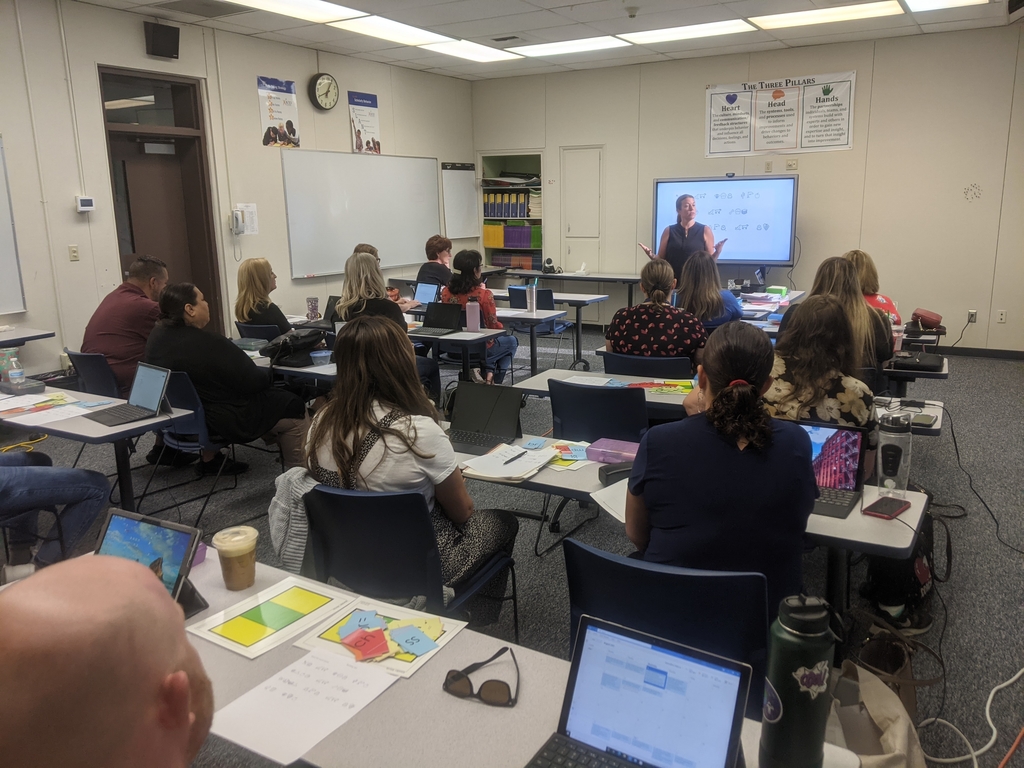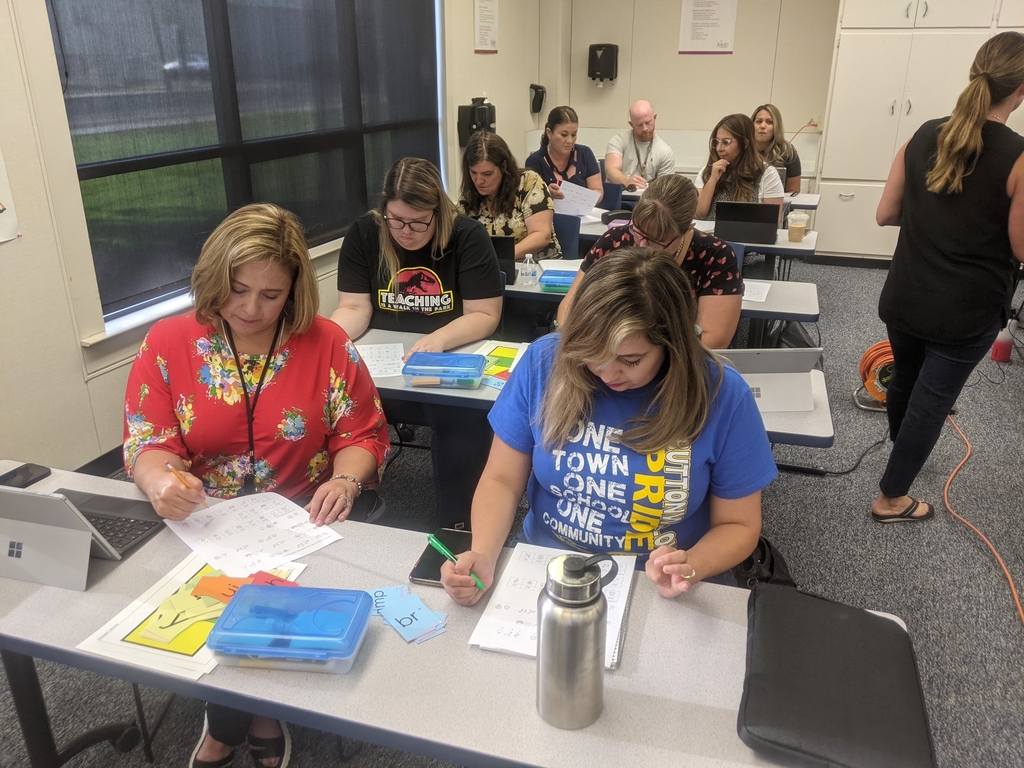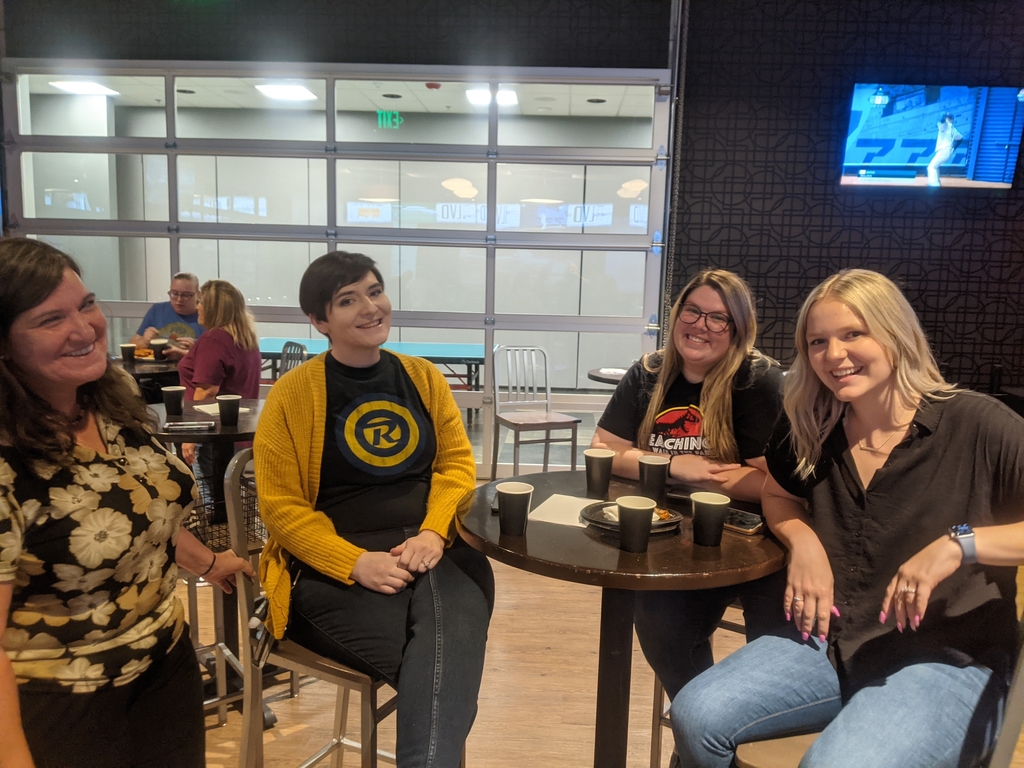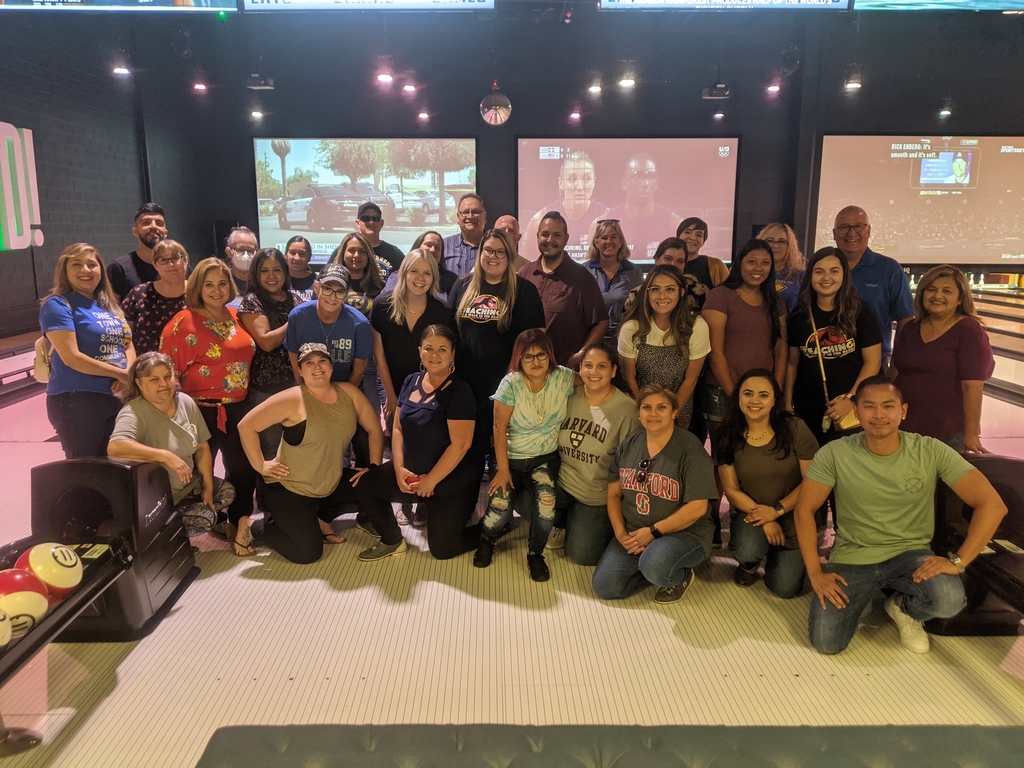 Another great time with staff today. The focus of our #P3CC team and Core teams for @caedpartners met today to discuss grading and what we can do to encourage success and Grading For Equity. @JoeCFeldman @LuisEArgueta1

It's great to have Erin Walker, from @next_gen_math leading our staff PD today. NGM is a key to our student learning/instruction in Mathematics K-8. We are proud to say we were the first district to sign on to NGM when it started #1townschoolcommunity @SmallSchoolDA @caedpartners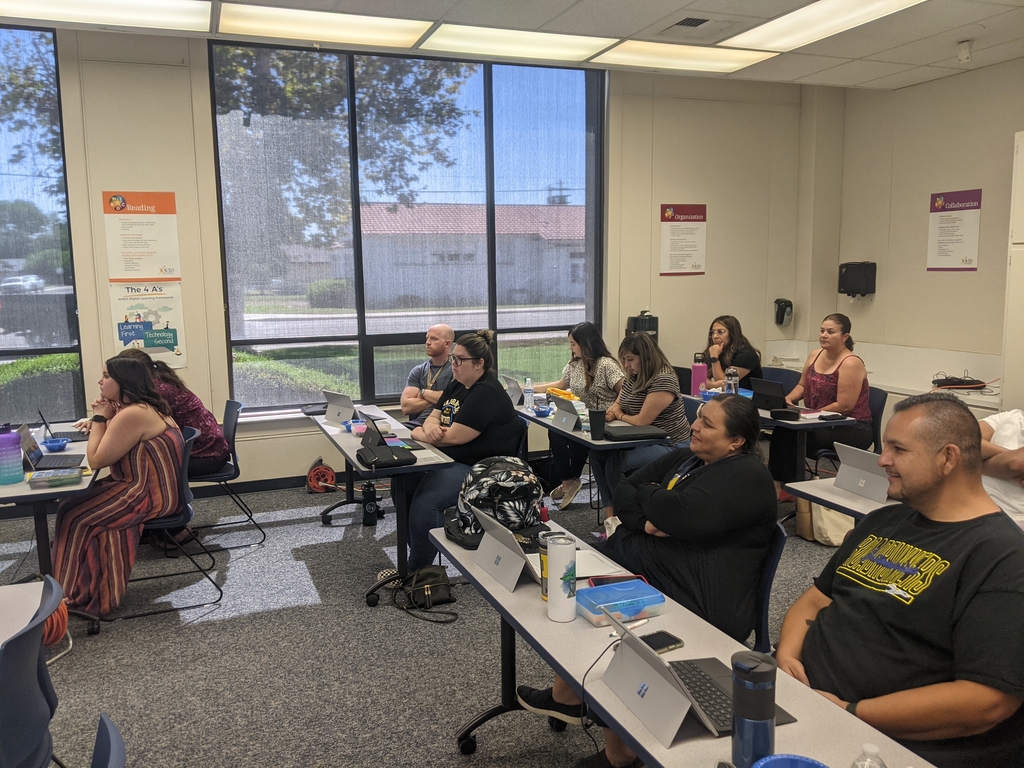 This week marked our staff training for our 1st & 2nd year teachers in @AVID4college. We began with why AVID is key in our instructional methods in Kinder through 8th, and ending with what each teacher experienced in their virtual trainings with teachers from across the country.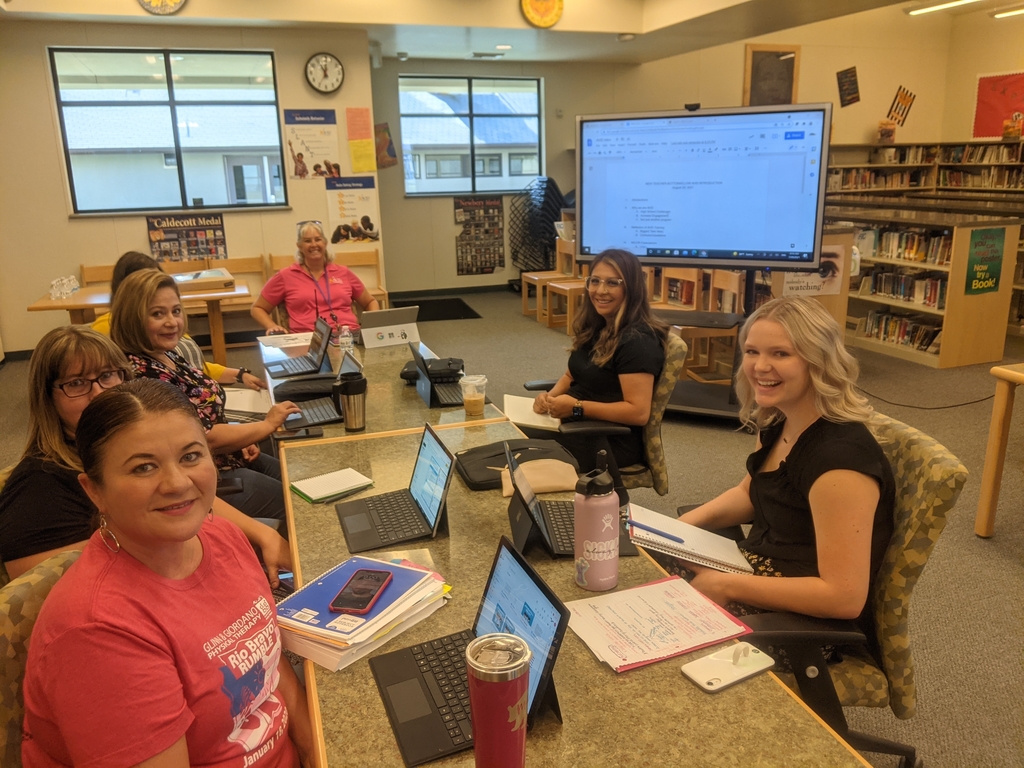 The BW community showed up at school today for both COVID Vaccinations and Tdap shots for Kinder and 7th grade students. Thank you Kern Medical Center and @kcpublichealth for helping our community. @smallschoolda @nrea1 #1townschoolcommunity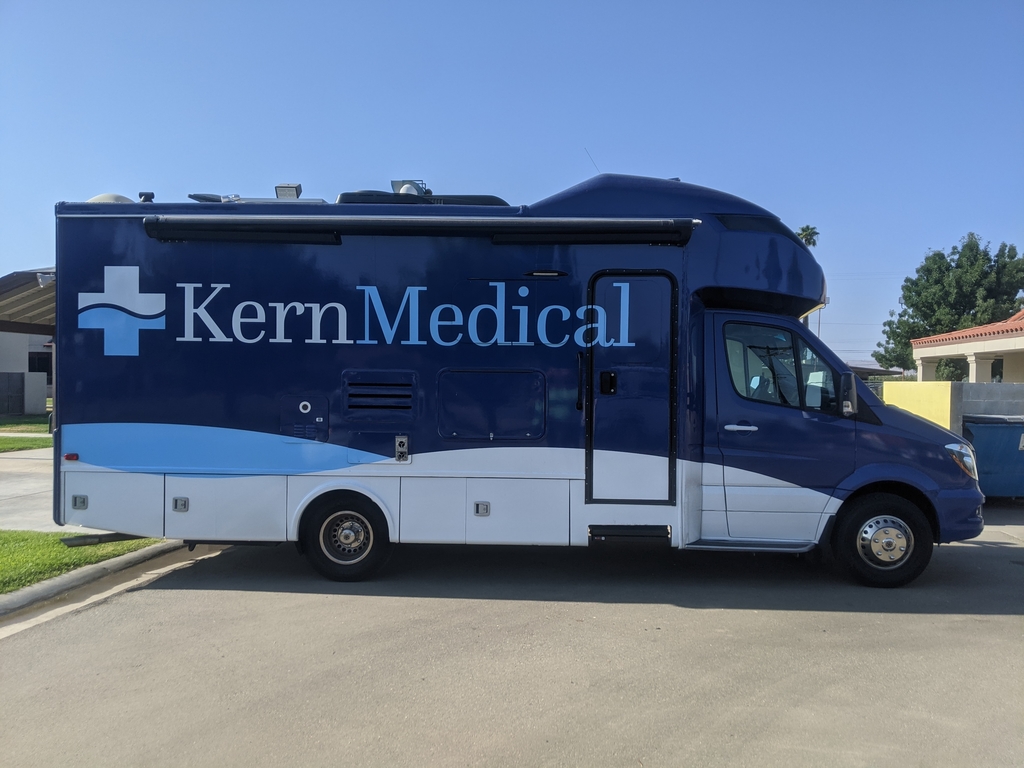 Vaccinations will be held tomorrow morning from 9-12. Parking and entrance on Buttonwillow Dr. Reservations not needed. Entering K and 7th grade will have access to a limited number of Tdap shots. Please wear a mask. #1townschoolcommunity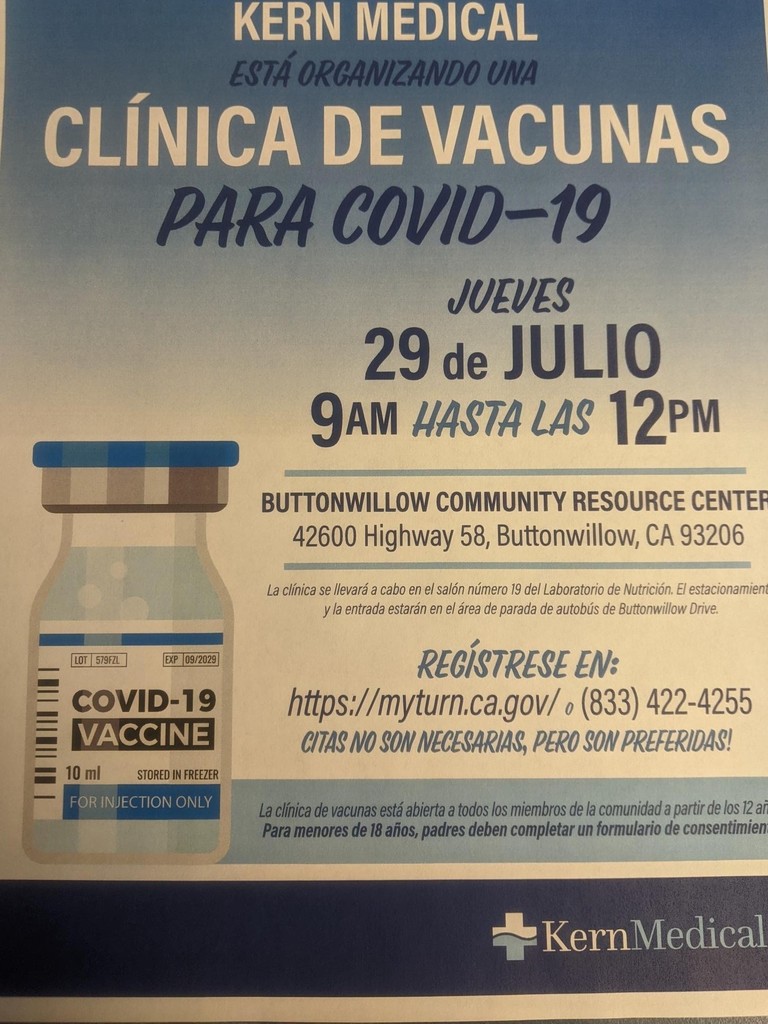 On July 29 from 9 am-12 pm Buttonwillow School will be hosting a COVID 19 Vaccination Clinic. Age 12 and up may participate. Under 18 must have parent permission . It will be held in Room 19. The 2nd dose date will be August 19 from 9-12. More details will follow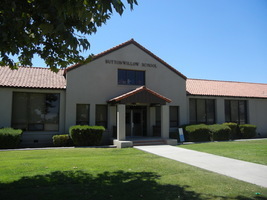 All of our computers have been cleaned, repaired and ready for distribution to our students when they return on August 11. We will continue to provide students in the higher grades a computer for home and for school. We are proud of our connectivity. #1townschoolcommunity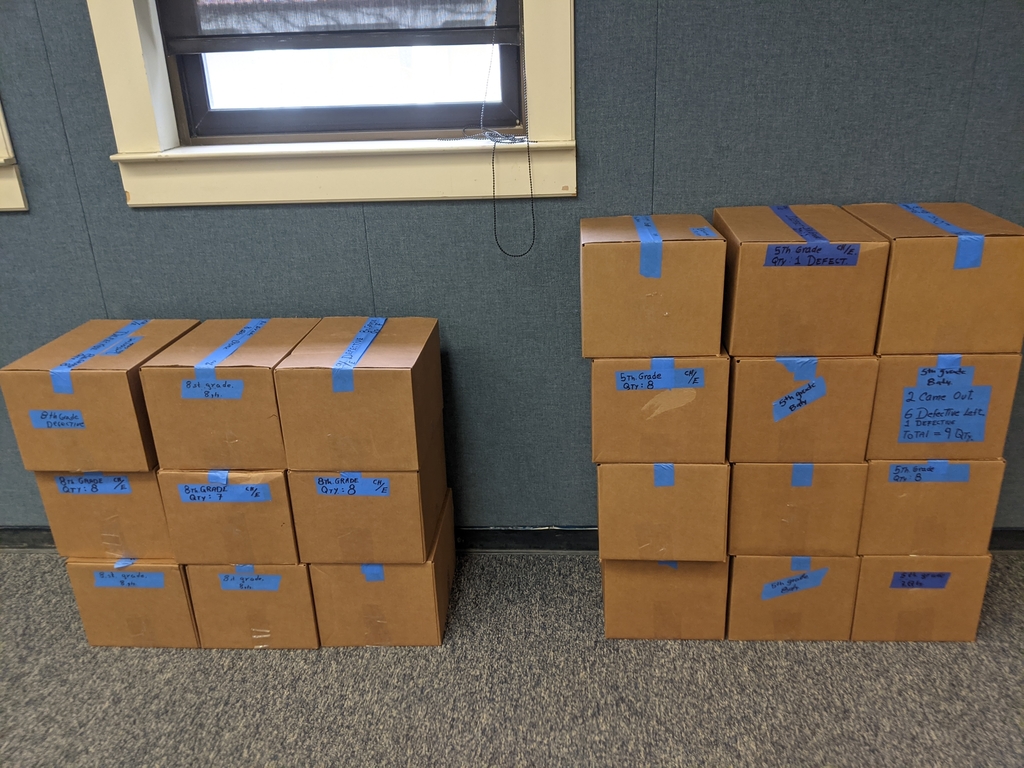 Thanks to our BW MOT staff & many people in our community that work outdoors daily in agriculture & oil production jobs. Stay safe & hydrated as you work in extreme heat. We appreciate you. @smallschoolda @nrea1 @CAgovernor @rudysalasjr @repdavidvaladao #1townschoolcommunity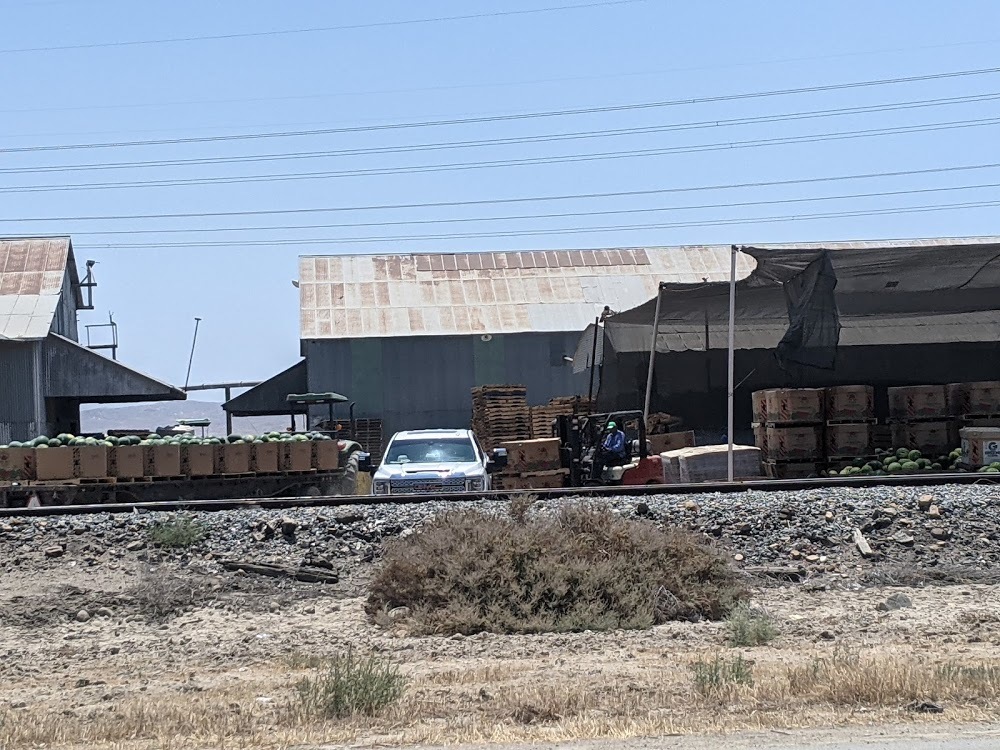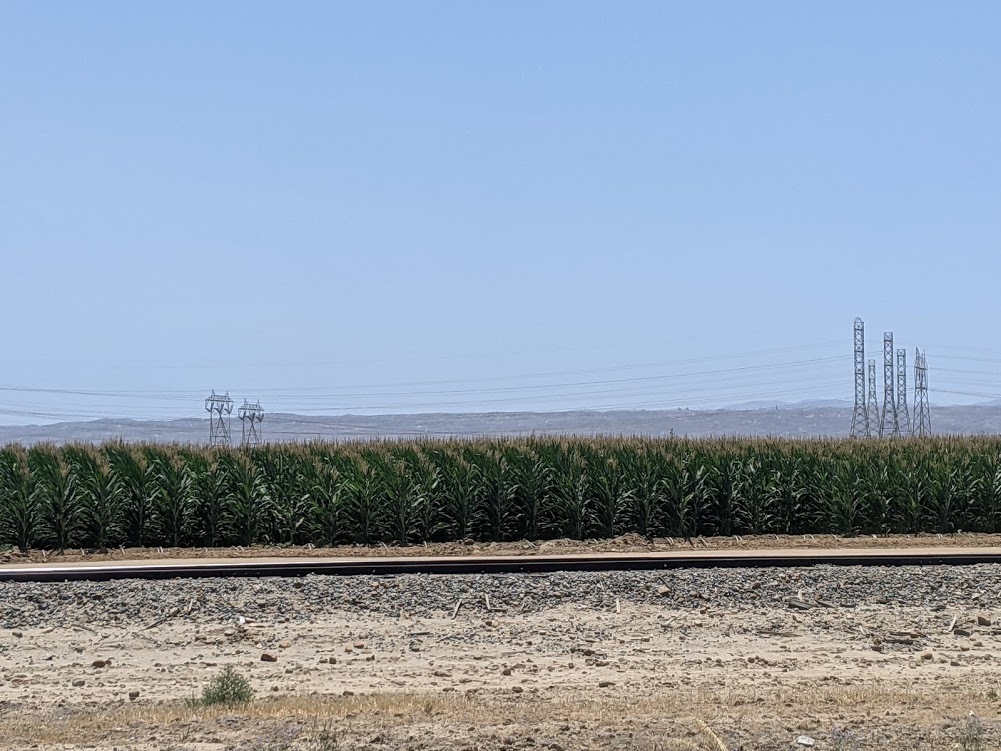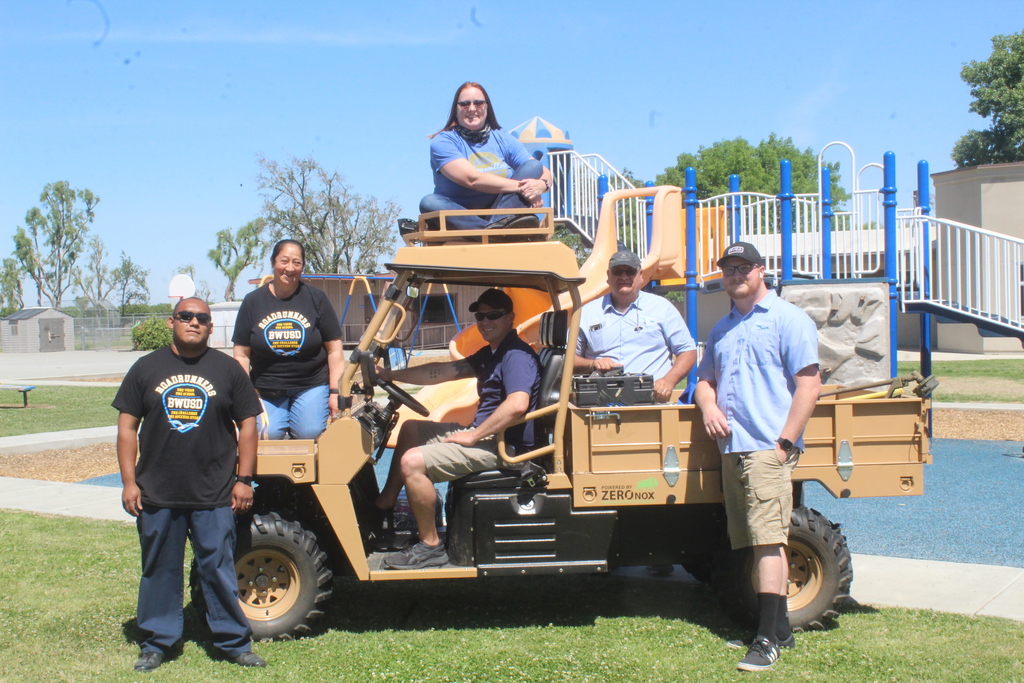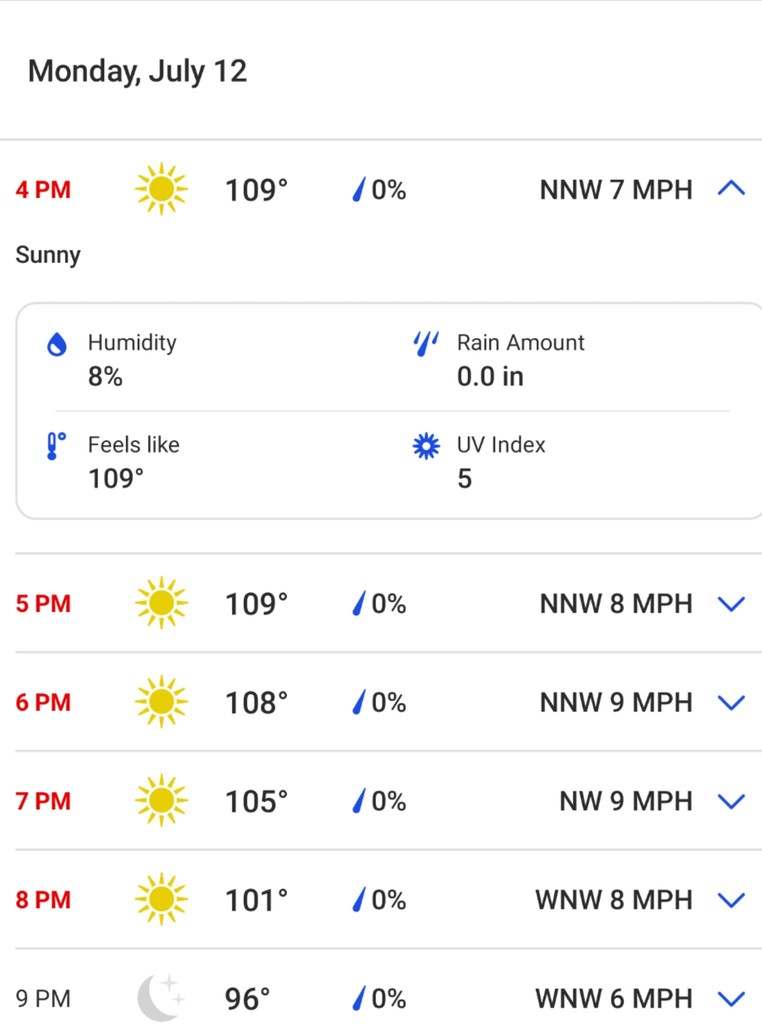 Rooms 3, 5, 22, and 23 are getting their carpet replaced. We continue to repair and replace as needed while we move to the start of school on Aug 11.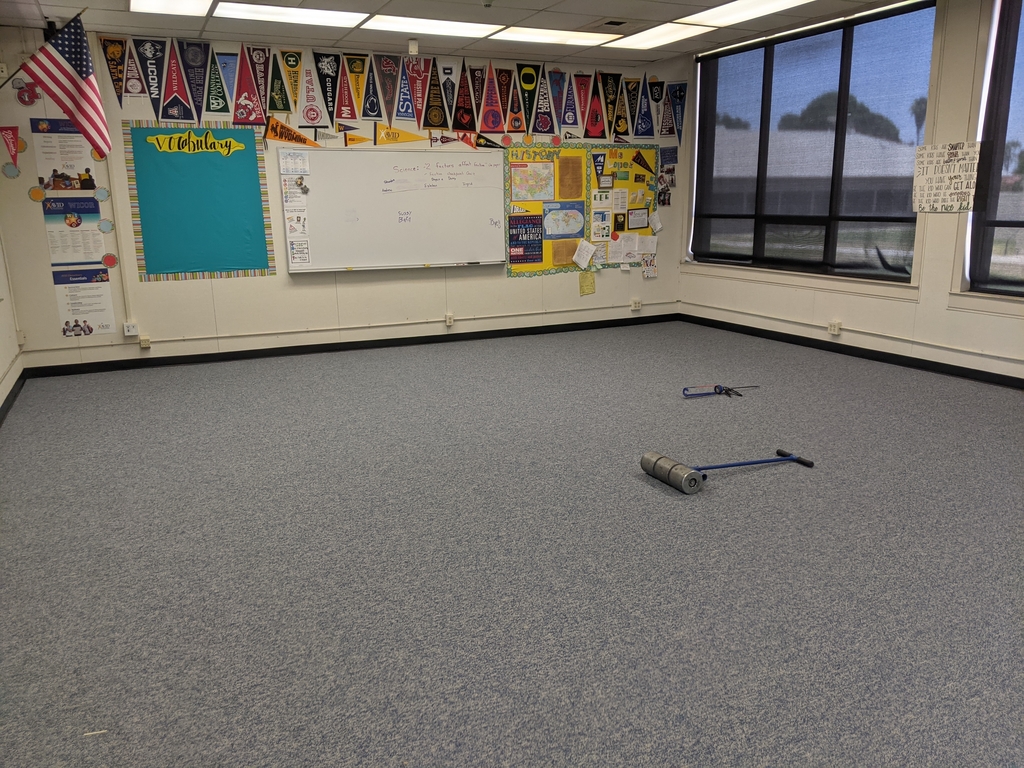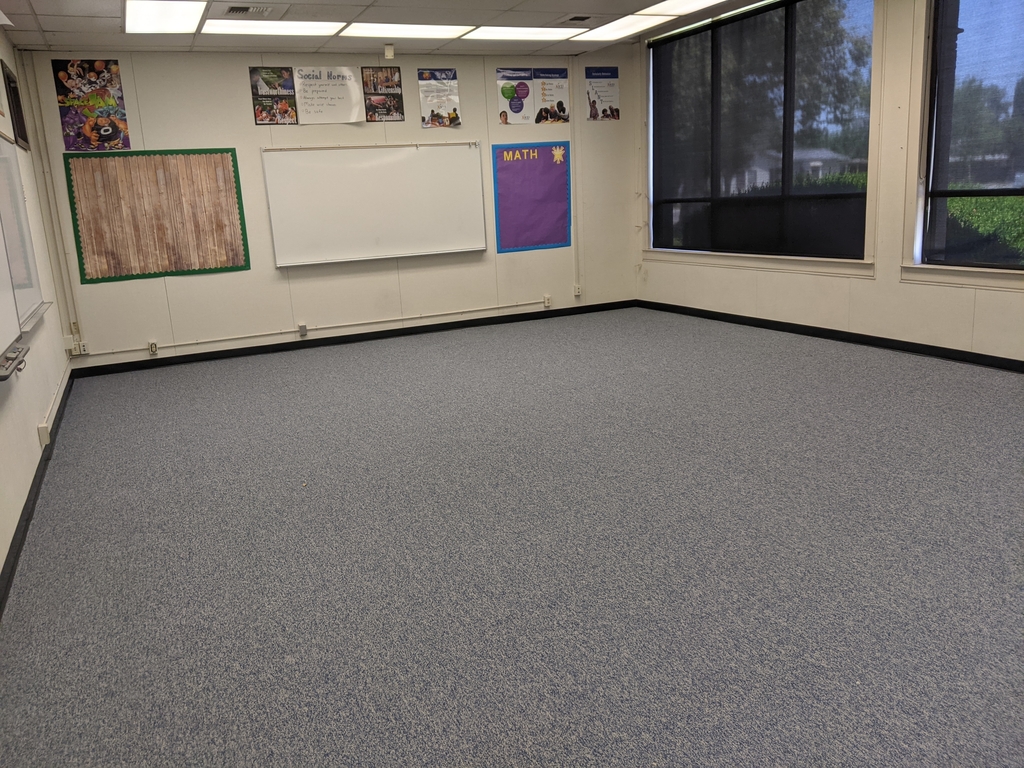 John Wooden was a legend in Westwood. Today, Mrs. Dana Thompson, a legend in BW had her last student walk out of her class after 39 years. All students from 1-8, and employees who were in her class showed up for a picture. #1townschoolcommunity @smallschoolda #AmplifySSDAVoices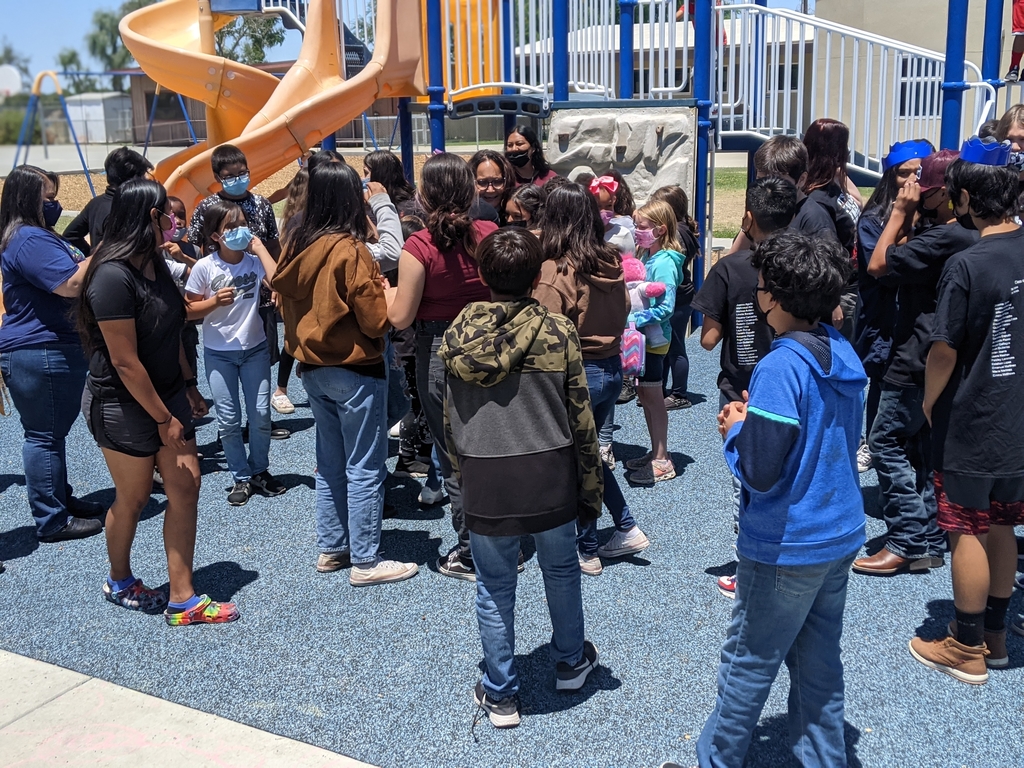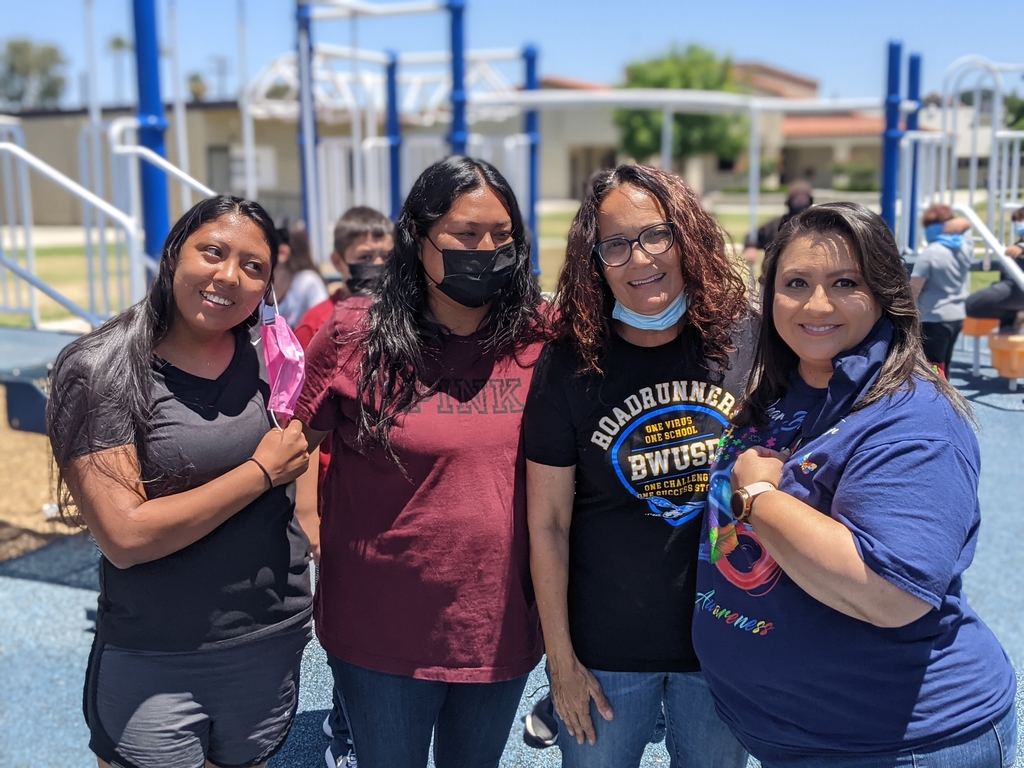 Here is the link for the 2021 Buttonwillow Graduation video. We will Live Stream the Graduation on Thursday night at 6:00 PM.
https://youtu.be/9Wj5HLf-M5o

And then there were 4 days. The week begins with students returning their home computers (yes students at school have one for home and one for school). please make sure all computers, mice, cables, chargers, earphones, and hotspots are returned.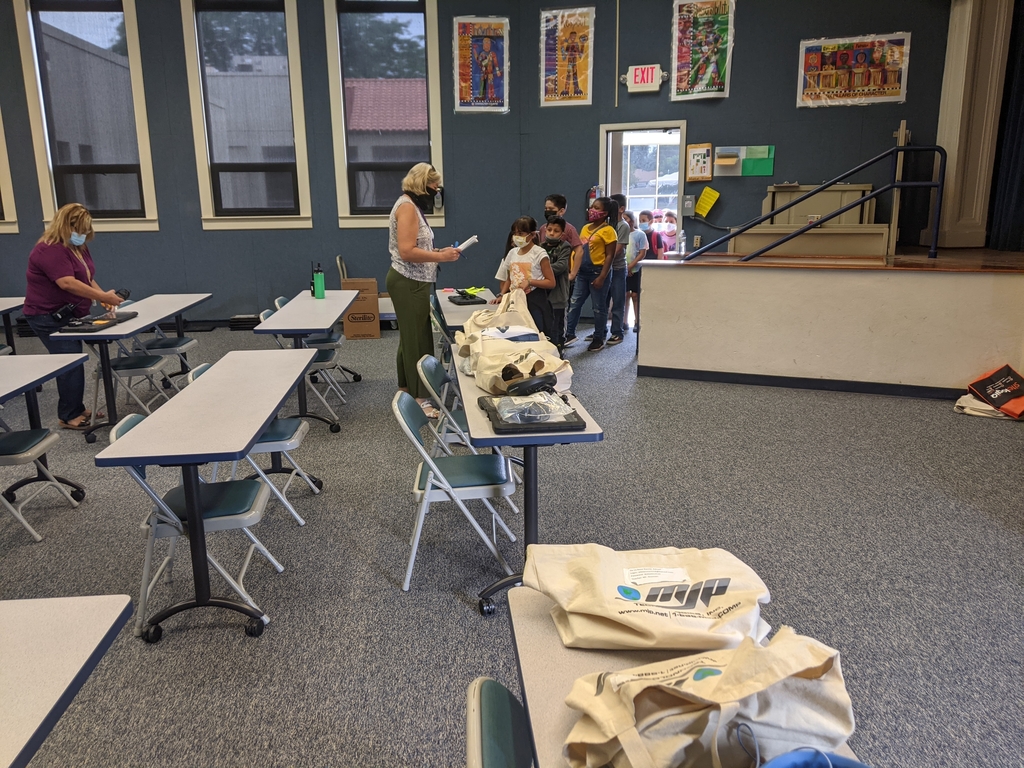 Last night was our preschool's end of the year program. What a pleasure to see nearly all of our 3 & 4 year olds on stage. We are all proud of the success of our preschool staff during this very challenging year. Program link:
https://youtu.be/Ruz39zzAyrE
#1townschoolcommunity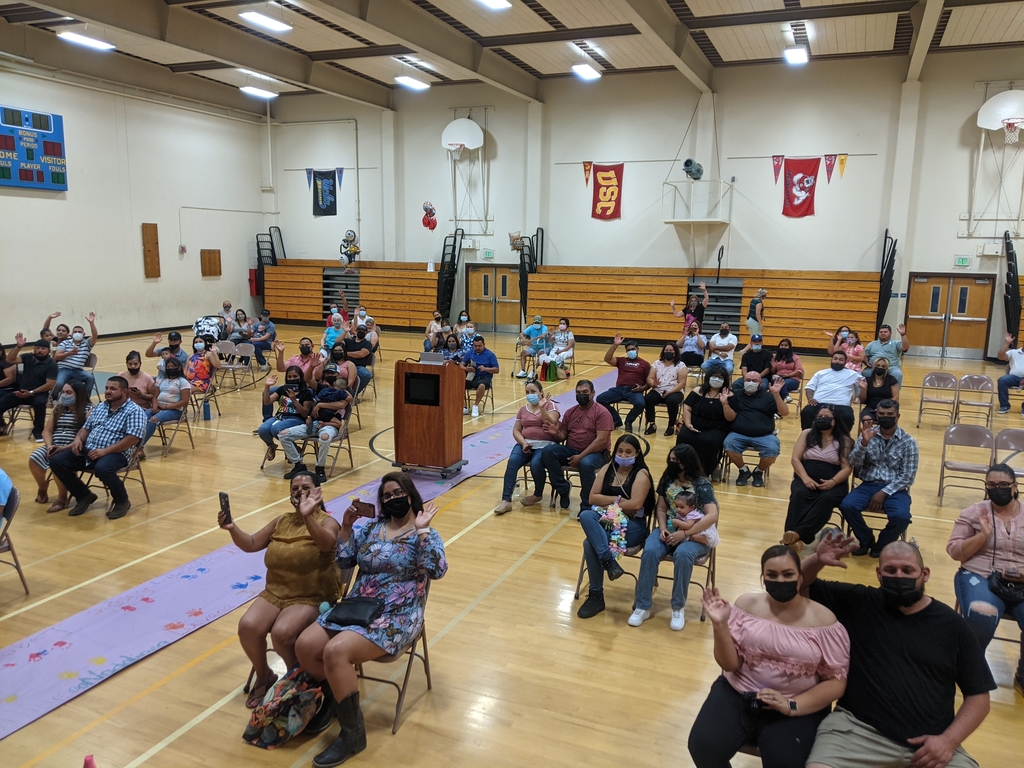 Use the link below for the Live Stream of tonight's Preschool Program. Only 2 people per family will be allowed in person, due to COVID rules. Infants & non-walkers may sit on attendees lap. Entrance will be at main doors on Buttonwillow Drive.
https://youtu.be/Ruz39zzAyrE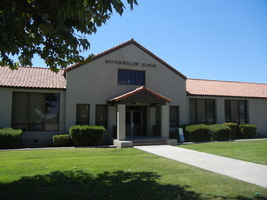 A wonderful Kindergarten program. Despite the challenges of this school year our staff has worked with students, parents, and the community. Great job everyone. #1townschoolcommunity Watch the unedited program below.
https://youtu.be/uLlZ-4vivfI